The Adeeb family announced Jan. 13 it will open a Strings Sports Brewery in Jacksonville Beach.
Scott Adeeb and his sons said they purchased the former Terry's Country Store at 1618 Penman Road on Jan. 13. 
Adeeb declined to disclose the purchase price. The sale has not been recorded with the Duval County Clerk of Courts as of 5 p.m. Jan. 13. 
It will be the second location for the restaurant and brewery.
Strings opened at 1850 N. Main St. in Springfield in June 2019. The site is a former garage and operated as Henrietta's restaurant in the early 2000s.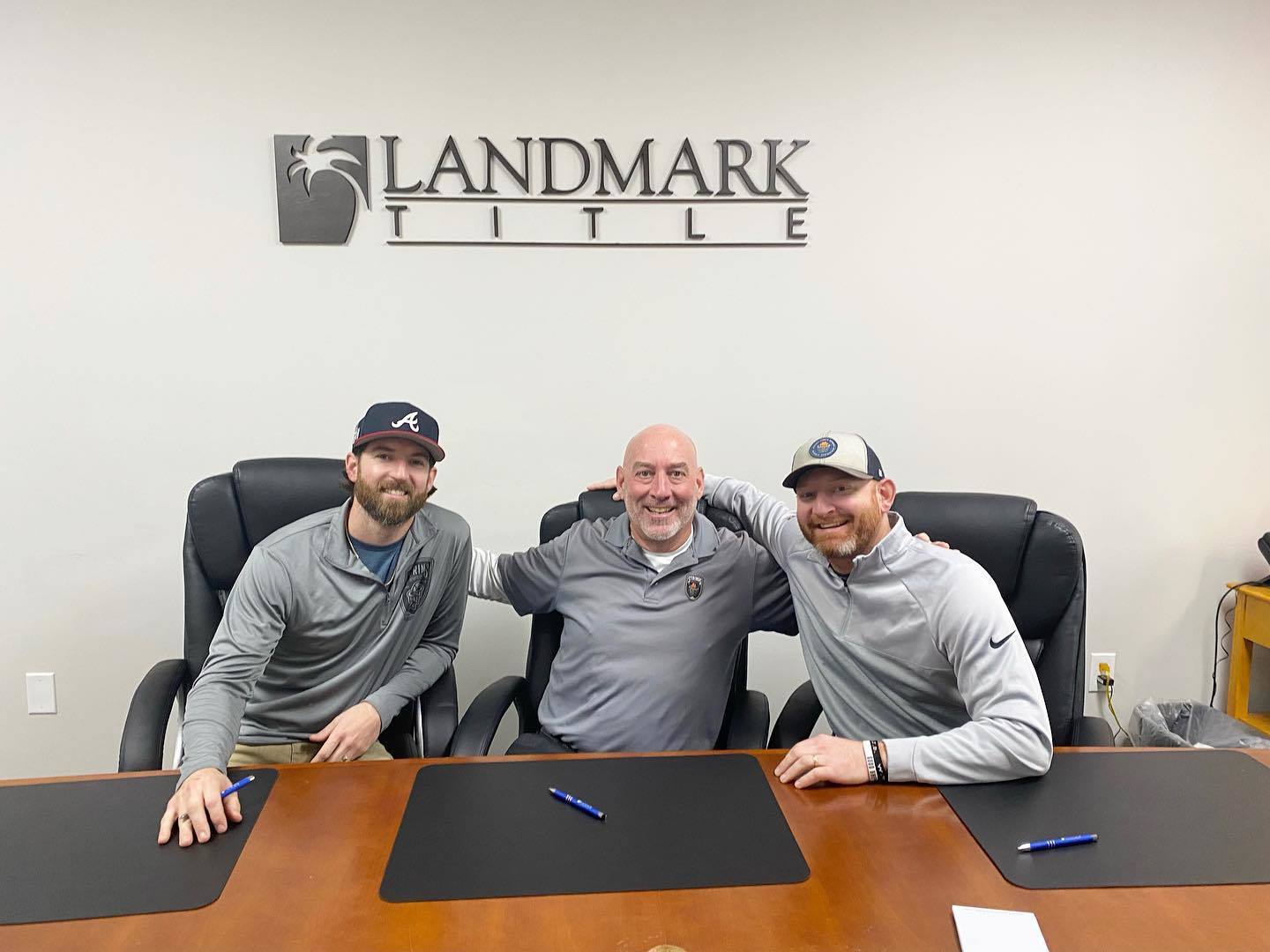 Strings regularly offers 10-14 of its own beers on tap. Adeeb's sons, Colby and Trevor Adeeb, brew the beer.
Scott Adeeb announced the expansion on the Strings Sports Brewery Facebook page and Twitter feed. It read:
"Strings is GROWING! Ya'll ready?!"
"Team Adeeb is proud to announced that we closed on our SECOND LOCATION. Today we officially purchased the former Terry's Country Store on Penman Rd. in Jacksonville Beach. Remodel and renovations will start soon."
Adeeb hopes to have the new Strings open within a year but said that as of now there are no plans or budget. He expects to keep the original structure 
"We want to keep it intact and restore it because it has meant so much to the Beaches community," Adeeb said.
The interior renovations will include a brewery, bar and restaurant seating and a regulation basketball hoop for which the business is named. Customers are encouraged to shoot foul shots inside the netted court area.
Scott Adeeb operated the original Strings on Third Street in Jacksonville Beach from 1992 through 1997.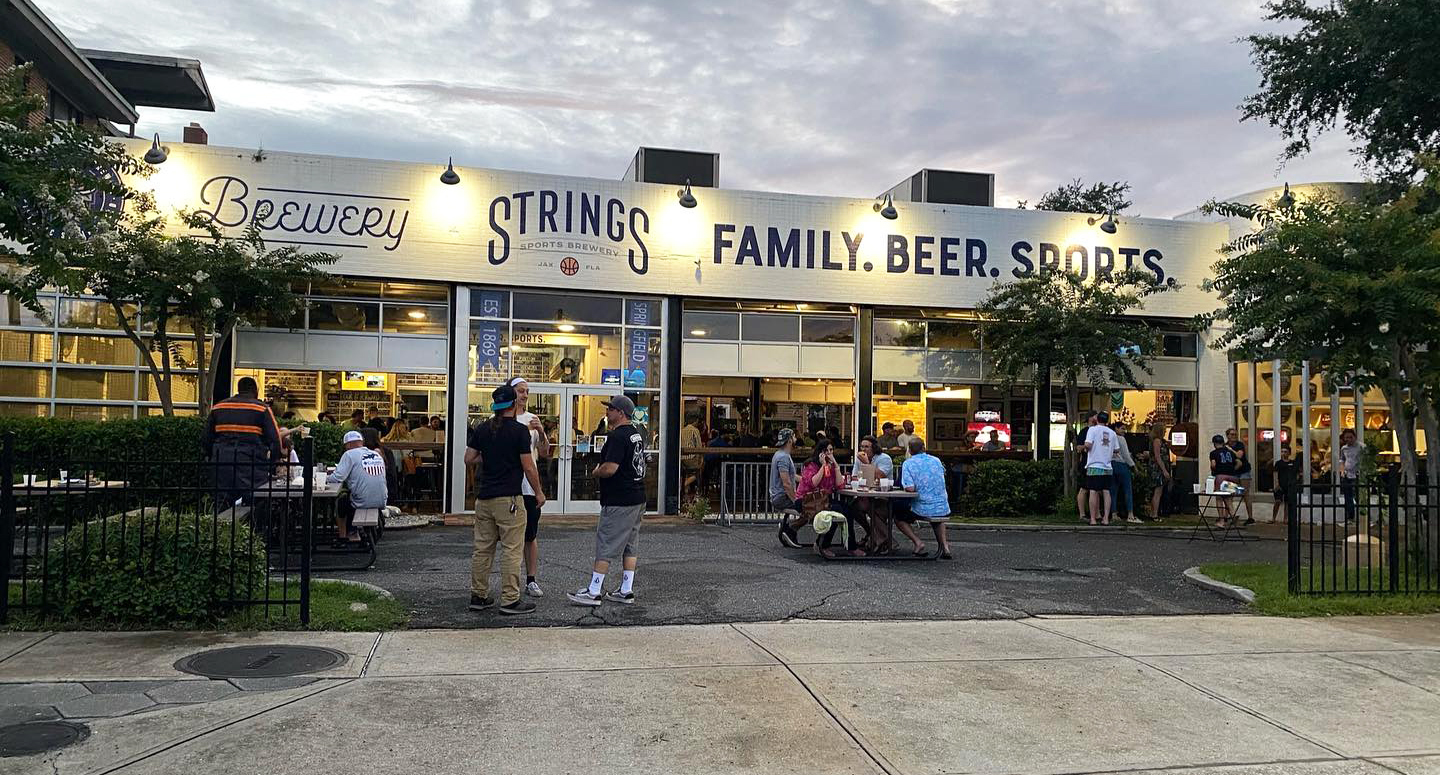 "Our motto is family, beer and sports. Just like the one in Springfield, the one at the Beach will be family run. We will be running both restaurants," he said.
Adeeb said he had been looking for a second location and when Terry's Country Store closed the Penman location in October 2022 it made for an interesting circumstance. 
"We are beach people. Myself and my two sons and their families, we all basically live right behind the Terry's location."
The country store closed after founder Richard "Terry" Smith died in January 2022. The original location on Mayport Road is for sale.
The Adeeb family has operated restaurants for three generations. Among the restaurants the family has owned include the former Green Turtle on Philips Highway and the Sea Turtle Inn in Atlantic Beach, which is now One Ocean.
In 1979, Scott Adeeb's father, Joe Jr., bought Bono's Pit Bar-B-Q.
The Springfield Strings Sports Brewery is ahead of its original sales projections. Adeeb expects that trend to continue.
"We're proud of what we have done in Springfield and we are looking forward to doing the same at the Beach," he said.