Hunger Fight, a Jacksonville nonprofit that aims to curb childhood hunger and illiteracy in the region, plans to break ground Jan. 19 for its new headquarters at 404 St. Johns Bluff Road N.
The facility will comprise a 2,400-square-foot office and 12,785-square-foot warehouse.
Hunger Fight bought the 2½-acre site for $665,000 on Nov. 14 through Porter Legacy LLC. 
St. Johns 404 LLC is the seller.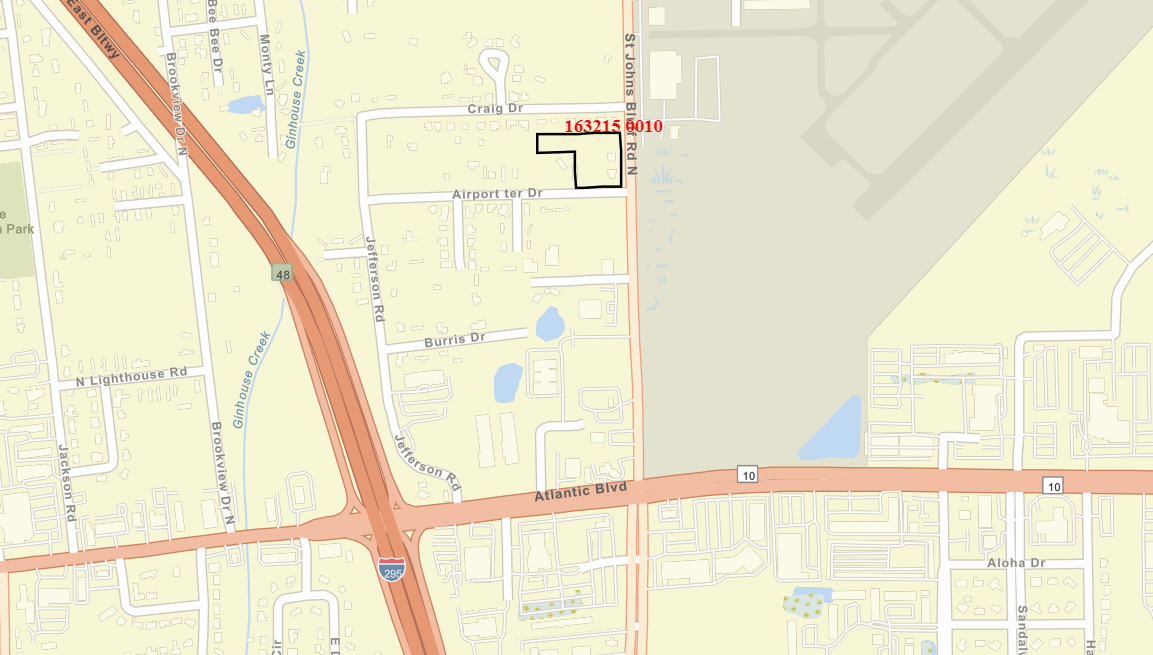 The completion target date for the headquarters is October, said Dean Porter, vice president of operations for Hunger Fight.
The project cost is $1.5 million.
Duckworth Development and Construction Inc. is the contractor for the project. Thomas Duke Architect is the architect. Baker Design Build is the civil engineer. 
The city calculated a mobility fee of $3,931 to mitigate traffic impact.
Hunger Fight, which marked its 10th anniversary on Nov. 8, serves meals to elementary school students and provides preschool students with books in 16 counties in North Florida, including Baker, Clay, Duval, Nassau and St. Johns, and in Lowndes County (Valdosta) in South Georgia, Porter said.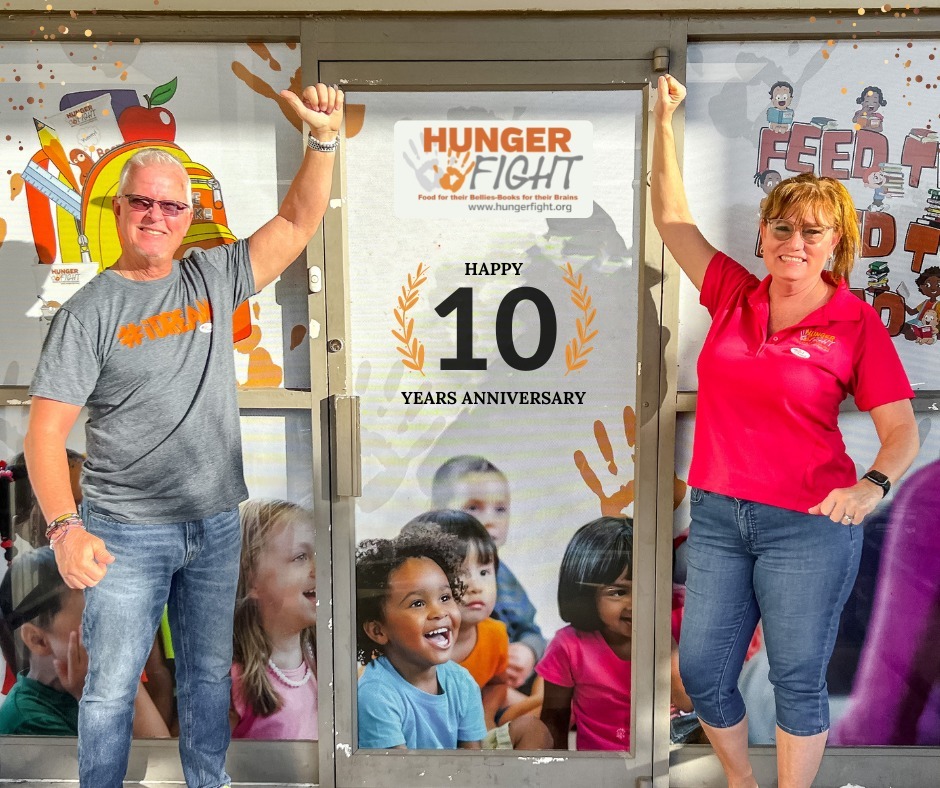 His wife, Sherri Porter, is the organization's CEO and founder.
The site for the headquarters on St. Johns Bluff Road North is between Airport Terrace Drive and Craig Drive.
The warehouse will be used to store food and equipment and host packing events.
Hunger Fight has nine employees, Porter said. Five work in the office and four in the field.
It has been leasing its office and warehouse at 2935 Dawn Road in South Jacksonville for about six years, Porter said.
The new office will be about the same size as the current one, Porter said. 
The organization now uses 12,000 square feet of space in a 21,000-square-foot warehouse. It sublets the remaining space. 
The new warehouse not only will have more square footage, it will have a ceiling that is "twice as high" and allows for more packing space as well, Porter said.
The parking lot at the new headquarters will have space for more than 100 vehicles, compared to the eight street-front spaces at its Dawn Road location, he said.
A larger warehouse will allow Hunger Fight to host more packing events, reduce expenses and simplify logistics, Porter said. Increasing the number of packing events will also help people see that Hunger Fight is a "year-round facility," he said. 
Hunger Fight currently serves meals to more than 12,600 elementary children on weekends and provides age-appropriate books to more than 6,200 preschoolers monthly.
The group has served 17.1 million meals and packaged more than 201,000 books since its founding in 2012, Porter said. They had a 47% growth in 2022 and are poised for a 50% percent growth in 2023, he said.
It served 4.1 million meals last year and is on pace to serve as many as 6 million meals this year.
"The need is growing," Porter said.
Hank Duckworth, president of Duckworth Development and Construction Inc., said he expects to file the building permit for the Hunger Fight headquarters within a month.