Slim Chickens, an Arkansas-based wings and tenders chain, intends to open in Glen Kernan Park at northwest Hodges and Butler boulevards.
JEA is reviewing a service availability request for a 2,800-square-foot Slim Chickens with a drive-thru. The restaurant would seat 106 customers.
Maverick Engineering of Saint Johns is the civil engineer and applicant.
Slim Chickens, based in Fayetteville, Arkansas, features chicken tenders, wings, sandwiches, wraps, salads, sides and desserts.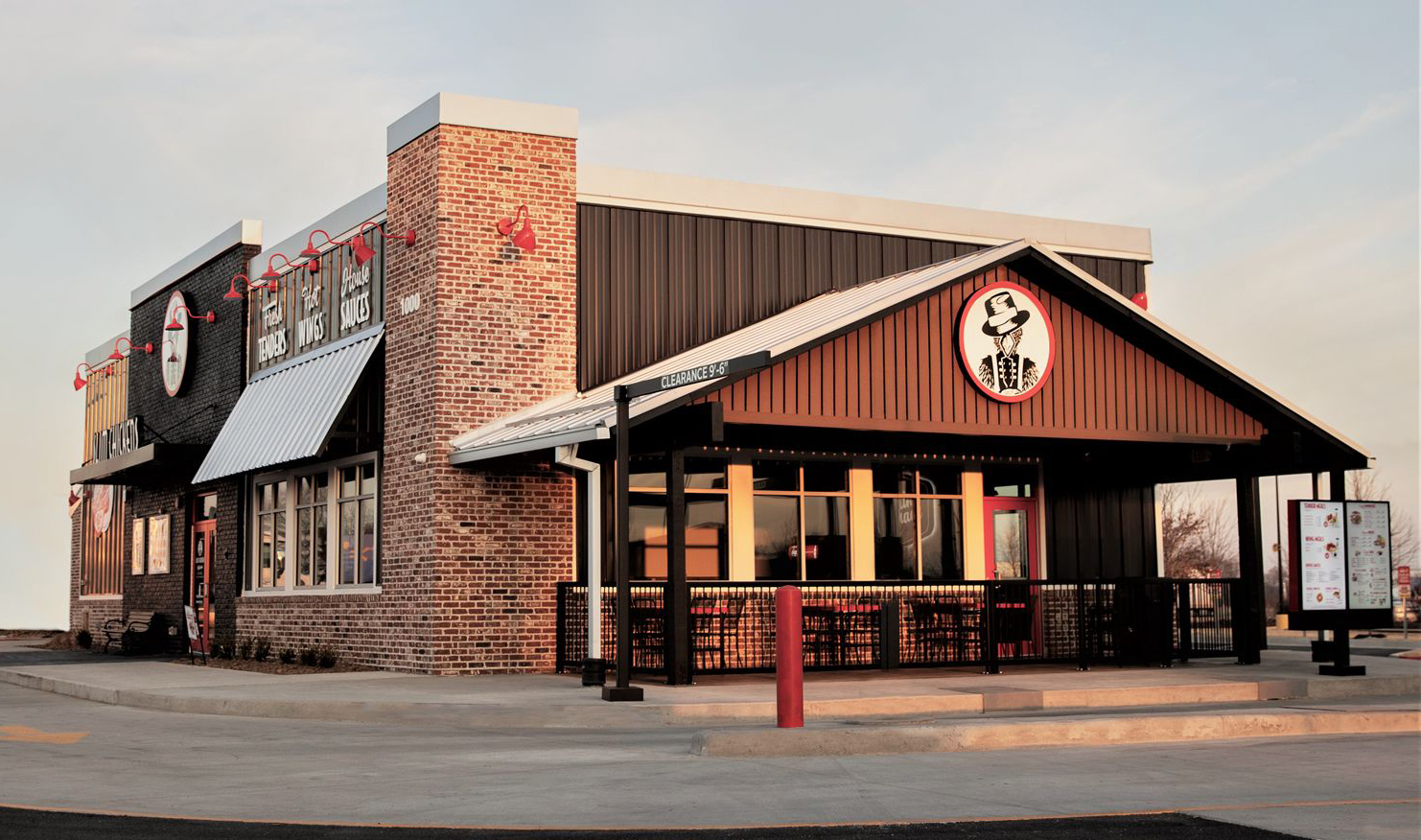 The company, which franchises, has more than 150 restaurants in 30 states, a dozen in the United Kingdom and one in the Kuwait airport.
There are nine in Florida.
Its lists 13 as coming soon, including in Bradenton.
Slimchickensfranchise.com says it has more than 800 units in development.
The 48.5-acre Glen Kernan Park is under development for residential and retail uses.
Retail and commercial projects planned there include a Gate Petroleum Co. convenience store and car wash; a Culver's restaurant; and an Embassy Suites hotel.
Jacksonville-based RISE: A Real Estate Company is the residential developer.