A business that began in Jacksonville soon after the Civil War is closing its doors at 204 N. Laura St. on Jan. 31 because Roy and Delorise Thomas, owners of Jacobs Jewelers, are retiring.
"The Thomases have done a great service to Downtown. Their store is a destination," said Jake Gordon, CEO of Downtown Vision Inc.
Roy Thomas, 83, was an insurance salesman when he decided to go into business for himself and leased a small space in the May-Cohens department store Downtown in 1960 to sell jewelry.
The couple met through mutual friends in 1959, married the following year and have worked together for more than six decades.
"I didn't care what he did as long as I was part of it," Delorise Thomas, 79, said.
The store was established along Bay Street in 1867 by Damon Greenleaf. He was joined by J.H. Crosby in 1890 and the jewelry store became Greenleaf & Crosby.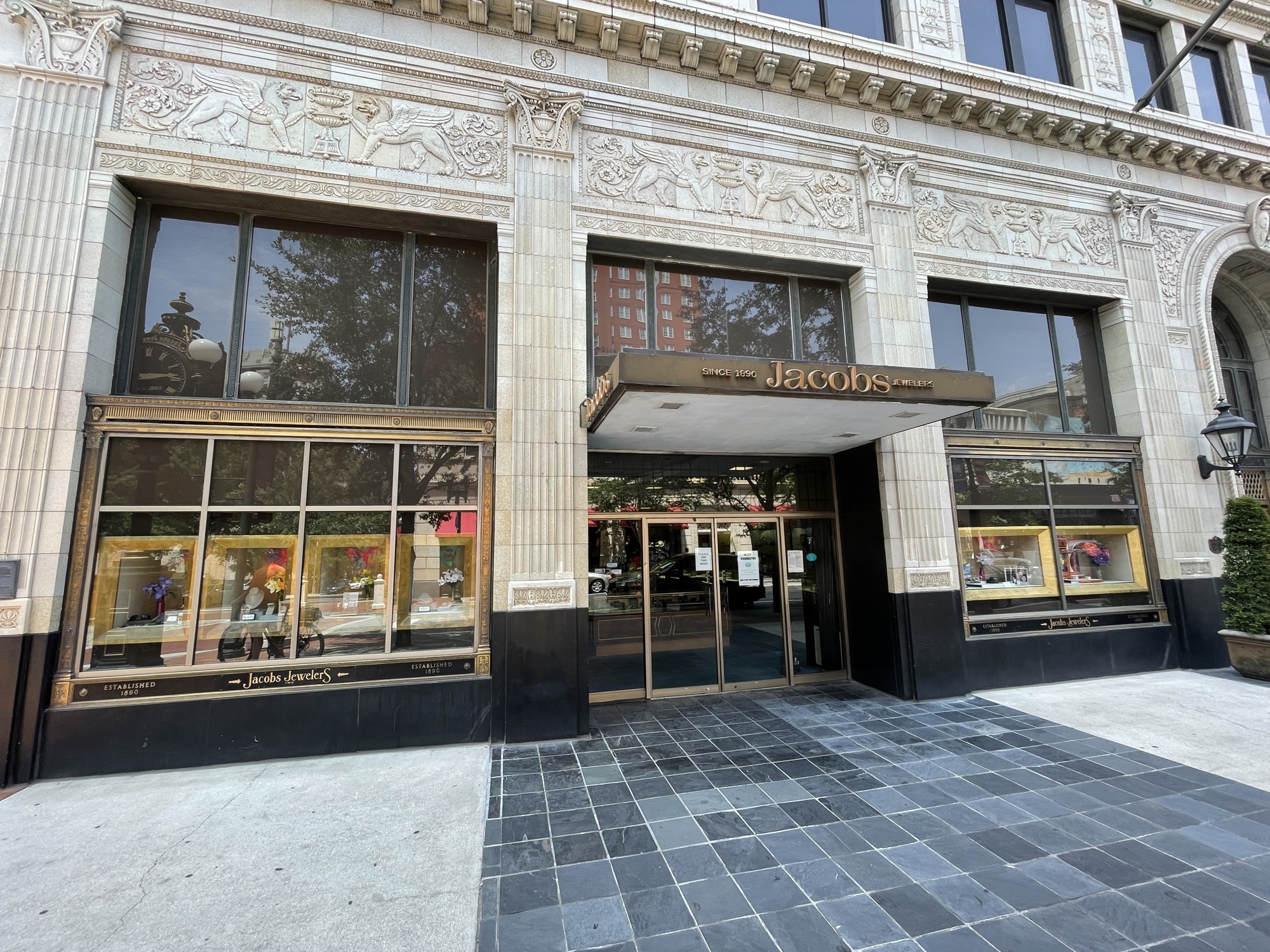 The partners were so successful that they constructed the Greenleaf & Crosby Building and moved the jewelry store to its current location in 1927. They sold the business in 1930 to V.E. Jacobs, who then changed the name.
The Thomases began working in the store together in 1968 and bought the store on the ground floor at the northwest corner of Adams and Laura streets in 1986.
They have opened the doors to the oldest jewelry store in Florida six days a week for their customers looking for 14-carat and 18-carat gold, platinum, diamonds, Omega and Rolex wristwatches, fine gifts, crystal and china.
"I can't think of another business that lets you be a part of so many people's happy occasions. Buying jewelry is not like paying bills," Delorise Thomas said.
She said the store was so many people's choice for so long because it maintained mid-20th century traditions of customer service and Southern hospitality.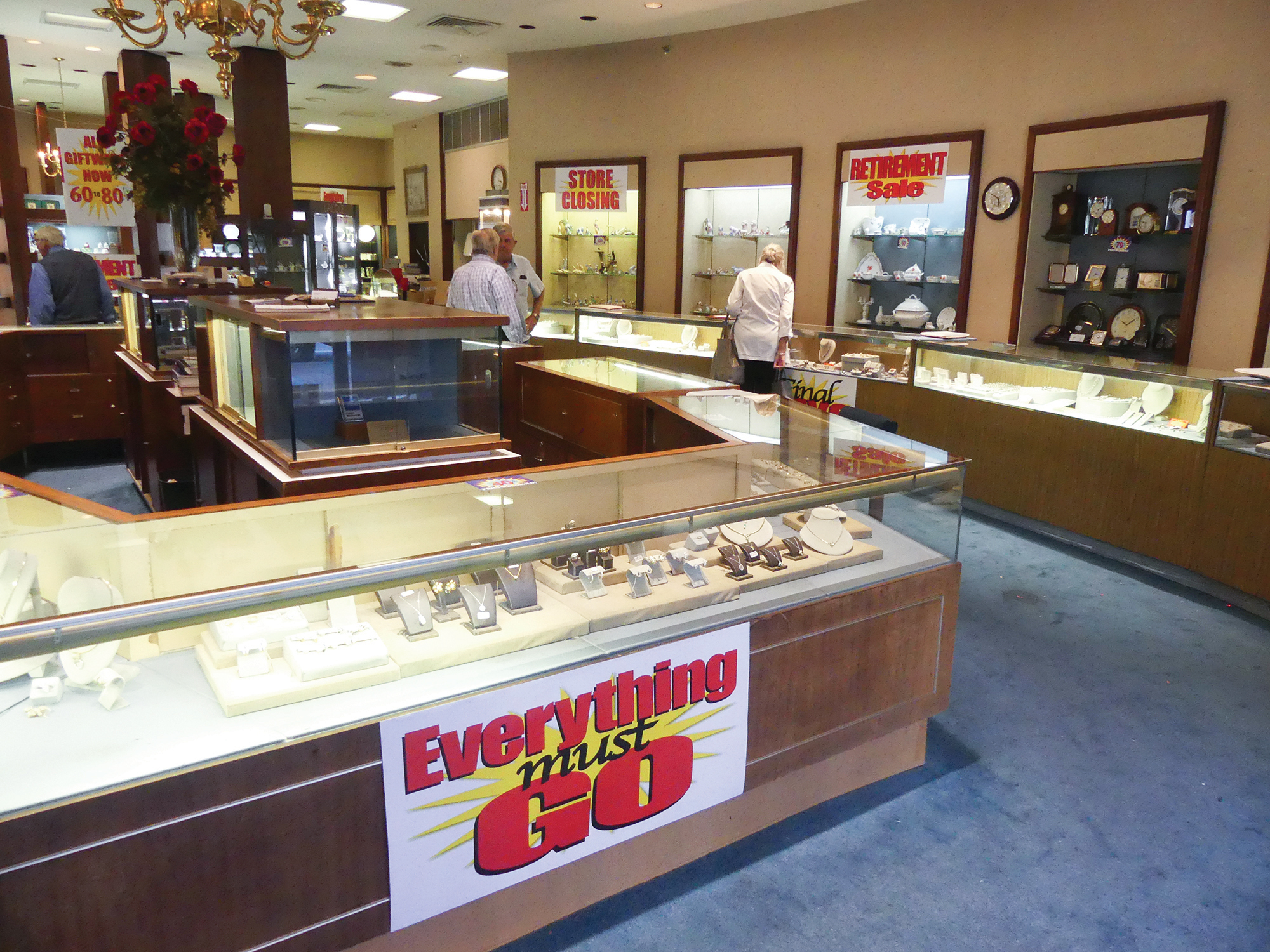 "We take care of every customer that comes to the store. When you take care of the parents, the children know where to go when they need jewelry. We will miss our customers the most and seeing them take pride in what they got here. We have sold a lot of family heirlooms that are given and worn with pride," Delorise Thomas said.
Sandi Meritt, a retired Duval County Public Schools teacher and administrator, said she shopped at Jacobs Jewelers for more years than she can remember and it is sad that the Thomases are retiring.
"They carried items you couldn't find anywhere else and I always appreciated their customer service. There were times when I was working and couldn't go to the store – they would deliver what I wanted. If I couldn't find a parking place Downtown, they would bring it to my car," Meritt said.
"I hate to see them close the store. I consider them friends."
Through Jan. 31, the Thomases are holding a "retirement sale" with jewelry and watches discounted up to 60% and other items up to 80% off retail.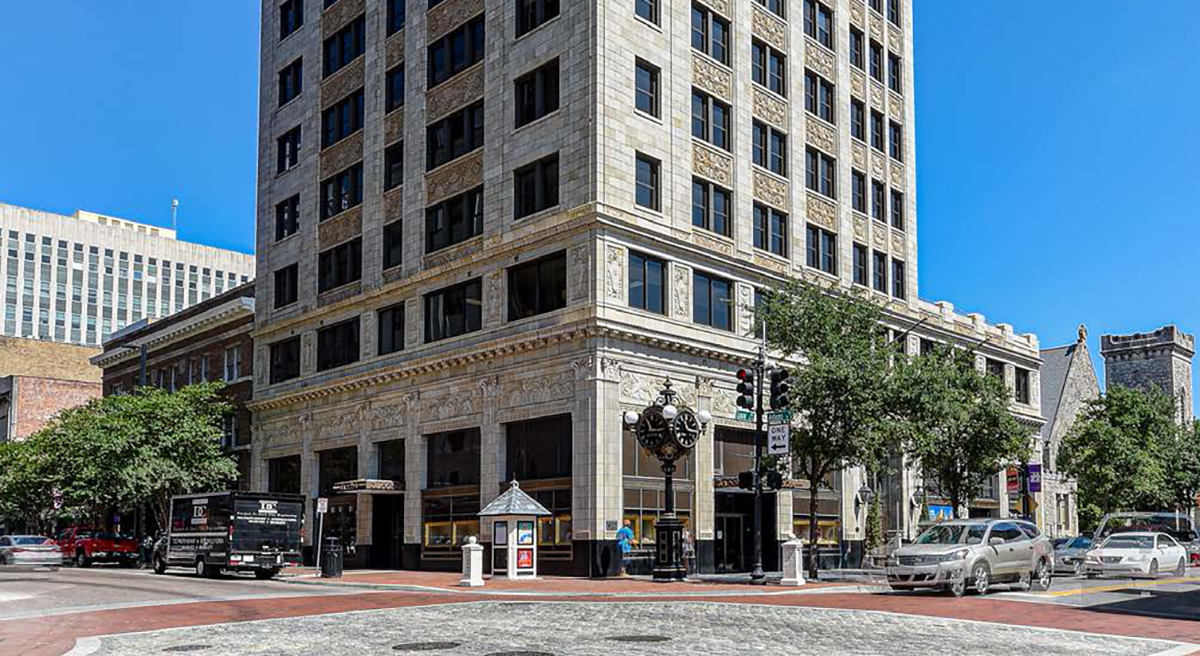 That doesn't mean the display cases and shelves are empty.
"We always had a large inventory to make sure our customers could find what they wanted. We still have a lot of wonderful merchandise and you are really buying a piece of history," Delorise Thomas said.
Jacobs Jewelers was known for its holiday decorations in the display windows along Adams and Laura streets and inside the store, including the Christmas tree that was at the entrance every year.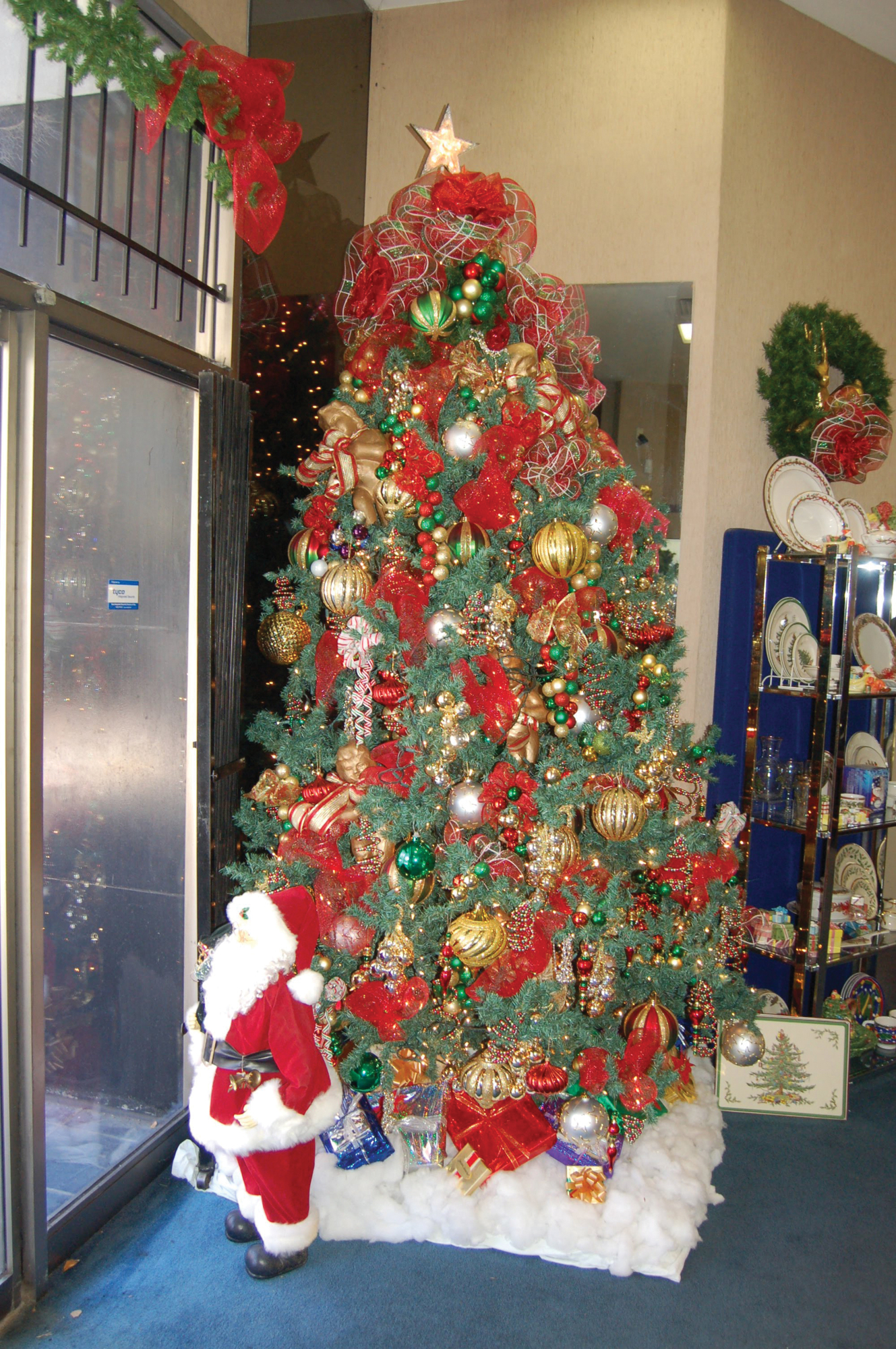 The Thomases are donating the decorations – some nearly 50 years old – to local child care centers.
After working together in the store for 55 years, the Thomases don't have any specific plans for retirement.
"I've never been much of a traveler. I've been all the places I want to go," Roy Thomas said.
"The store was always our priority. If I could change anything, we would be 20 years younger and work 20 more years," Delorise Thomas said.
"We are going to go home and grow old together."