Chris Ramaglia, executive vice president of BroadBased Communications, is the new majority owner of the Jacksonville-based advertising and marketing agency.
The new structure lays the foundation for full transition of the company to Ramaglia in 2024, according to a news release.
Ramaglia acquired 69% ownership as of Dec. 31.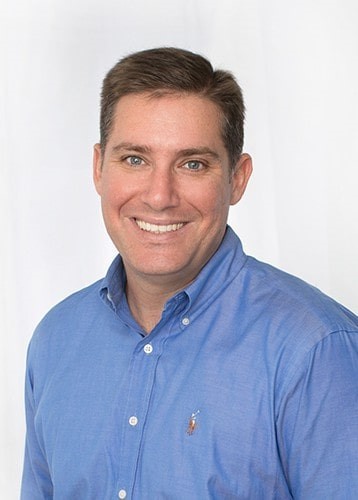 He has been with the company since 2015 and a partner since 2016.
Jan Hirabayashi, BroadBased founder and managing partner, holds the remaining shares and will stay with the company after the transition.
Ramaglia built BroadBased's expertise as a digital marketing firm and designed the firm's custom suite of lead generation tools and protocols, the release said.
"Solidifying the plan for the future of BroadBased is crucial for our clients and for our employees," said Hirabayashi, who founded the company in 1996.
"For more than 27 years we built an agency that helps businesses large and small, located in Northeast Florida and beyond, grow and thrive. The second generation of the agency will continue our legacy of service along with growth fueled by innovation and vision."
"I'm fueled by a passion for helping companies grow in size, revenue and profit through targeted lead generation strategies," Ramaglia said in the release.
"My goal is to continue leading our team of experts to deliver customized digital marketing strategies to address specific pain points within an organization's sales funnel. Our clients know the impact of every digital marketing dollar – and we'll continue to deliver increasingly sophisticated solutions with measurable results."
BroadBased Communications is at 1301 Riverplace Blvd., Suite 1380, on the Downtown Jacksonville Southbank.