Jacksonville-based IQ Fiber announced Jan. 18 it that it has launched internet service in Clay County in Orange Park, Fleming Island, Lakeside and Ridgeview.
The company specializes in providing high-speed, fiber optic internet to subscribers in residential communities.
IQ Fiber service is available in Jacksonville Beach, Beauclerc and Mandarin in Duval County.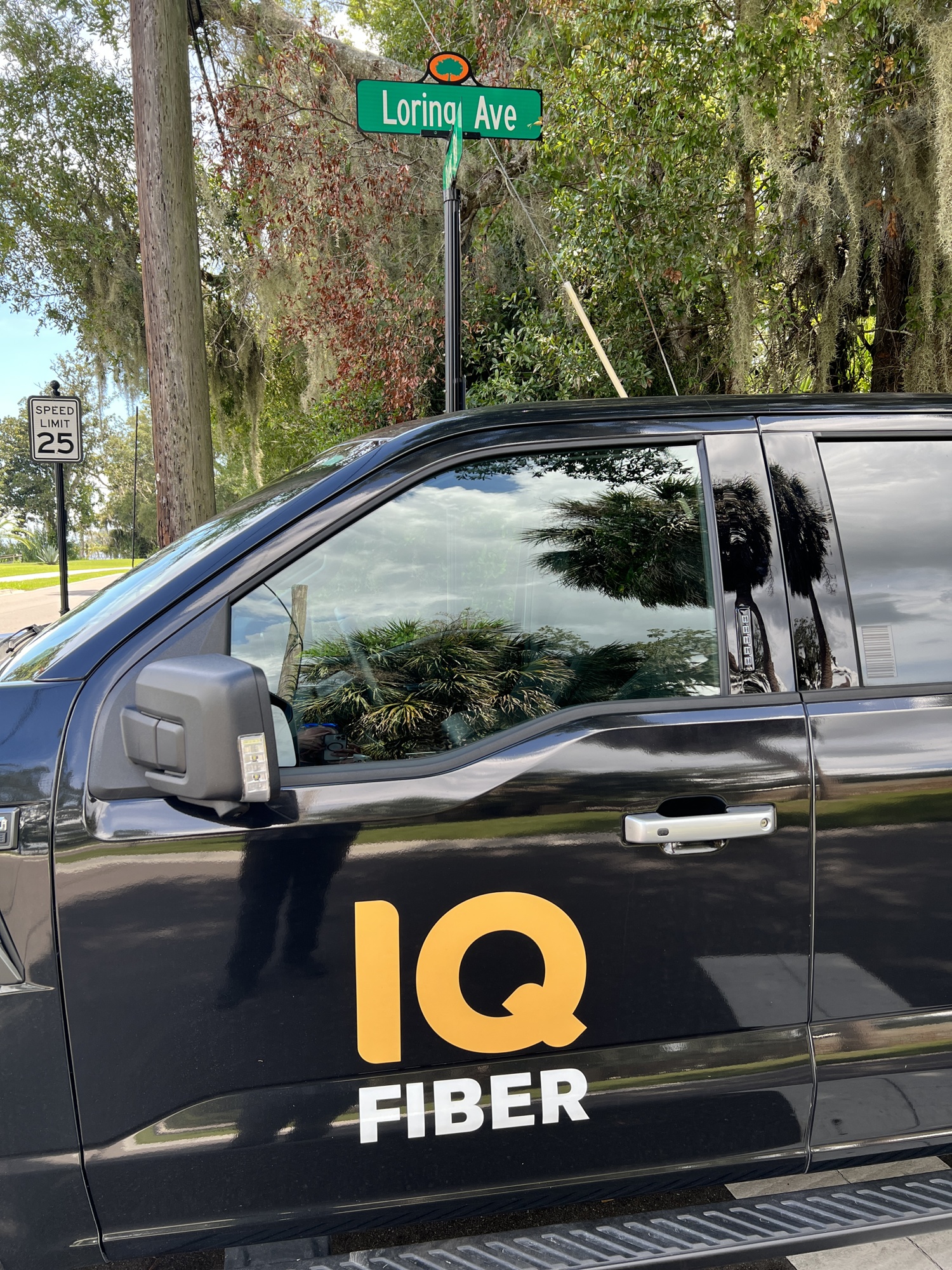 It first rolled out service in San Jose Forest in August 2022.
It is funded to initially serve 60,000 Northeast Florida homes.
The Clay County network, the first outside of Duval, cost $18 million and is part of an overall $45 million network expansion announced last year.
IQ Fiber provides symmetrical speeds of 10 gigabits per second. Underground fiber optic cables extend from a core internet backbone directly into individual homes.
The service offers a local choice for customers wanting high-speed internet service in their homes, said CEO Ted Schremp.
IQ Fiber offers month-to-month rates with no fees or surcharges, the company says. Its consumer call center is based in Jacksonville.