For the second time in a month, Fidelity National Information Services Inc. announced a shake-up of its board of directors as part of an agreement with an activist hedge fund.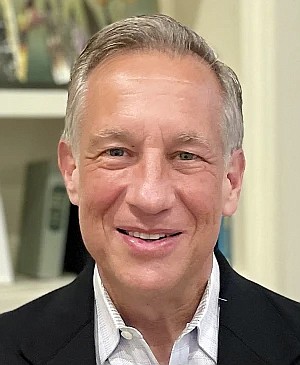 Mark Ernst, who was appointed as a director in December under the agreement with D.E. Shaw Group, resigned from the board Jan. 13 because of a conflict of interest.
FIS disclosed in a Securities and Exchange Commission filing that a "former employer" asserted Ernst's appointment violated a noncompete agreement.
The filing did not name the employer but Ernst is former chief operating officer of Fiserv Inc., FIS' main competitor.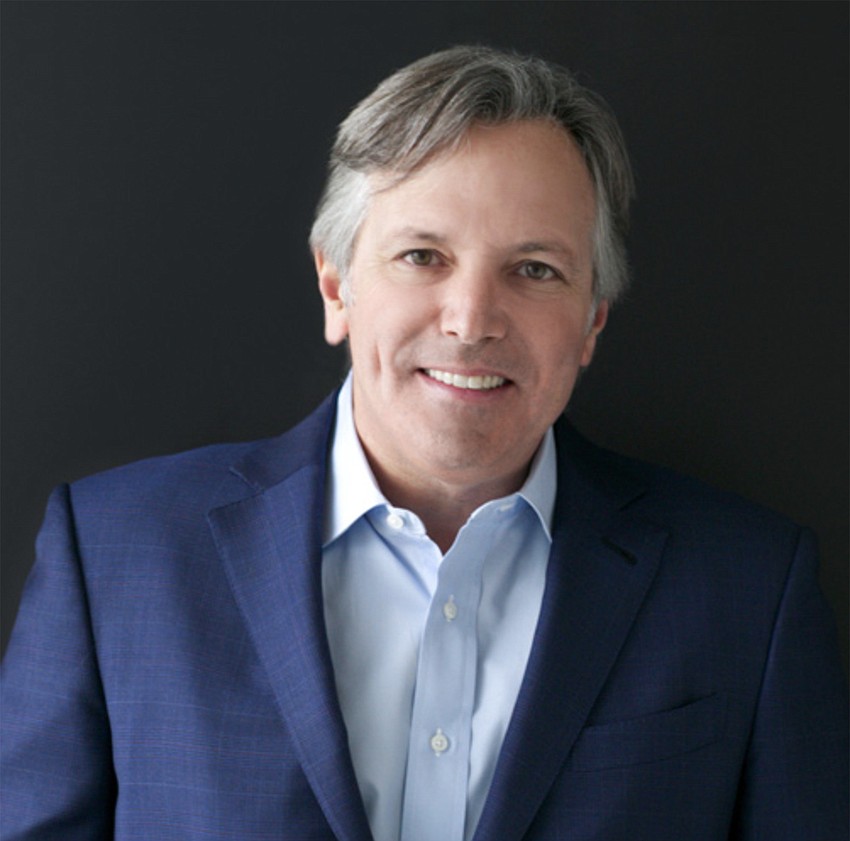 Mark Benjamin, CEO of Nuance Communications, was named to the board to replace Ernst under FIS' agreement with Shaw.
The Jacksonville-based financial technology company announced Benjamin's appointment in a Jan. 20 news release that did not mention his connection to Shaw and did not say anything about Ernst.
FIS also said Lee Adrean was reappointed to the board.
Adrean was a director of Worldpay Inc. before it was acquired by FIS in 2019, and he then served as a director of FIS until May 2021.
Shaw has apparently been pressuring FIS to make changes after a disappointing third-quarter earnings report in November. Analysts have said the merchant technology business acquired from Worldpay has underperformed and affected results.
At the same time Ernst was appointed to the board in December, FIS accelerated the promotion of President Stephanie Ferris to CEO.
Ferris, former chief financial officer of Worldpay, was scheduled to succeed Gary Norcross as CEO on Jan. 1, with Norcross taking on the role of executive chairman. Instead, Norcross left the company entirely.
As part of the changes announced in December, FIS said it was undergoing a "comprehensive assessment" of the company.
Ferris, whose promotion to CEO was announced in October, said during the company's November quarterly conference call that FIS wanted to cut $500 million in annual expenses.
Before the latest changes were announced, Barclays Capital analyst Ramsey El-Assal downgraded FIS from "overweight" to "equal weight" while looking for "further clarity on the speed of a potential turnaround in Merchant."
"We believe FIS will be successful in eventually turning around its merchant segment — but just that it is likely to take several quarters to achieve," he said in a Jan. 17 research report.
El-Assal said FIS probably began looking at expense reductions before Shaw and another firm, JANA Partners, began pressuring the company.
However, "we expect FIS to increase the cost-cutting initiatives, at the request of the activist investors," he said.
El-Assal said the investor pressure could increase the cost-cutting by another $100 million, with most of the cuts coming in 2024.
RYAM results improve but still has 2022 loss
Rayonier Advanced Materials Inc., or RYAM, expects to report improved financial results in 2022.
However, the Jacksonville-based maker of cellulose specialty products will report a loss from continuing operations for the fourth straight year.
RYAM said Jan. 17 its 2022 revenue was $1.705 billion to $1.725 billion, up from $1.4 billion in 2021.
Adjusted earnings before interest, taxes, depreciation and amortization were between $174 million and $178 million, up from $128 million in 2021.
However, its loss from continuing operations was $28 million to $32 million last year.
"RYAM continues to demonstrate an ability to consistently deliver positive results in line with our previously disclosed run-rate expectations, while reducing the total debt balance," CEO De Lyle Bloomquist said in a news release.
"Additionally, price negotiations for our cellulose specialties products for 2023 resulted in higher contracted prices for the upcoming year as compared to 2022," said Bloomquist, who took over as CEO in May 2022.
RYAM was the best performing stock of all Jacksonville-based public companies in 2022, rising 68% to $9.60 while most of the market had a down year.
However, the stock has been falling in the early days of 2023 and dropped as low as $5.66 on Jan. 20 after calling off a planned sale of $325 million in senior secured notes.
That put the stock back near its year-end 2021 price of $5.71, erasing the 2022 gains.
The company announced the note sale Jan. 17 as part of its plan to reduce debt, but said Jan. 20 it postponed the sale because "current terms and conditions were not sufficiently attractive for the Company."
RYAM expects to report its final results for 2022 on March 1.
CFO McHugh promoted to president of Rayonier
Rayonier Inc. announced Jan. 23 that Chief Financial Officer Mark McHugh was promoted to the additional role of president. He will continue to report to CEO David Nunes.
McHugh has been with the timber and real estate company since 2014, when it split with RYAM into separate companies.
"Mark's strategic, financial, and industry expertise uniquely position him to take on added responsibilities," Nunes said in a news release.