Jacksonville Area Legal Aid settled a charge against Gannett Publishing Co. Inc. after the newspaper chain owner published classified advertisements placed by third parties that were allegedly discriminatory based on race, sex and familial status.
Gannett did not immediately respond to a request for comment. 
Gannett owns The Florida Times-Union and St. Augustine Record in Northeast Florida.
The charge JALA filed with the U.S. Department of Housing and Urban Development Office of Fair Housing and Opportunity alleged that in Gannett's online and print media outlets it "makes, prints or publishes notices, statements and advertisements with respect to the sale or rental of a dwelling indicating a preference limitation or discrimination based on membership in a protected class" in violation of the federal Fair Housing Act.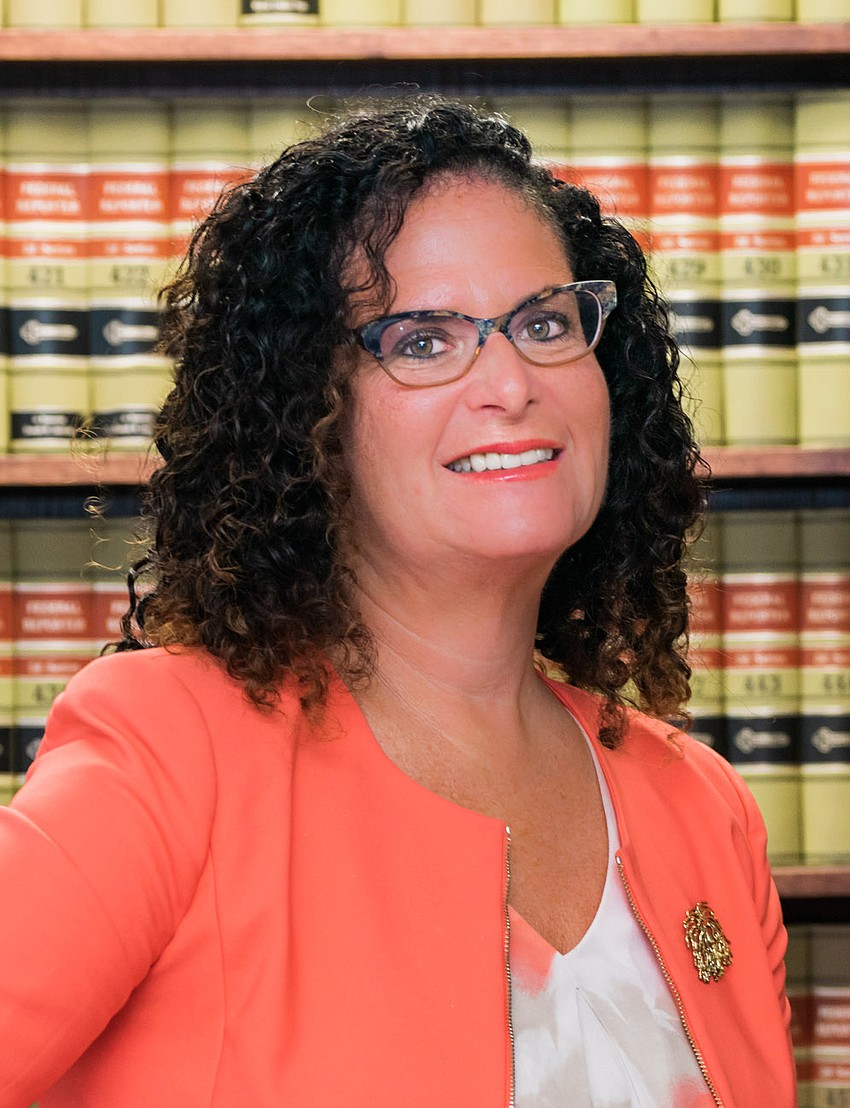 Suzanne Garrow, a lawyer in JALA's Fair Housing Unit who ran the investigation, said in a July 6 news release that individuals of similar economic means in the same housing market should have a like range of housing choices available to them regardless of their race, color, religion, sex (including gender identity and sexual orientation), disability, familial status, or national origin.
"Publishing advertising that shows an overt or even tacit preference for a person who is not a member of a protected class limits those choices. We are glad that we could resolve the charge against Gannett. Its newspapers are in 43 states and are national and international, so this resolution has a broad reach," Garrow said.
Examples of statements that ran in the rental housing classified advertisements that were alleged in the charge as showing a preference or discrimination based on race include "white female seeks roommate" and "white female seeks day working M roommate," which each ran more than 40 times in The Florida Times-Union in Jacksonville.
The charge alleged that "Responsible mature adult only," which ran 30 times in The Florida Times-Union, shows a preference not to rent to families with children.
"Singles only" ran five times in The Palm Beach Post and was alleged as showing a similar preference or discrimination against families with children, and "prefers female," which ran five times in The Palm Beach Post, was alleged to show a preference or discrimination based on gender.
As a part of the resolution of the charge, Gannett agreed to provide its advertising terms and conditions to HUD for review and to correct any deficiencies identified by HUD. JALA will identify any advertisements it believes do not comply with fair housing laws and will bring those to Gannett's attention for review and correction.
Supplemental fair housing training will be provided to current employees on the classified advertisement support teams. New hire and annual training will also be provided to the classified advertisement support team.
HUD will monitor compliance with the agreement for one year.  
The charge was filed in January 2022 after JALA conducted an investigation of multiple print and electronic newspapers in several markets over several HUD regions. 
The charge focused on markets in HUD Region IV, comprising Alabama, Florida, Georgia, Kentucky, Mississippi, North Carolina, South Carolina, Tennessee, Puerto Rico and the U.S. Virgin Islands.