Former Jacksonville Jaguars quarterback Blake Bortles sold his home in Ponte Vedra Beach for $5 million on April 28. The deed was recorded July 18 with the St. Johns County Clerk of Court.
Bortles sold the home at 185 Admirals Way S. to Donald and Rachel Hune of Ponte Vedra Beach.
Bortles, 31, sold his house on his birthday.
He bought the home in July 2018 from James and Shelley Hulihan for $3.475 million.
St. Johns County property records show the property once belonged to professional golfer David Duval, who bought the site in 1998 for $900,000.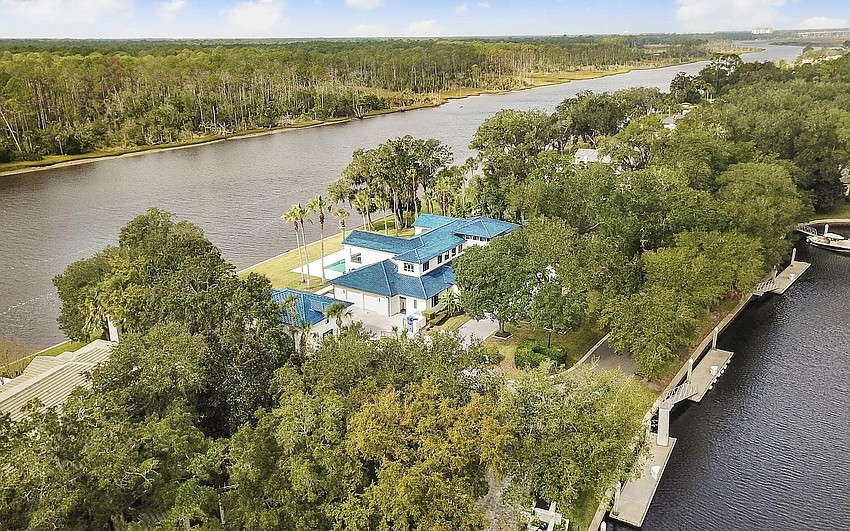 Built in 2005, the 6,622-square-foot house has a total of five bedrooms, which include the guest suite and one that is used as an office. There are five full baths and two half-baths. It sits on 0.78 acre.
It is on a peninsula in the Harbour at Marsh Landing and has views of the Intracoastal Waterway from the back and the Harbour at Marsh Landing in the front.
It has 210 feet of water frontage with two 50-foot boat slips.
Amenities include a pool, home theater and a detached guesthouse.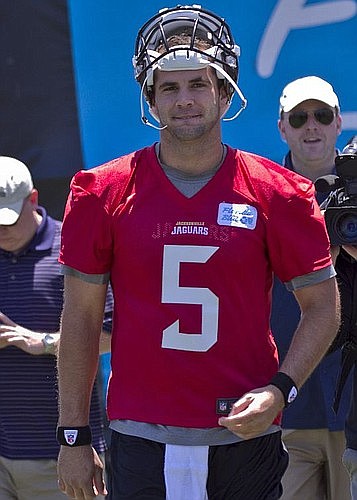 Bortles was the third overall pick in the first round by the Jaguars in the 2014 draft out of the University of Central Florida. 
He played for the Jaguars through 2018. In 2019 he played as a backup with the Los Angeles Rams, and had brief stints with the Denver Broncos, Green Bay Packers and New Orleans Saints.
His career record is 24-49-0. He threw for 17,649 yards scoring 103 touchdowns and 75 interceptions.
In the 2017 season he led the Jaguars to the AFC Championship game where the team lost to the New England Patriots 24-20.
After that season, the Jaguars signed Bortles to a three-year $54 million contract that included $26.5 million in guarantees.
He announced his retirement in October 2022.