Veterinary Emergency Group is taking over a closed restaurant in the St. Johns Town Center area for conversion into a 24-hour emergency animal hospital, plans show.
The city is reviewing a building permit application and plans for New York-based Veterinary Emergency Group to demolish the interior and build-out the 4,700-square-foot building at 4507 Town Center Parkway at an estimated $1 million.
Abbot Studios of Columbus, Ohio, is the architect. No contractor is specified.
The building most recently was 145°F Seafood Boil and before that was Applebee's. The total building area is 5,444 square feet.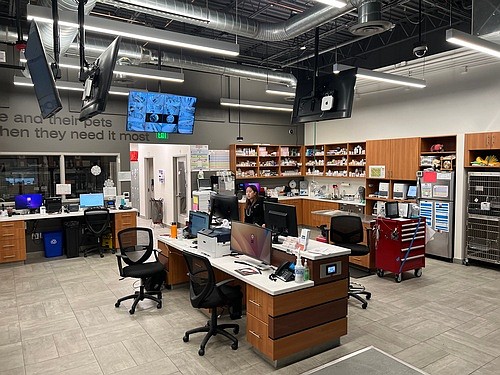 The structure is in St. John's Town Center North, which is anchored by Publix and Total Wine & More.
In early 2021, Jacksonville-based ownership applied to the city for a certificate of use for 145°F Seafood Boil, whose first restaurant opened in Clermont. The property now is closed and vacant.
Property records show the Town Center area Applebee's was built in 2007. Applebee's closed in 2019.
Core Investment Management owns the shopping center through Core SJ Owner LLC of Miami. It paid $44 million for the property in June 2021, buying it from American Realty Advisors Inc., through SVF St. John's Jacksonville LLC, of Glendale, California.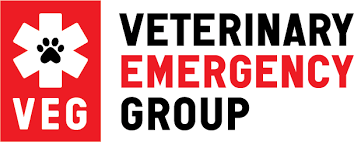 Veterinary Emergency Group said through a spokesperson June 5 it could not comment at this time. The landlord declined comment.
Veterinary Emergency Group is hiring a medical director for the location. Requirements include holding a Doctor of Veterinary Medicine or equivalent degree and a minimum of two years of ER experience.
The practice, established in Valhalla, New York, in 2014, has 46 locations and three coming soon in 18 states. Florida locations are in Aventura, Boynton Beach, Miami and Tampa.
In the job description, Veterinary Emergency Group says its mission is to help people and their pets when they need it most. "Emergency is our middle name. It's all we do, so we do it best."
The description says the position will be responsible for maintaining top tier emergency medical quality. The hire will be provided with a four-month leadership training program.
"We're ready 24/7 to immediately triage and treat all pets–avian and exotics too. From accident wounds to vomiting to complex surgeries, you'll see healing-focused heroics up close. Our fully transparent approach lets you be involved in your pet's care and stay by their side the entire time," says veterinaryemergencygroup.com.
Veterinarian David Bessler, CEO, and co-founder David Glattstein, president, started Veterinary Emergency Group.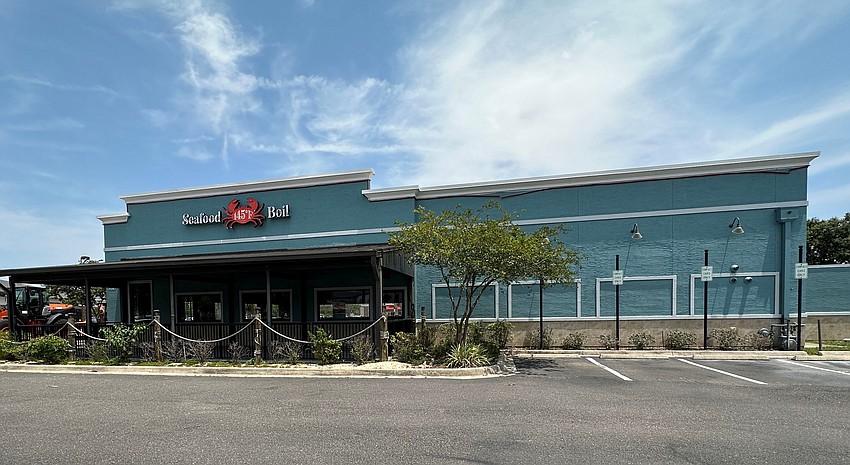 In September 2021, Veterinary Emergency Group announced a $100 million financing round co-led by D1 Capital Partners and Fidelity Management & Research Co. LLC, and supported by Durable Capital Partners LP. Sequoia Heritage funded the group's first two rounds.
The company said the third round of financing would bring total equity raised to an estimated $150 million since inception and positions the group to continue "to invest in its people by providing the best support system and work culture within the veterinary field."