NFL veteran Angelo Crowell is bringing the Slim Chickens tenders and wings chain to Jacksonville.
The first is identified in Glen Kernan Park and up to a dozen are anticipated in the area.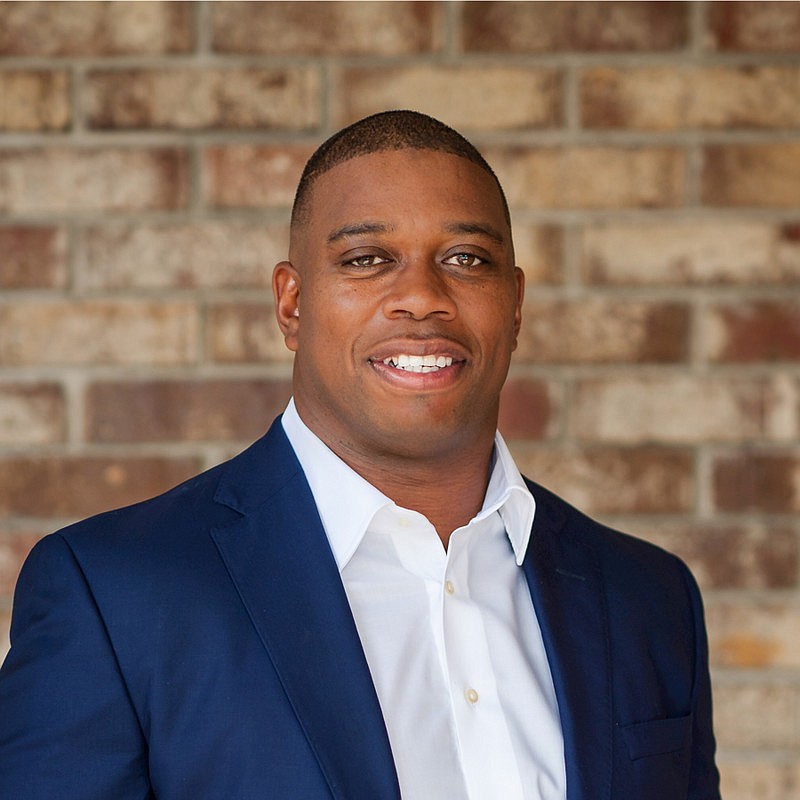 Franchise owners Angelo and Kimberly Crowell bought land Feb. 13 in Glen Kernan Park to develop the area's first identified Slim Chickens restaurant.
Linebacker Angelo Crowell spent seven years in the National Football League with the Buffalo Bills (2003-09) and the Tampa Bay Buccaneers (2009-10).
His LinkedIn profile says the Winston-Salem, North Carolina, native was recruited out of high school and attended and played at the University of Virginia, where he majored in anthropology.
The Crowells met in college, where Tallahassee native Kimberly Crowell earned a bachelor's degree from the University of Virginia in commerce, with a specialization in finance, and then a law degree from the University of North Carolina at Chapel Hill. 
During Angelo Crowell's playing career, he received a certification from the Business Management and Entrepreneurship Program from The Wharton School of the University of Pennsylvania.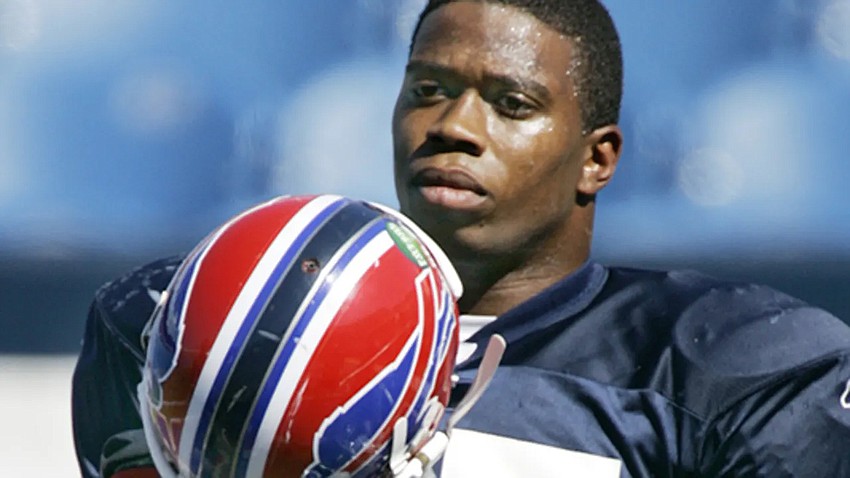 When Crowell left the NFL, the Crowells founded Kalo Restaurant Group LLC, which owns and operates 40 Jersey Mike's Subs in Florida, Alabama and Georgia with plans for more.
In Jacksonville, Kalo Holdings LLC, with a Florida address in Tallahassee, paid almost $1.44 million for 1.1 acres sold by Glen Kernan Park LLC.
The property is at northwest Hodges and Butler boulevards in the Glen Kernan Park development.
SmartBank in Tallahassee issued a $934,362 mortgage signed by Kalo Holdings LLC Managing Member Kimberly Crowell.
Angelo and Kimberly Crowell registered Kalo Restaurant Group LLC with the state in October 2009 and Kalo Holdings LLC in May 2012.
JEA is reviewing a utility service availability request for a 2,800-square-foot Slim Chickens with a drive-thru in Glen Kernan Park. The restaurant would seat 106 customers.
Maverick Engineering of Saint Johns is the civil engineer and applicant.
Clint Murphy, president of Jacksonville-based Murphy Land and Retail Services Inc., represents the Crowells as the approved Slim Chickens operators for Northeast Florida in the site search.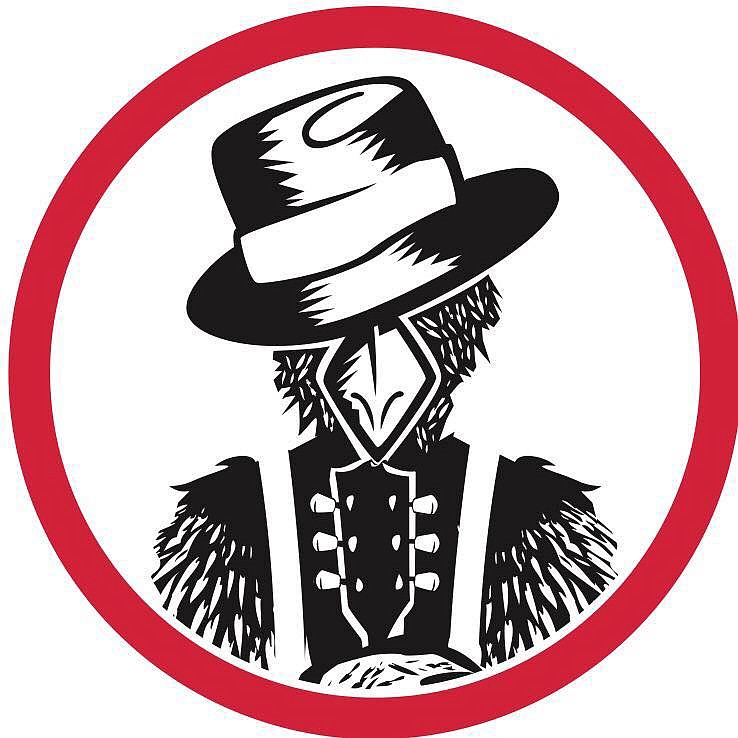 Murphy said the Crowells want to open about 12 stores in the area.
Fayetteville, Arkansas-based Slim Chickens was founded in 2003.
The fast-casual restaurant franchise serves chicken wings and tenders, chicken and waffles, chicken sandwiches, wraps, salads, sides, fries, kids' meals, family meals and more.
There are nine restaurants in Florida among the chain's more than 210 locations in 32 states. 
The closest restaurant to Jacksonville is in Tallahassee.
Slimchickens.com lists nine more locations in eight states as coming soon, but Jacksonville is not identified.
Slimchickensfranchise.com says it has more than 1,200 units in development.
The Franchising.com trade website reported in August 2018 that the Crowells opened their first Jersey Mike's Subs in November 2010 as Crowell left the NFL. 
At the time of  the report, the Crowells  owned 12 Jersey Mike's in Florida, Georgia and Alabama, and had plans to expand to 50 within the following three years, and double that in the next 10.  
That was pre-pandemic.
The WTXL.com news site reported Oct 13, 2022, that the Crowells were opening the first Slim Chickens in Tallahassee, Kimberly Crowell's hometown.
The Crowells had opened their first Jersey Mike's in the city in 2010.
On Feb. 1, 2023, Slim Chickens announced the new restaurant opening in Tallahassee by operator Kalo Restaurant Group.
According to QSRMagazine.com, Slim Chickens said Kalo "is at the forefront of the opening," which " is the first of many slated to open throughout the state of Florida."
"With more than 1,100 locations in development, the brand's momentum shows no signs of slowing down," it said.
"Experienced operating groups like Kalo Restaurant Group are exactly what our brand looks for in investors," said Jackie Lobdell, vice president of franchise development at Slim Chickens. 
Slim Chickens said it has distinguished itself in the "better-chicken" segment by offering high-quality food and 17 housemade dipping sauces.
"Bringing on experienced operators like Angelo and Kim Crowell is huge for us and we look forward to seeing their journey with the brand flourish with their first location and many more along the way throughout Florida," said Slim Chickens COO Sam Rothschild.
The brand offers a "Slimthusiast Rewards" program.
The 48.5-acre Glen Kernan Park is under development for residential and retail uses.
Retail and commercial projects planned there include a Gate Petroleum Co. convenience store and car wash; a Culver's restaurant; and an Embassy Suites hotel.
Jacksonville-based RISE: A Real Estate Company is the residential developer.