The designer Michael Kors women's clothing store in St. Johns Town Center will close March 10, according to store employees.
Its adjacent neighbor, women's apparel chain Chico's, will relocate March 16 to another storefront in the center temporarily while permanent space is built-out near Francesca's, according to information provided at the store.
A pending building permit shows that Michael Kors and Chico's will be replaced with Lululemon, which will more than double in size as it relocates from a smaller store nearby.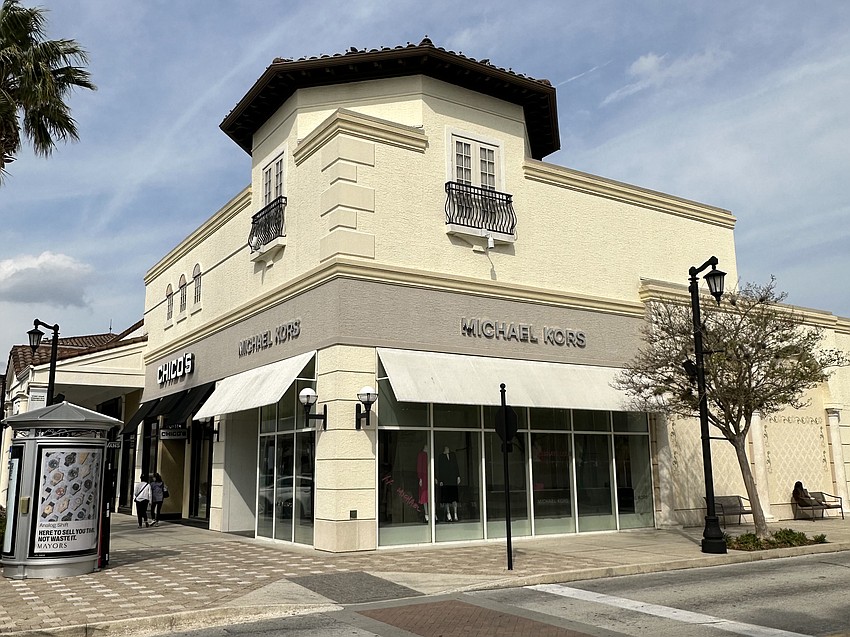 Michael Kors occupies a 2,300-square-foot corner retail space at 4791 River City Drive, Suite 143. Employees said the store will close to the public March 10 and there will not be a special inventory sale.
Employees said the store will not relocate within St. Johns Town Center.
The city is reviewing a building permit application for renovation of 7,500 square feet for Lululemon at an estimated project cost of $200,000.
No contractor is specified, so the build-out estimate likely will change.
Kenneth Park Architects of New York City is the architect.
Michael Kors retains its outlet store in the St. Augustine Premium Outlets. The nearest full-line store will be in Orlando.
The city issued a permit to build-out the Michael Kors store in August 2011 and the Chico's store in June 2007.
Chico's also has stores in Sawgrass Village and in Fernandina Beach and a Chico's Off The Rack outlet store in St. Augustine Premium Outlets.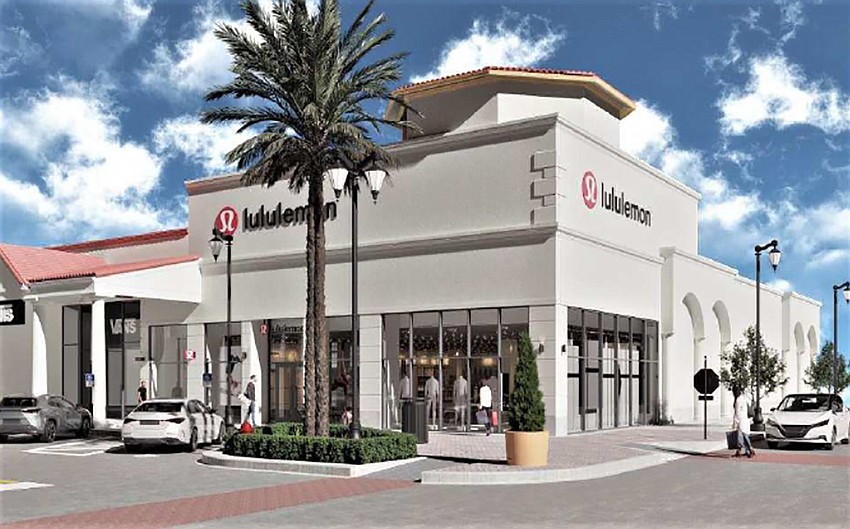 Lululemon, which calls itself a high-end yoga-focused chain featuring stylish athletic wear and accessories, is at 4812 River City Drive, Suite 113. The city approved build-out of 3,003-square-feet of space for it in September 2007.
Meanwhile, a street south of Michael Kors is where the Gucci luxury store is being built-out for opening by the end of the month.
Indianapolis-based Simon Property Group operates the 1.4 million-square-foot regional shopping center on 240 acres along Butler Boulevard, Gate Parkway and the Interstate 295 East Beltway.
Simon Property Group developed and operates the Town Center and is a 50% owner.
Simon said in an emailed comment March 3 that it is "not able to speak on behalf of our retailers regarding current projects but will make proper announcements upon completion."
St. Johns Town Center opened in four phases starting in 2005. 
It added a second phase in 2007, bringing in upscale retailers like Tiffany & Co., Louis Vuitton and Coach.
Nordstrom opened in October 2014 as the anchor of the third phase.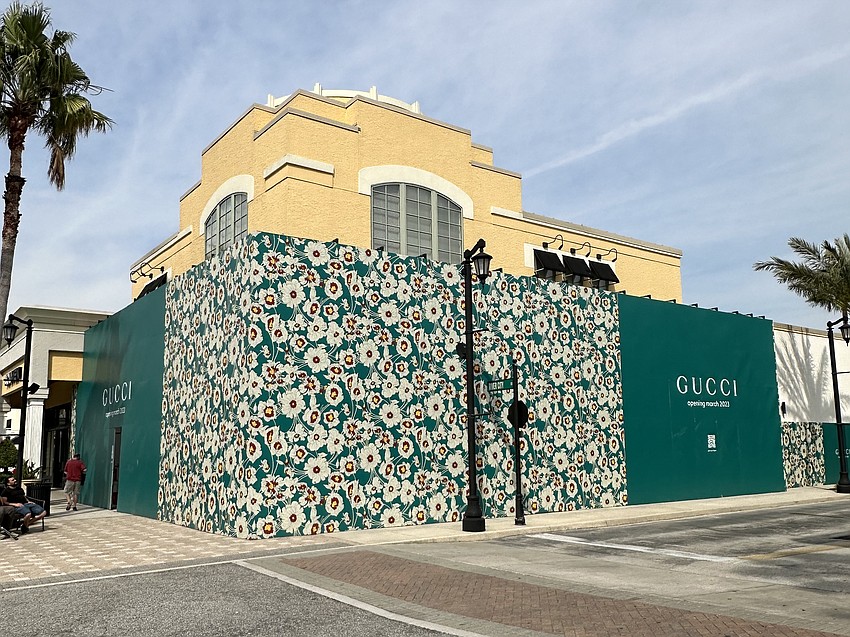 The fourth phase is designed among four parcels, starting with RH, formerly known as Restoration Hardware.
As Michael Kors closes, Gucci will open.
Gucci, a fashion and luxury goods brand with U.S. headquarters in New York City, is renovating tenant space in the former Lush Fresh Handmade Cosmetics space at a cost of $1.5 million for a 4,561-square-foot space. The city issued a permit Aug. 24.
A sign on the construction project says Gucci is opening in March 2023. A job posting said the position starts March 31. 
Lush relocated nearby.