As the companies seek antitrust approval for their merger, Black Knight Inc. and Intercontinental Exchange Inc. announced a deal March 7 to divest part of Black Knight's business.
The companies agreed to sell Black Knight's loan origination technology business called Empower to a subsidiary of Constellation Software Inc.
With the divestiture, the companies also agreed to lower the price for ICE's acquisition of Jacksonville-based Black Knight.
ICE agreed in May 2022 to pay $85 a share to buy Black Knight, a total of $13.1 billion. Under the amended agreement announced March 7, ICE would pay $75 a share, a total of $11.7 billion.
ICE is best known as the operator of the New York Stock Exchange but it also has a mortgage technology business that provides software for about half of all home loan originations.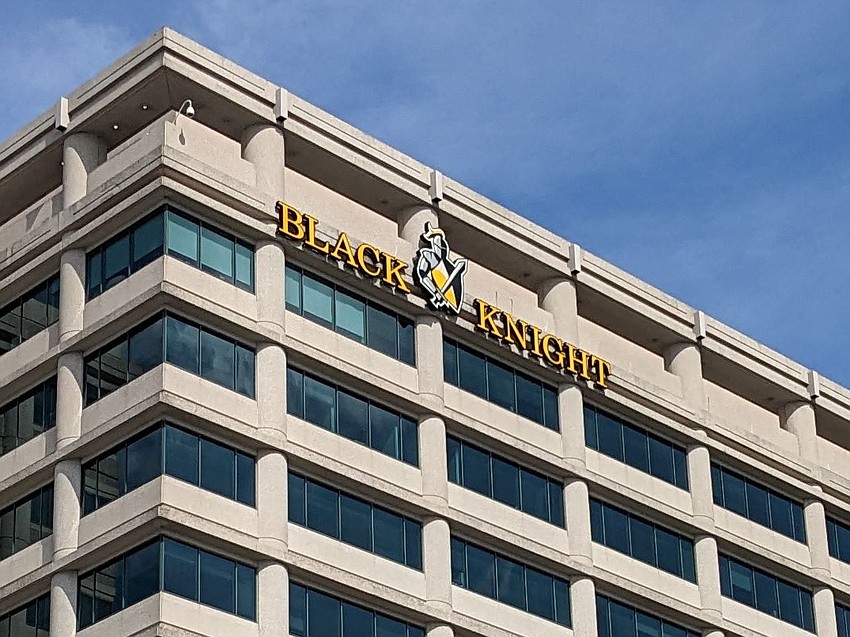 Black Knight's biggest business is processing existing mortgage loans, servicing 63% of all U.S. first mortgage loans in 2022.
Its Empower system provides technology for about 10% of mortgage originations, which would increase ICE's share of that market if it was included in the merger.
ICE's potential domination of the mortgage technology business after acquiring Black Knight has raised antitrust concerns at the U.S. Federal Trade Commission.
The FTC has taken no action on the merger so far but Politico reported Feb. 27 that the agency is preparing to file a lawsuit blocking the deal because of antitrust concerns.
Black Knight and ICE said the divestiture of Empower is "in connection with efforts to secure clearance of ICE's proposed acquisition of Black Knight under the Hart-Scott Rodino Act," a set of federal antitrust regulations.
The new $75 buyout price for Black Knight consists of $68 a share in cash plus 0.0682 shares of ICE stock for each Black Knight share. That value could change based on the market price of ICE's stock.
The companies did not announce terms of the agreement to sell Empower.