Former Florida Lt. Gov. Carlos Lopez-Cantera is working on Dundas Industrial Park, his third area warehouse center.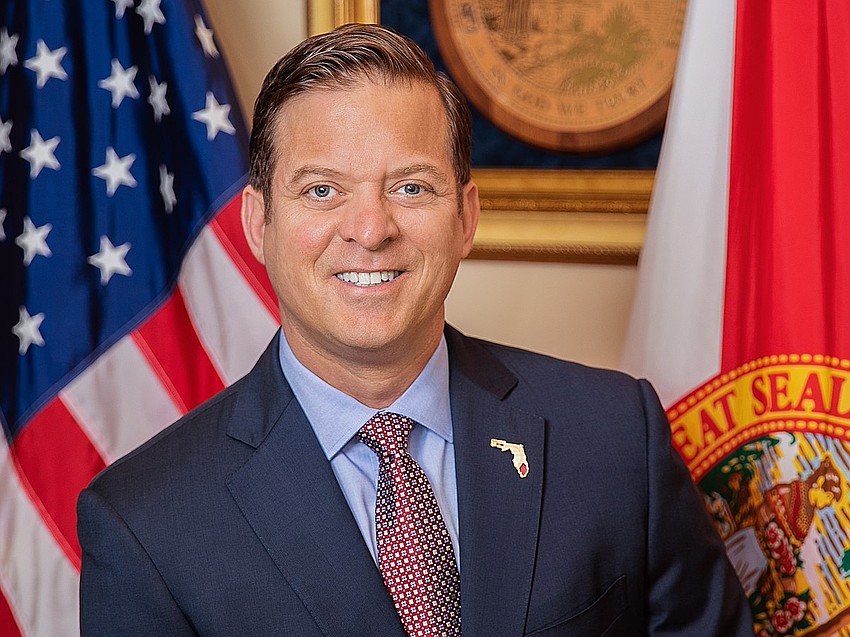 The city is reviewing permit applications for three buildings that total 138,313 square feet of space on almost 10 acres at 440 Dundas Drive in North Jacksonville.
It is a mile east of Interstate 95 and south of Busch Drive.
Through Jax Industrial Two LLC, Lopez-Cantera bought the vacant industrial property for $589,390 in October 2020.
ARCO Design/Build is the contractor for the total $10.5 million construction job.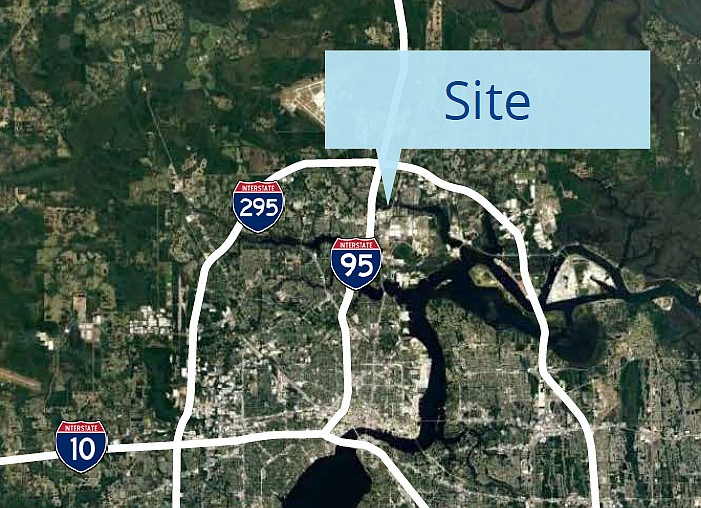 The city approved site clearing Feb. 4 for $75,000. Suvillaga Construction Management LLC of Miami is the contractor.
Jacksonville-based GAI Consultants Inc. is the civil engineer 
The project was prepared for Pan American Companies Inc., led by Lopez-Cantera, of Coral Gables.
Permits show the three multitenant buildings comprise 60,313 square feet, 48,000 square feet and 30,000 square feet. Plans indicate they will be built in one phase.
Colliers Executive Director Guy Preston and Associate Director Seda Preston in Jacksonville comprise the leasing team for the property.
The marketing brochure says spaces are available from 6,000 to 60,000 square feet and will be available in the first quarter of 2024.
It says the property is within the boundary of the Northwest Jacksonville Economic Development Fund, a city program that provides economic incentives to businesses for qualifying investments.
In another project, Lopez-Cantera plans two industrial buildings totaling 425,000 square feet in North Jacksonville at a project it calls Airport Industrial Park East.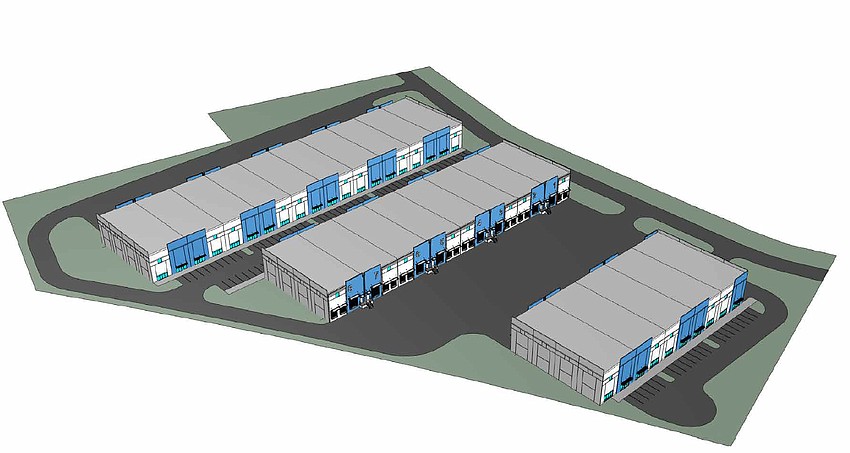 Jax Industrial Three Ltd. proposes the buildings – at 200,000 square feet and 225,000 square feet – on about 30.2 acres along International Airport Boulevard, about 1 mile south of Pecan Road.
The site is east of Jacksonville International Airport and west of I-95.
The city is reviewing civil engineering plans for the project. 
GAI Consultants is the civil engineer and PQH Group is the architect. Both are based in Jacksonville.
They submitted plans to the city March 1.
The property is used for timber.
Jax Industrial Three Ltd. paid almost $2.55 million for the site Oct. 14, 2022.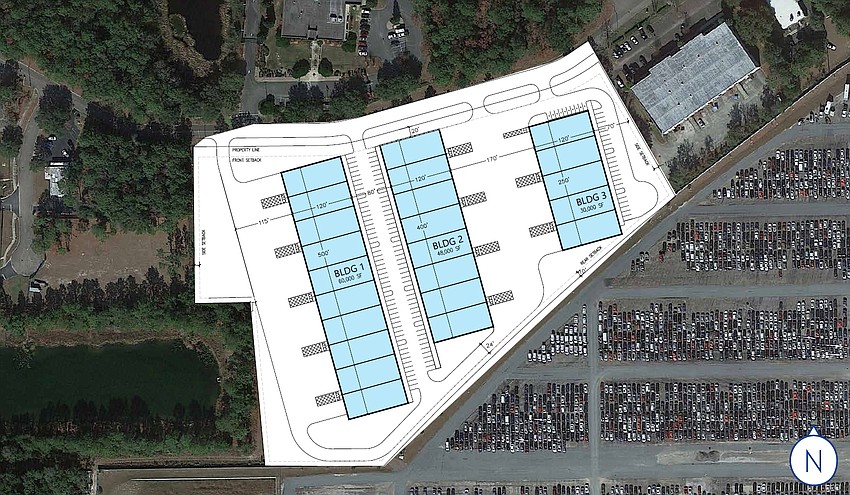 Lopez-Cantera's first area center is Lane Industrial Park at northwest Lane Avenue and 12th Street in Northwest Jacksonville.
Lane Industrial Park is designed for two 160,000-square-foot warehouses.
His group sold the 160,000-square-foot Lane Industrial Park Building 1 in July 2022 to New York City-based Bluerock Real Estate L.L.C. for $19.13 million.
The 160,000-square-foot building is fully leased.
Building 2 is shown as under construction for delivery for tenant build-out in the first quarter of 2023.
The Prestons comprise the leasing team for the property.
Former Gov. Rick Scott appointed Lopez-Cantera as lieutenant governor in January 2014, succeeding Jennifer Carroll, who resigned the position in 2013. Voters elected Lopez-Cantera to a full term with Scott in November 2014.