Jacksonville-based Regency Centers Corp. promoted four executives effective March 13.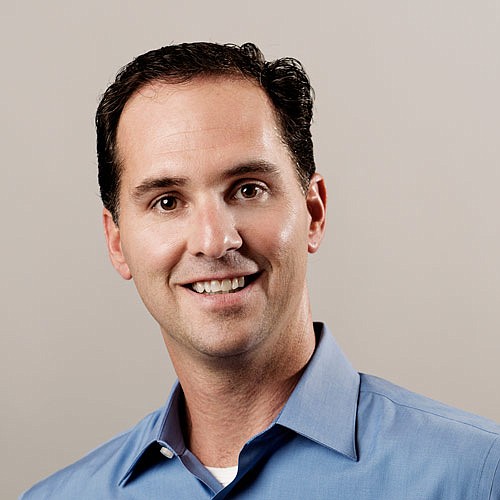 • Barry Argalas is managing director, transactions. He has 27 years of experience at Regency and continues to oversee the company's national acquisition and disposition program, as well as work on larger strategic portfolio transactions. He is a member of Regency's Real Estate Committee, which guides the company's capital allocation strategy.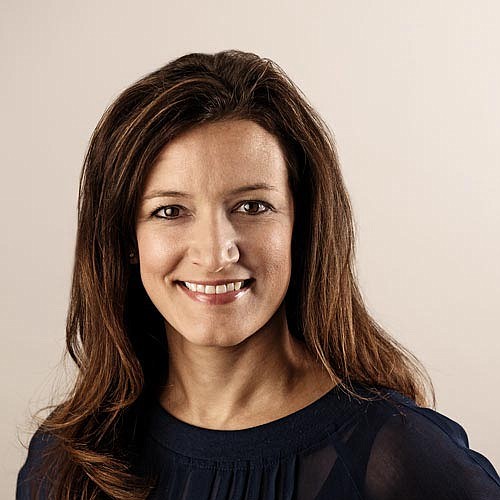 • Terah Devereaux is senior vice president and chief accounting officer. She is responsible for overseeing all accounting operations, treasury and cash management, ensuring compliance with regulatory requirements, and assisting with strategic financial guidance. She has more than 23 years of accounting experience, including 18 years with Regency, most recently as senior vice president of accounting and reporting.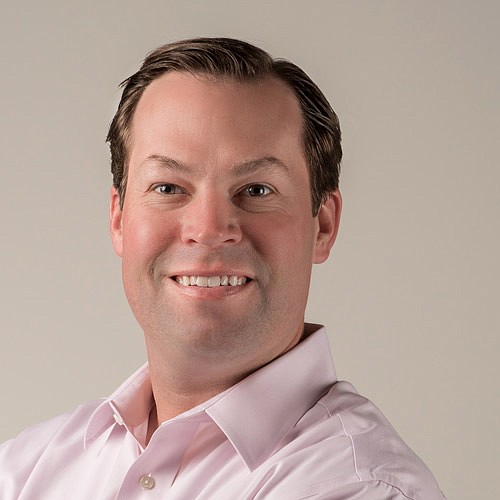 • Patrick McKinley is senior vice president and senior market officer. He has been with Regency Centers in Florida for almost 18 years. He assumes operational responsibility of 47 assets from Jacksonville down the East Coast of Florida, totaling 5.2 million square feet and encompassing Palm Beach and Broward counties.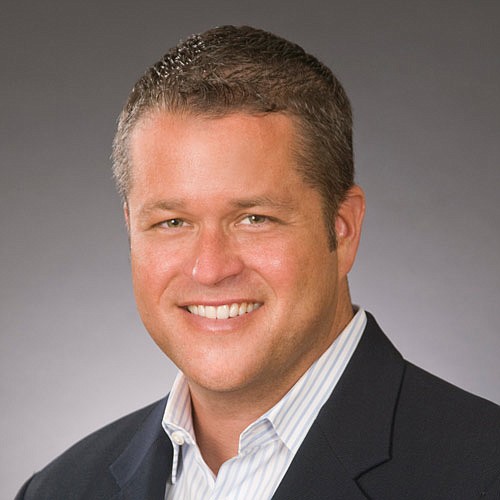 • Abe Pacetti is senior vice president, investments for Texas. He has more than 25 years at Regency Centers, including a decade as an officer in investments strategy. He worked on more than 1 million square feet of developments in the Houston metro area and a combined gross project cost of $167 million.
"Their significant experience and long tenures at the Company reflect our special culture and legacy of success," said Regency Centers President and CEO Lisa Palmer in a news release.
Regency Centers is a national owner, operator and developer of shopping centers in suburban trade areas with tenants that include grocers, restaurants, service providers and retailers.
Regency Centers is a qualified real estate investment trust that is self-administered, self-managed and an S&P 500 Index member.