Plenti restaurant plans to open March 24 at 200 Riverside Ave. in the Vista Brooklyn building.
It features a coastal menu of poke, seafood, salads, acaifruit bowls, smoothies, juices, wine and beer.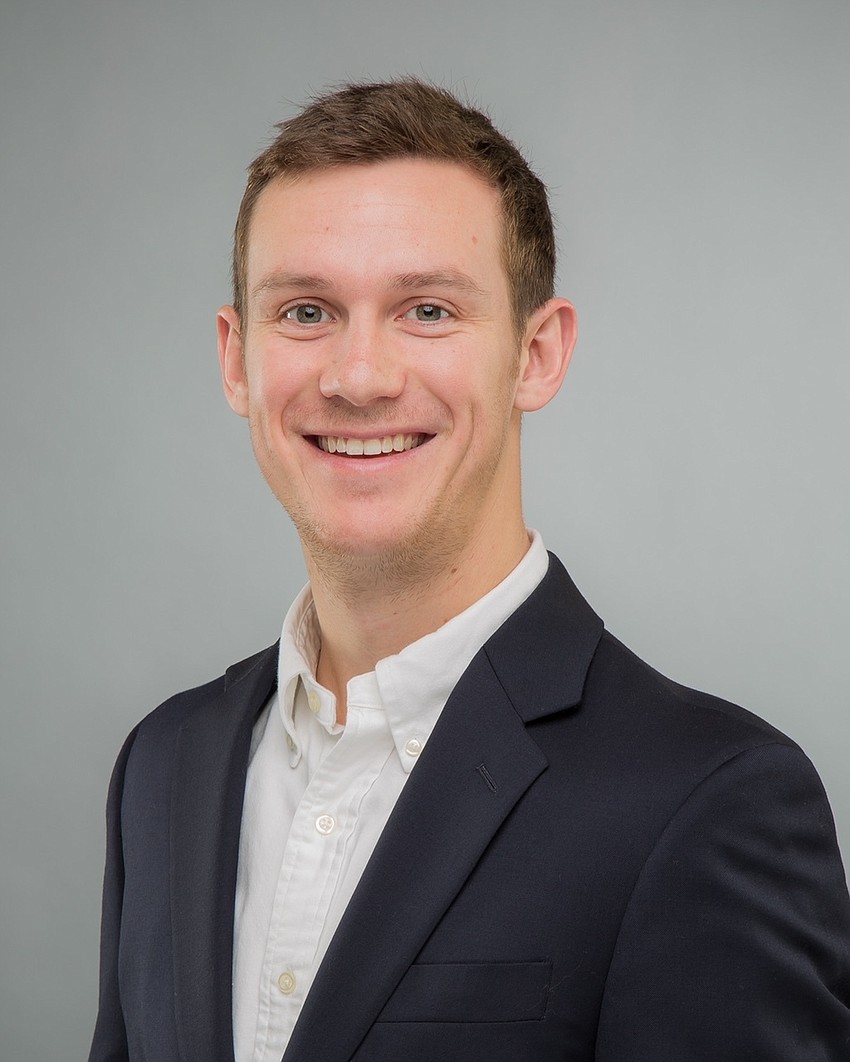 The restaurant will be open from 9 a.m. to 8 p.m. daily for breakfast, lunch and dinner. 
Parking is free in the Vista Brooklyn parking garage.
Plenti is next to The Greenhouse & Bar.
Owner Dean Nixon, 28, grew up in Jacksonville. He was a manager with Choice Hotels International in Washington, D.C., when the coronavirus pandemic allowed him to work remotely and he decided to return to Jacksonville.
Jack Winslow is the chef. Synergy Restaurant Consultants of Newport Beach, California, developed the menu.
"Our goal is to show people that eating cleaner can be done without sacrificing taste, convenience, and affordability," Nixon said in a news release.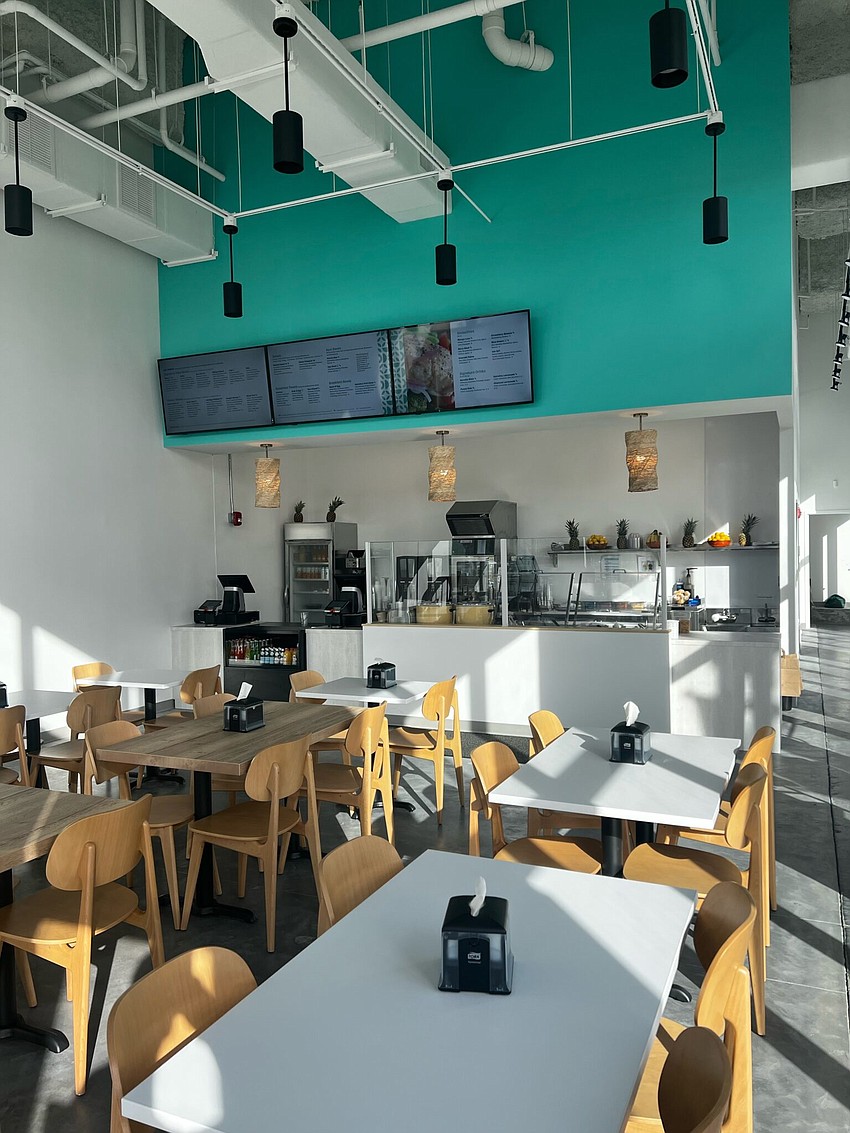 "Be on the lookout for new menu options as we release specials based on the season, react to customer feedback, and discover ways to incorporate new ingredients."
The menu can be viewed on the restaurant's website, eatplenti.com. Plenti also takes orders online.
Lay Duckworth Construction renovated the 1,750-square-foot space at an estimated project cost of $290,000. Doherty Sommers Architects Engineers Inc. is the architect.
Vista Brooklyn is a 10-floor, 308-unit, high-end apartment community The ground floor is reserved for retail space. It opened in the third quarter of 2021.