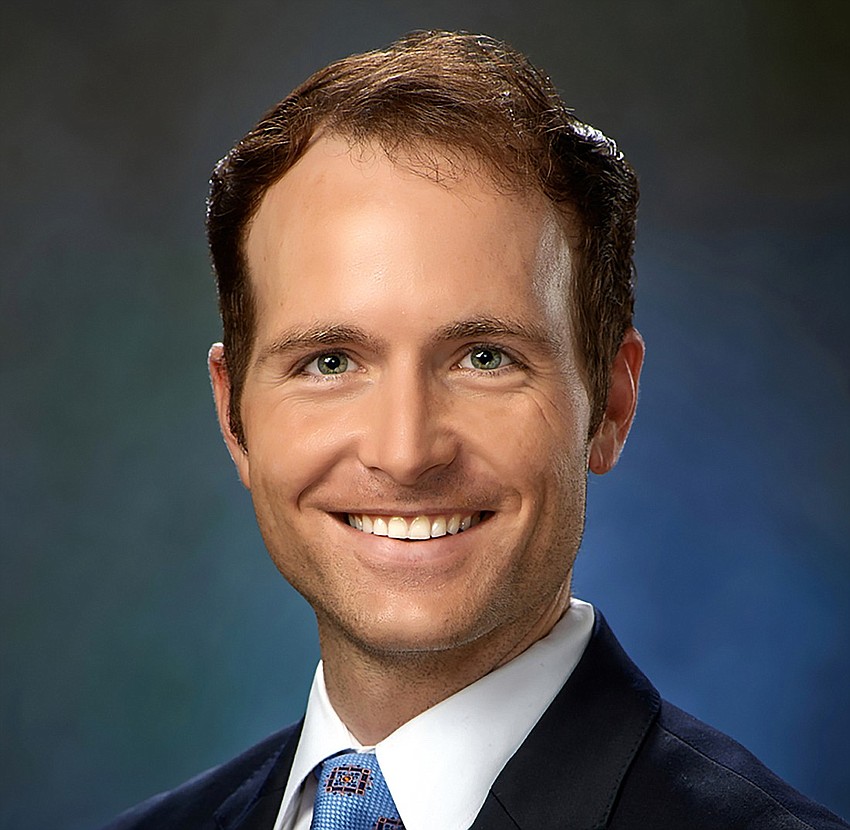 Attorneys in the 4th Judicial Circuit who contributed 20 or more hours of pro bono service were honored March 24 for their commitment in promoting access to justice.
 Held annually at the Duval County Courthouse, the William A. Van Nortwick, Jr. Presentation of the Pins Ceremony is a luncheon wherein attorneys are recognized by their peers as well as members of the judiciary. This event is aptly named for the late William A. Van Nortwick Jr., a well-respected Jacksonville attorney and retired member of the judiciary.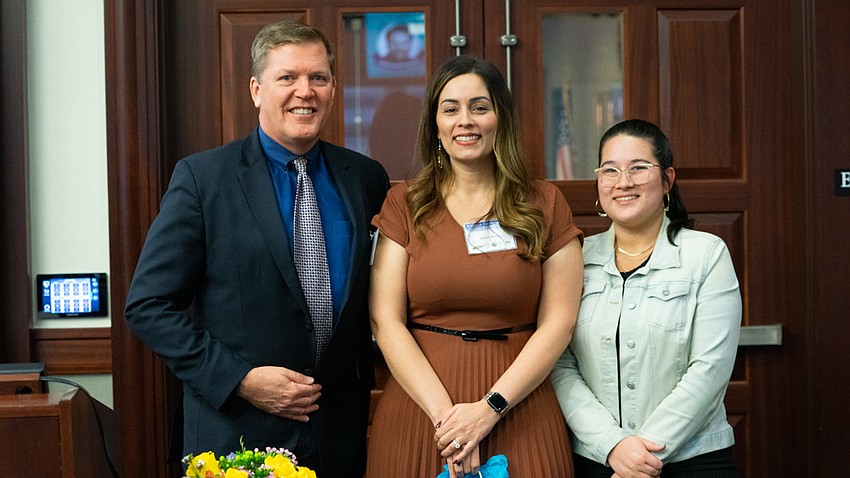 Belkis Plata, recipient of the Young Lawyers Division Pro Bono Award for 2020, was the keynote speaker. Special recognition also was given to Melina Buncome, the 2022 recipient of The Florida Bar President's Pro Bono Service Award for the 4th Judicial Circuit.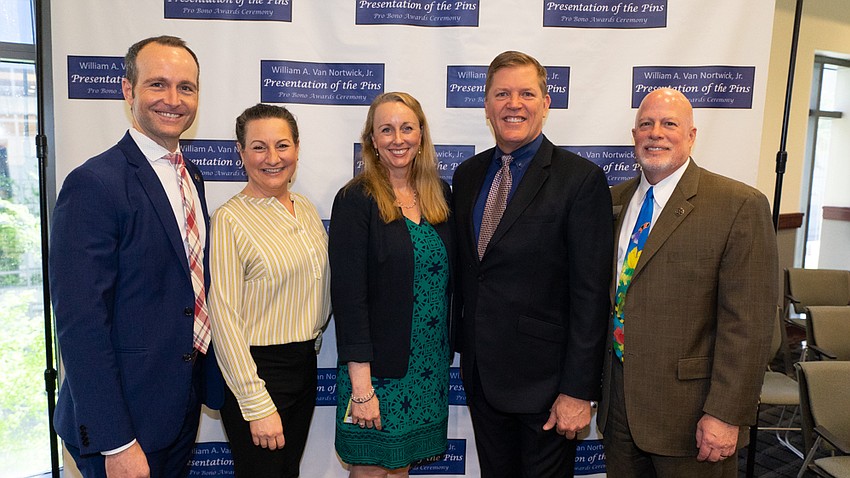 This ceremony is organized and hosted by the Fourth Judicial Circuit Pro Bono Committee, chaired by Judge Steven Fahlgren, and the Jacksonville Bar Association Pro Bono Committee, chaired by Laura Boeckman. Additionally, this event would not be possible without the support of our local community, which includes this year's sponsors: Akerman, Jacksonville University College of Law, Marks Gray, Harrell & Harrell, and Spohrer Dodd.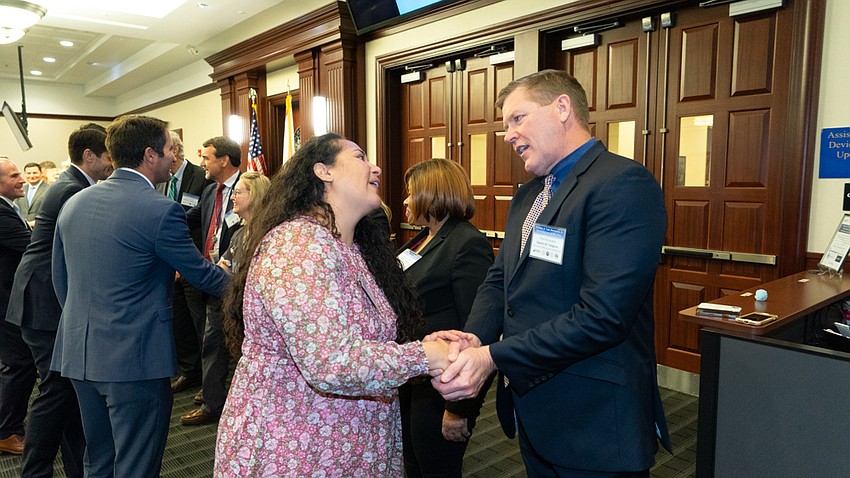 "We are thrilled to honor these attorneys for their commitment to pro bono work and community service," Fahlgren said. "Their dedication and generosity are an inspiration to us all and we are grateful for their contributions to our mission of promoting access to justice for all."
Following the luncheon and keynote address by Plata, the honorees were greeted by a receiving line made up of federal and state judges, magistrates and hearing officers.
For those interested in getting involved with pro bono work, please visit jaxlegalaid.org/pro-bono/ where you can find several volunteer opportunities, including cases awaiting placement. Alternatively, send an email to [email protected] if you have additional questions or interests.