The long-closed Sonic Drive-In at 700 Beach Blvd. in Jacksonville Beach may become a new restaurant by the fourth quarter of 2023.
Spouses Matt Wycoff and Elizabeth Alfuenteare franchising a Bahama Buck's Original Shaved Ice Company, which is based in Lubbock, Texas.
They are leasing the property between Seventh and Eighth streets.
Records show the site is owned by Paul and Reshma Patel, who bought it for $525,000 in June 2000.
Wycoff and Alfuente have a mixed-use concept, combining the Bahama Buck's, with a pavilion for seating, and beer and wine sales and a rotating food truck. 
They will rent the space to a different food truck daily. The food trucks will operate as separate, independent businesses.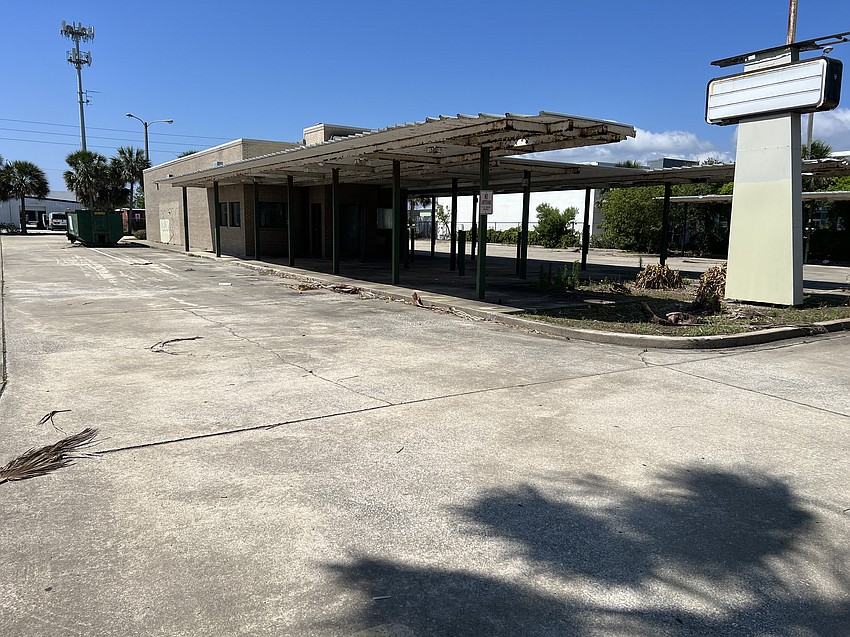 "Our reasoning for doing a food truck is to provide actual meals instead of just shaved ice for our patrons, but then at the same time, we don't have to worry about the overhead, because the food trucks will be providing all of their supplies and food," Alfuente said.
The Jacksonville Beach Planning Commission approved preliminary plans for the site May 8.
The project calls for removing drive-in parking stalls, remodeling the original building, adding a drive-thru lane and constructing a pavilion facing Beach Boulevard. The pavilion will be enclosed with garage doors that can be opened during business hours.
The restaurant will have three points of access.
The restaurant is bounded by Beach Boulevard, Seventh Street and Shetter Avenue.
 Blake Buchanan founded Bahama Buck's Original Shaved Ice Company in 1990.  The surfing-themed restaurant has more than 100 locations in 
Arizona, California, Colorado, Louisiana, Missouri, Nevada, New Mexico, Oklahoma, Puerto Rico, Texas, and Utah. 
The Florida locations are in Brandon, Jupiter, Kissimmee, Odessa, Orlando, Trinity and Tarpon Springs.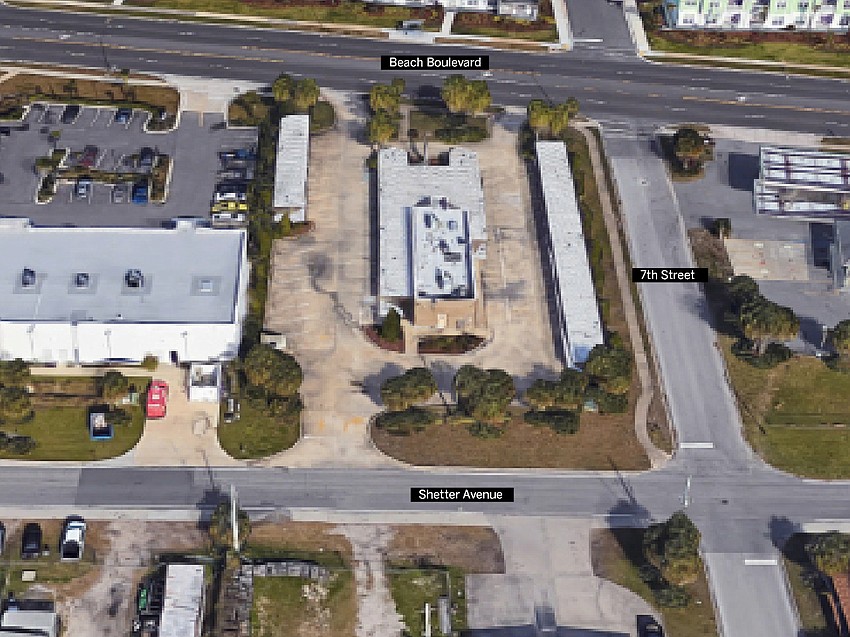 They serve shaved ice, which they call "Sno," Island Smoothies, Red Bull Infusions, Frozen Cafe Infusions, Bahama Sodas and Acai Bowls, which also include sliced strawberries and bananas with granola, coconut flakes and honey.
Joining the franchise was sparked by the couple's family's needs.
"We have three daughters of our own. And it's hard to find really neat places to take them where there's outdoor seating to let the kids play," Alfuente said.
"We have friends that own ABBQ (in Atlantic Beach) and they have their outdoor area and it's just a popular thing."
The outdoor seating will have an artificial grass surface with shade sails and table umbrellas. It is expected to have a putting green, fire pits as well as outdoor showers for those coming from the beach to rinse off.
The project is in permitting, Alfuente said. The couple started the process later than they had hoped because the building had to be brought up to code.
The proposed budget is more than $1 million.
River City Construction Group is the contractor.
Wycoff is in outside sales and Alfuente is a dentist in Neptune Beach.
The location has been abandoned for some time and residents have wondered what would become of it.
"We were getting tired of looking at it. So we decided let's just pull the trigger and do it ourselves," Alfuente said.