Spliff's Gastropub plans to open a Beaches location on Mayport Road in the fall.
It will be at The Reef apartments and retail development at 2753-2775 Mayport Road in Atlantic Beach.
The 4,100-square-foot restaurant will include an outdoor dining area, expanded indoor seating, a full bar and a selection of locally brewed craft beers as well as some from around the nation.
It will be the second Spliff's Gastropub in the Jacksonville area.
The original Spliff's Gastropub opened Downtown in 2015.
In 2020, it moved from 15 N. Ocean St. to 100 E. Forsyth St.
It is open from 11 a.m. to 1 a.m. daily.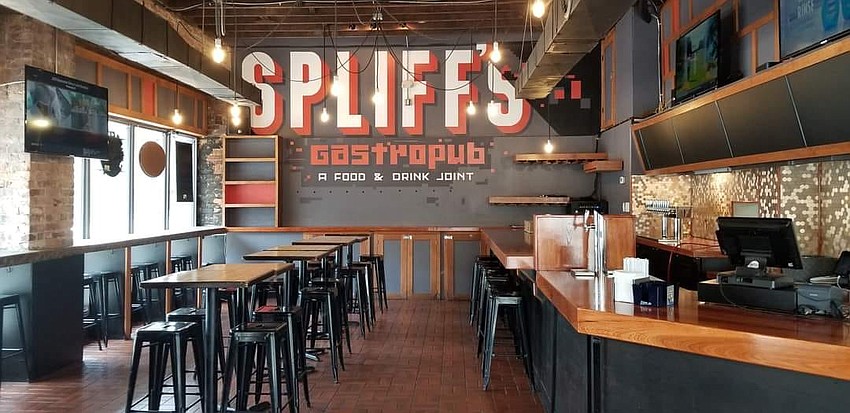 In addition to a selection of draft and canned beers, Spliff's Gastropub is known for large sandwiches, burgers, mac and cheese, puff pastry pockets and rice bowls. 
The new location will serve wine and spirits.
The Reef apartments opened in May 2022. It is owned and operated by KABR Group and The Klotz Group of Companies. 
The Jason Hinson Team at Colliers represented both the tenant and landlord in the 15-year lease.
The property is near Hanna Park.
"Having a well-known establishment such as Spliff's Gastropub at The Reef will bring a synergy to the revitalized area of the northern end of the Beaches/Mayport Road," said Jason K. Hinson, senior associate at Colliers, in a news release.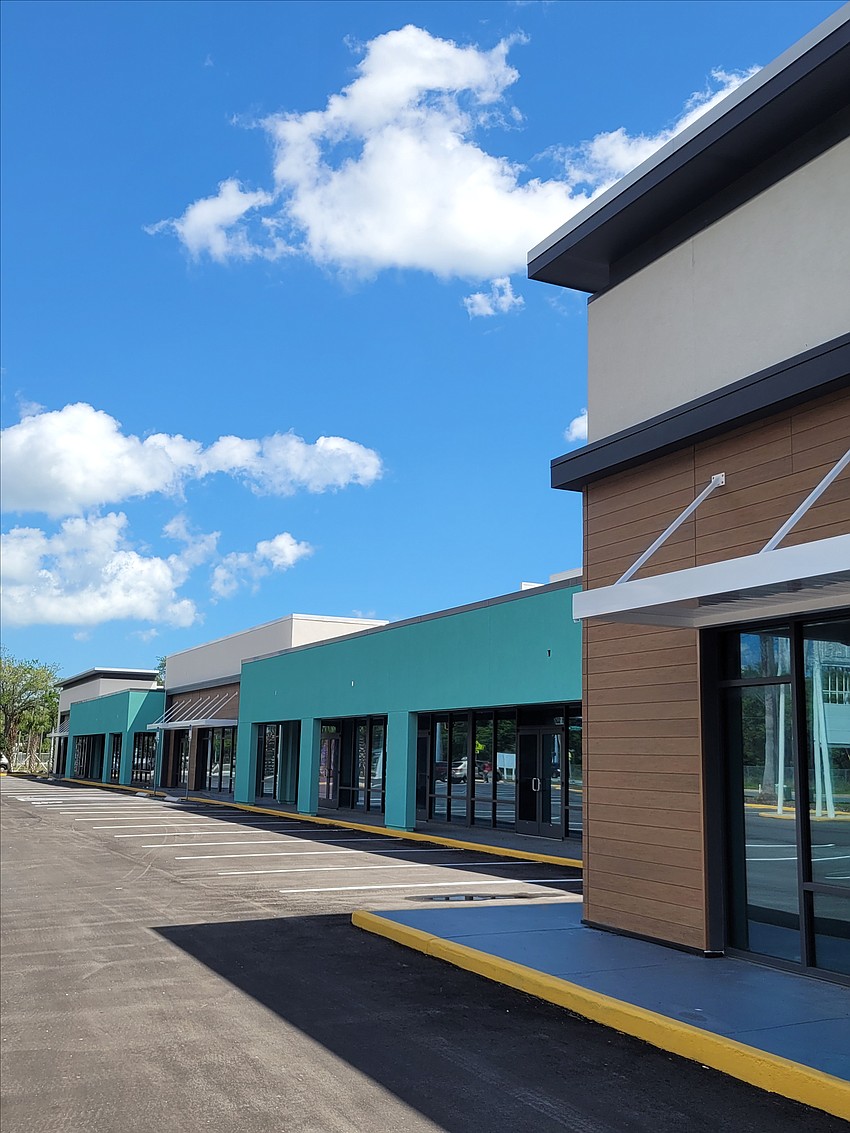 Spliff's will provide a new place for lunch, dinner and late-night dining in the area.
"We feel the Mayport area will be a great fit for Spliff's food, drinks, and overall vibe," said Jason Hunnicutt, partner at Spliff's Gastropub.
It fulfills one of the target tenants that the owners sought when it opened.
"Spliff's Gastropub is exactly the type of local tenant we sought to attract when we began renovating the retail sites more than a year ago," said Jude M. Mason, managing director at KABR Group.
The Reef has 456 luxury apartments and 30,000 square feet of retail space. 
The commercial units are suited for retail, medical or professional uses and can be configured to units from about 800 square feet to about 10,500 square feet.
The Reef offers one-, two- and three-bedroom apartments from 640 to 1,489 square feet. Monthly rents are $1,575 to $3,179, according to apartments.com.