Time Out Sports Grill in Mandarin closed May 19 and will reopen in mid-June as Players Grille.
Players Grille, which has a location in Miramar at 4456 Hendricks Ave., bought the Time Out at 10140 San Jose Blvd., Time Out owner Matt Harris said.  
The original Time Out Sports Grill at 13799 Beach Blvd remains open.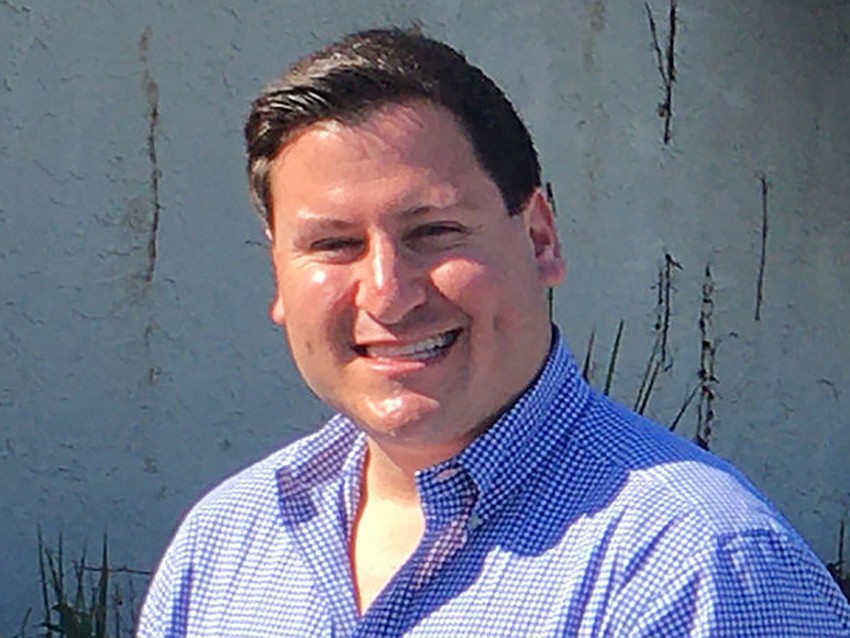 The Mandarin restaurant opened in January 2022 after a lengthy zoning process concerning proximity to a school and synagogue. The outdoor patio was moved to the front of the building and buffering was added. Harris said he had not received any noise complaints.
The sale happened 90 days after Harris said he put out feelers to see whether anyone wanted to purchase the business.
"I kind of just poked the bear to see what would happen and the bear poked back," Harris said.
"It just kind of worked out. I have 40 parties in the fall on the books there. It worked out well for me and it worked out well for him."
Harris declined to disclose the sale price. 
The sale was only for the business. The property is leased.
The business's 20 employees have been offered the opportunity to work for Players Grille or transfer to the Beach Boulevard Time Out.
"We took care of them," Harris said.
Harris said he is looking for other locations for another Time Out Sports Grill and is considering a fine dining concept. No new locations have been found. No deals are in the works, he said.
Phil and Megan Visali bought Players Grille in December 2022.
Phil Visali wants to expand, Players Grille General Manager Marc Herbert said.
"Phil is very aggressively wanting to expand the Players Grille brand and is wanting to buy more and more to get the brand out there," Herbert said.