Liberty Landscape Supply plans to open its first location in St. Johns County in June.
The store is at 5825 Florida 16 in St. Augustine about 1 mile northwest of Pacetti Road and International Golf Parkway.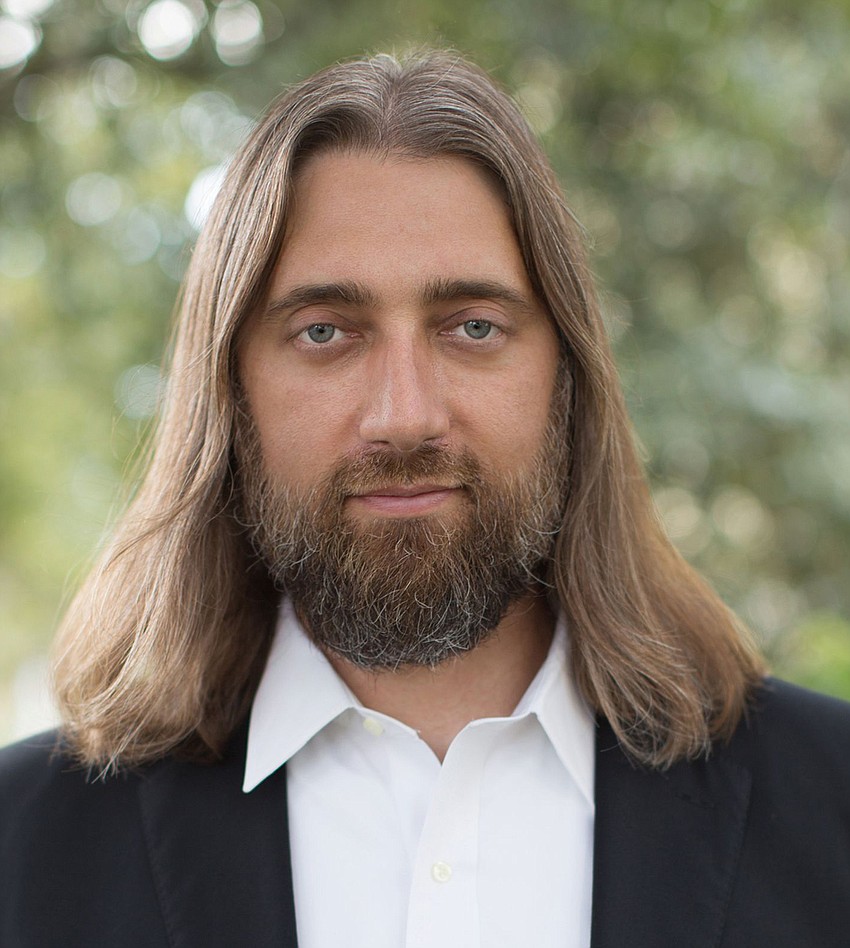 Founded in 2007, the company opened its first store at 474389 E. Florida 200 in Fernandina Beach.
It was originally named Fernandina Mulch and Stone.
Liberty Landscape Supply has two stores in Jacksonville at 13385 N. Main St. in North Jacksonville and 8178 San Jose Blvd. in Mandarin.
The company expects to open the new location in June but did not provide a specific date.
The St. Augustine store is on 13 acres and will be the largest of the four locations.
Liberty Landscape Supply plans to add 20 employees to the 100 already working for company.
"With this next expansion, we are able to bring new job opportunities to St. Johns County and serve a community that is experiencing a tremendous amount of growth and development," said Mike Zaffaroni, owner of Liberty Landscape Supply, in a news release.