Baker Hughes Co. is closing its Westside Jacksonville plant next year, putting 183 people out of work at a facility originally opened by GE Oil & Gas in 2015.
Baker Hughes sent a notice May 18 to state officials under the Worker Adjustment and Retraining Notification Act saying it will lay off the workers beginning in January and continuing through the end of 2024.
The plant makes industrial valves, pumps and gear valves, Baker Hughes said in the WARN notice.
The company has 228 manufacturing, sales and services and engineering employees at the site, it said, but it did not say what will happen to the workers not subject to the layoff.
In 2014, the city and state approved a $15.4 million taxpayer incentives package for GE to create 500 jobs there.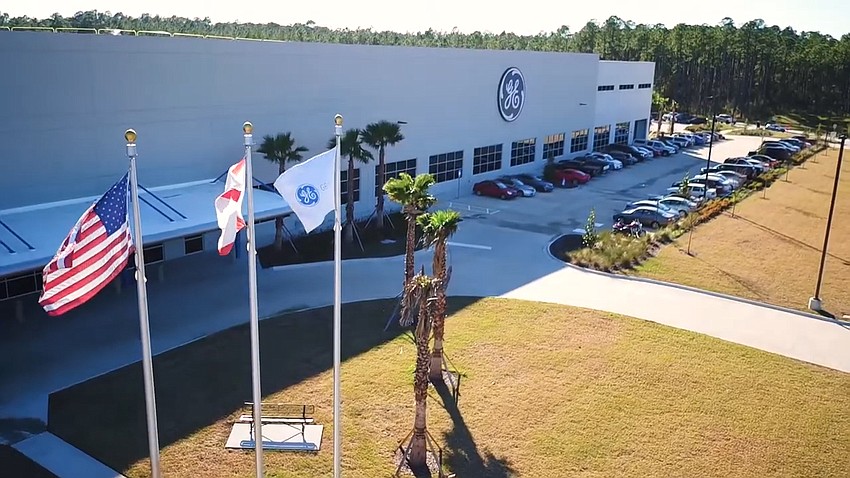 The Houston-based energy technology company said in an emailed statement the closure is part of an organizational restructuring plan announced in September 2022.
"Simplifying structure and driving cost out are necessary actions to enable Baker Hughes to invest in the growth and development that is critical to the company's continued success. As such, the decision has been made to close the Jacksonville site at the end of 2024," it said.
"These decisions are always difficult, and we make them with the utmost sensitivity to how they affect our employees, customers and communities."
General Electric Co. opened the plant in 2015 at 12970 Normandy Blvd., in the AllianceFlorida at Cecil Commerce Center complex with a promise to create 500 jobs.
GE merged its oil and gas division with Baker Hughes in 2017. GE retained a majority stake in Baker Hughes after the merger but it sold off its stake beginning in 2020.
According to its annual report, the Jacksonville plant is one of six Baker Hughes industrial and energy technology facilities in the U.S.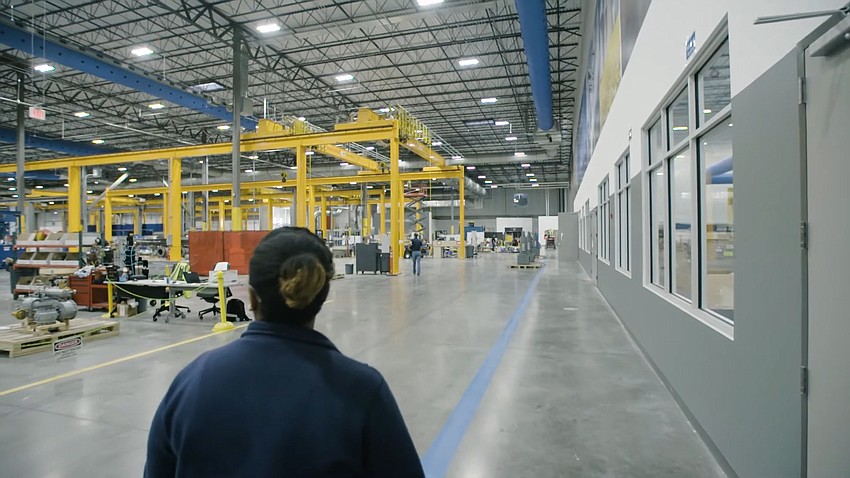 It has 10 additional plants in Europe and one each in China and India.
The company employed 55,000 people worldwide, with 42,000 of them outside of the U.S., the report said.
Baker Hughes reported $5.7 billion in revenue and $576 million in earnings in the first quarter this year.
Hillwood is the city's master developer of AllianceFlorida at Cecil Commerce Center.
Hillwood Investment Properties sold the GE Oil & Gas manufacturing plant property in Cecil Commerce Center in February 2015 for $57.6 million to a California investor.
Through New World Avenue Bldg A-1 LLC, Hillwood sold 40 acres at 12970 Normandy Blvd. Realty Income Corp. of San Diego, through Terraza 13 LLC, bought the property.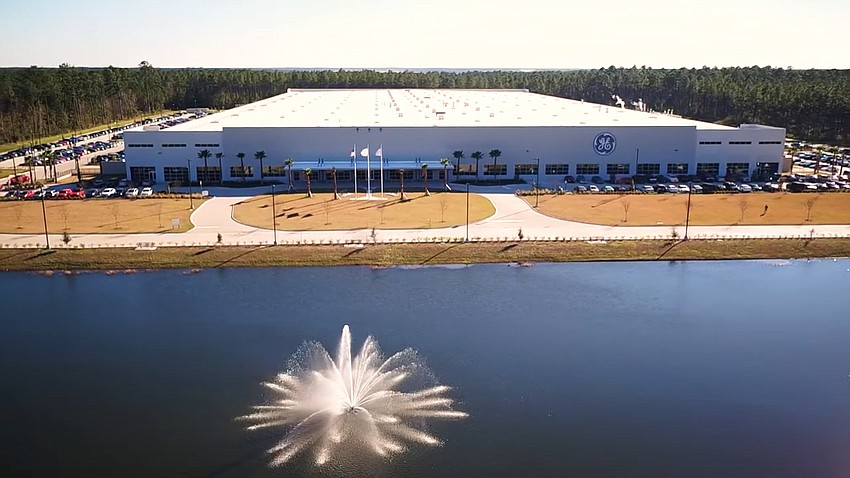 The 510,000-square-foot GE Oil & Gas structure was built on 33.36 acres in 2014.
The structure was Hillwood's first speculative building at AllianceFlorida at Cecil Commerce Center. That building was Hillwood's Parcel A spec building, which was developed so that prospects like GE would have quick access.
In September 2014, the city and state approved a $15.4 million incentives package for GE.
Gov. Rick Scott and other city and business leaders announced then that GE Oil & Gas would invest about $50 million into the building to pay for manufacturing and IT equipment as well as additional real estate improvements. GE Oil & Gas agreed to hire up to 500 people.
The project is expected to ultimately include more than $89 million in real estate construction and improvements and expenditures on manufacturing equipment. The initial building is designed to double in size to 1 million square feet.