An oceanfront home in Ponte Vedra Beach sold for $16.25 million, setting a sales record in Northeast Florida.
The 7,738-square-foot home is on 1.2 acres at 1329 Ponte Vedra Blvd.
It has six bedrooms and eight bathrooms.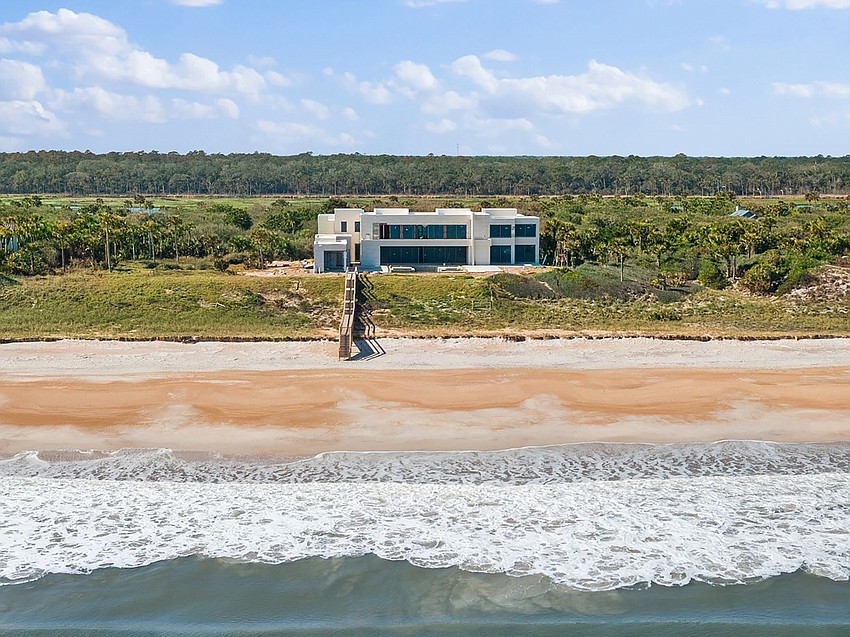 The house sold for $2,100 per square foot.
The St. Johns County Property Appraiser values the land at $3.375 million.
The previous sales record was $13.3 million for a house sold in October 2022 at 43 Ocean Club Drive in Fernandina Beach.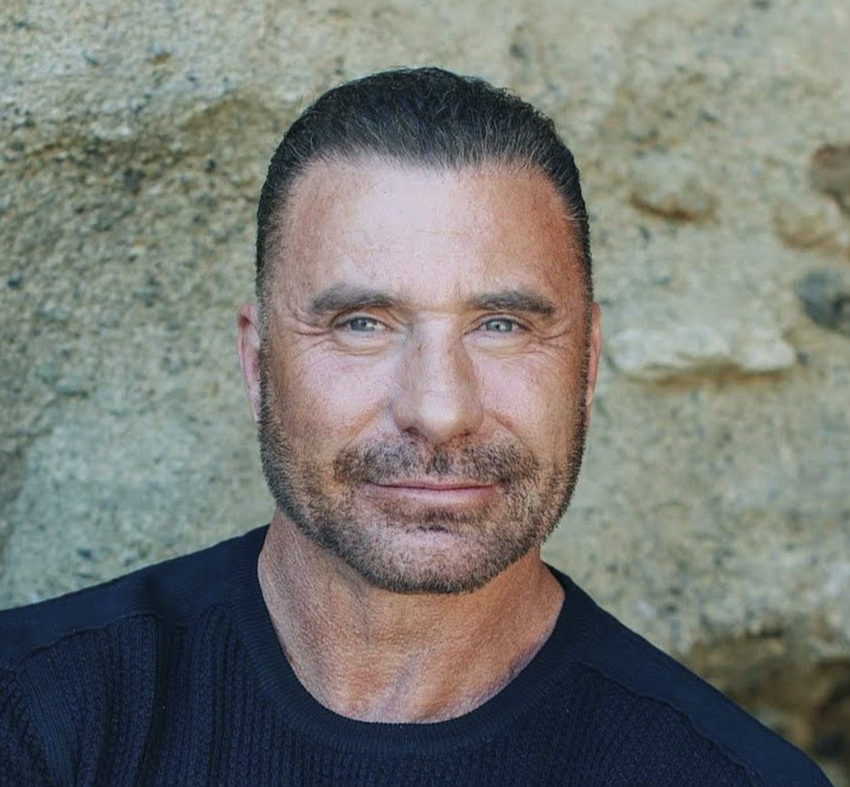 Edward and Kristianna Mylett of Chino Hills, California, bought the home May 23. 
Mylett is a writer, podcaster, YouTube host, motivational speaker and coach. His books include "The Power of One More: The Ultimate Guide to Happiness and Success." 
He is also the director of field leadership at World Financial Group, according to his LinkedIn page.
Sanjay and Melody Lal sold the house through 1329 PVB Blvd. LLC.
The Lals purchased the home in March 2021 for $9.8 million while it was under construction.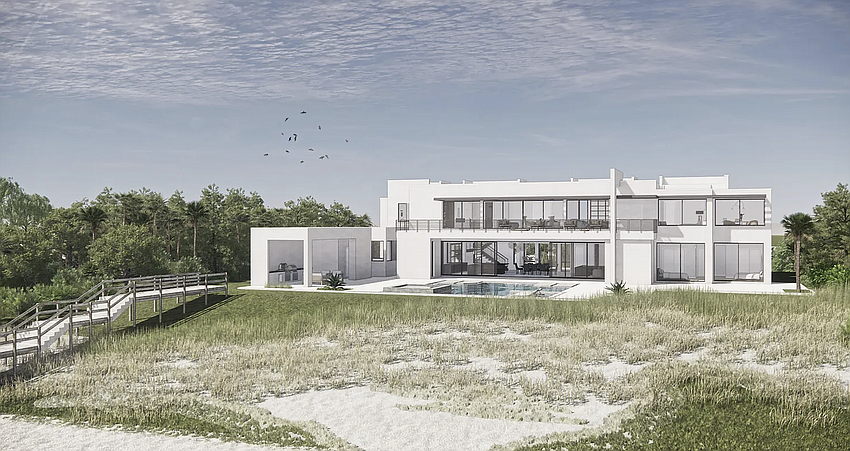 The Jacksonville Jaguars hired Sanjay Lal from the Seattle Seahawks to be the team's wide receiver coach in February 2021. He returned to the Seattle Seahawks in June 2022 as its passing game coordinator.
The Daily Record reported that the house was on the market for less than 24 hours when the former owner accepted the Lals' offer.
The house was designed by Design Cooperative LLC and built by Aria Homes, both of Jacksonville.
The first floor of the two-story house has a kitchen, catering kitchen, living room, dining room, two guest bedrooms and a half bath. The second story has another two guest bedrooms, the owner's suite with walk-in closets, a media room, reading nook, office, wellness room and spa, and laundry room.
The kitchens features Wolf brand cooking appliances, two Sub-Zero refrigerators, a Sub-Zero freezer, Miele brand dishwasher and whole bean coffee system, a beverage center and wine cooler.