Churches are known for building a community of parishioners. 
At Greater Grant Memorial AME Church, The Rev. Micah C.T. Sims wants to make an impact on the community as a whole.
The church has formed the Greater Community Development Corporation to buy and build two communities and revamp a shopping center in Northwest Jacksonville.
The Greater CDC is separate from church operations.
The first neighborhood will be Soutel Crossing at Soutel Drive and New Kings Road.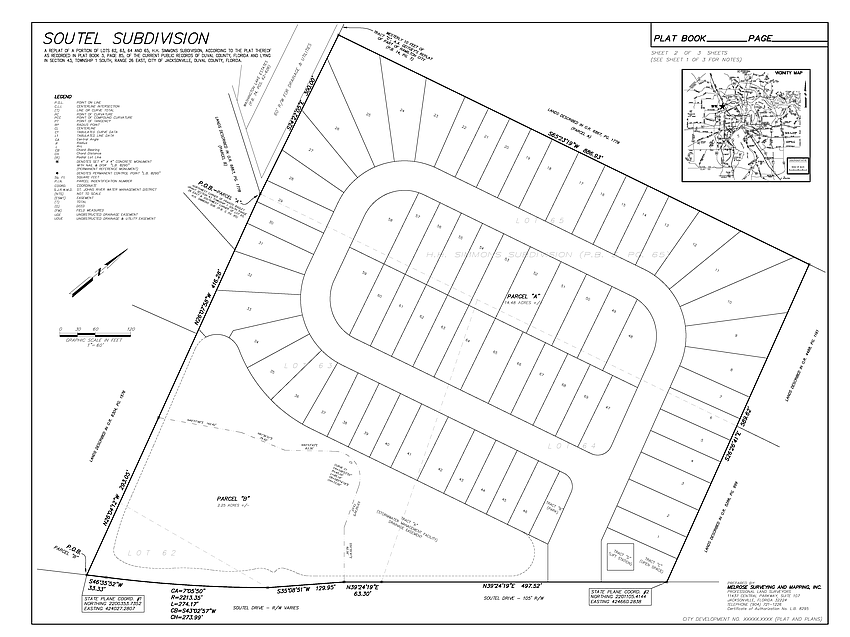 The 16-acre parcel cost $1.6 million. The Greater CDC plans to build 69 market-value single-family homes. The zoning is in place and construction is scheduled to begin in June.
Gilchrist Crossing is south of the church, which is at 5533 Gilchrist Road in Sherwood Forest.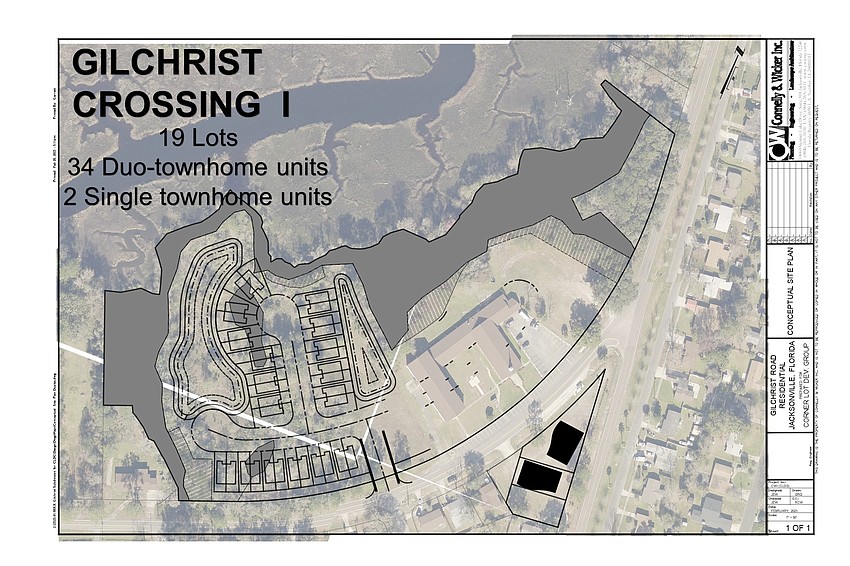 It is expected to have 34 duo town homes on 16 acres. Two town homes will be built to the east across the street from the church. 
The property was purchased for $350,000, Sims said.
American Classic Homes is the builder for both projects.
The retail portion is at the Jacksonville Regional Shopping Center at 3000 Dunn Ave.
The Greater CDC signed a master lease to operate the center for 13 years with the intention of buying the retail center at any time during the master lease.
Initially, Sims was only interested in the empty JCPenney store for a new church or church annex. The possibility of providing retail spaces to local businesses inspired bigger plans.
Sims, 54, is a fifth-generation AME Church pastor. Originally from Philadelphia, he saw his grandfather lead a project to construct a complex for seniors that created housing for members of the community and help church operations.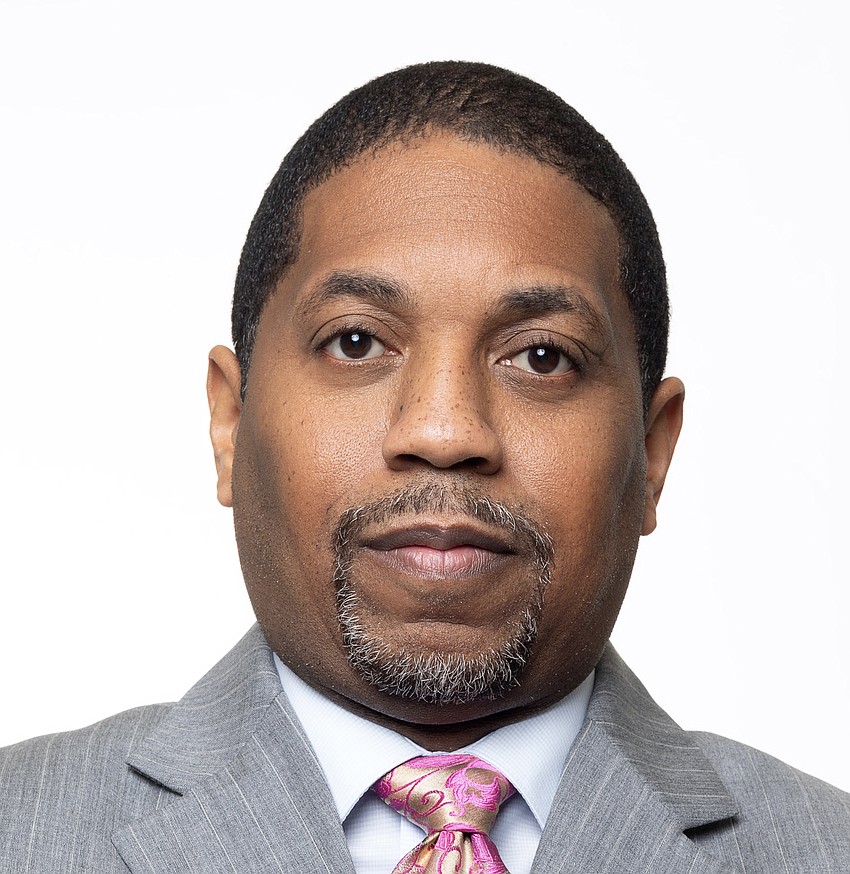 The two Jacksonville housing projects are being pursued for the same reasons, he said.
"I think it is important for faith institutions and nonprofits not to get caught up in trying to become the developer," he said.
"We are not in this to make $20 (million) or $30 million. We're in it to impact people's lives."
The Greater CDC has been able to fund the projects through a $4 million loan from LISC Jacksonville as well as private investors recruited by Performance Capital Partners, which has offices in Jacksonville, Tampa and Charlotte, North Carolina.
LISC Jacksonville's mission is to bring capital to under-resourced communities to provide access to affordable housing, said Executive Director Irvin PeDro Cohen.
"Our business model is to provide capital but not in an exploitive manner," Cohen said.
"LISC has made its bones by leaning into communities and provide capital where it may not traditionally be."
LISC is the Local Initiatives  Support Corporation.
In addition to providing housing at Soutel Crossing and Gilchrist Crossing, Greater CDC has the goal of creating homeowners. 
Those who pass the vetting process will start as renters, with a portion of the rent being placed in escrow to build funds for a down payment on that home. Those who want to buy a home immediately and live in the community can do so as well. The homes are not meant to be investment properties.
Those who don't meet rental requirements can participate in classes on money management, building credit scores and savings.
"We won't send anybody away. I think part of what the CDC should be offering is how we can encourage financial literacy," Sims said.
The program is open to the public.
There are no religious requirements to participate in the program, or live in the neighborhoods, Sims said.
"We're not here to proselytize and make everyone a Christian or AME. We are here to help improve people's lives."
When the Greater CDC purchased the land around the church, it wanted a say in what would happen to the property, Sims said. 
The wooded area backs up to a narrow portion of the Trout River and offered investment opportunities. The CDC reached out to residents of the community and found they weren't interested in apartments or a cluster of single-family rental homes.
With homeownership comes a stake in growing the community.
"We want people to have an appreciation for and be able to grasp that idea of building personal wealth. A home is something that generally appreciates, so there is a wealth factor in that and a pride factor as well," he said.
Many homeowners in the neighborhood have lived there for years. The construction of new, affordable housing is aimed at young professionals just starting out who want to be in a growing community.
Sims mentions his own five children, who are now young adults. The foundation of homeownership has been instilled in them since they were in high school.
"We have trained and taught them the importance of homeownership and getting yourself in a position to make sure that your credit is good," he said.
"Get a good job but beyond that making sure that you're a stakeholder in your community."