Callahan is the site of a proposed luxury RV resort with a golf course and splash park.
DLP Capital, a St. Augustine-based investments and financial services firm, is developing Dream Outdoor Resort Callahan at 54002 Deerfield Country Club Road, according to a Nov. 1 news release.
It did not release construction costs.
The company owns Ocala North RV Resort in Reddick and Island Oaks RV Resort in Glen St. Mary.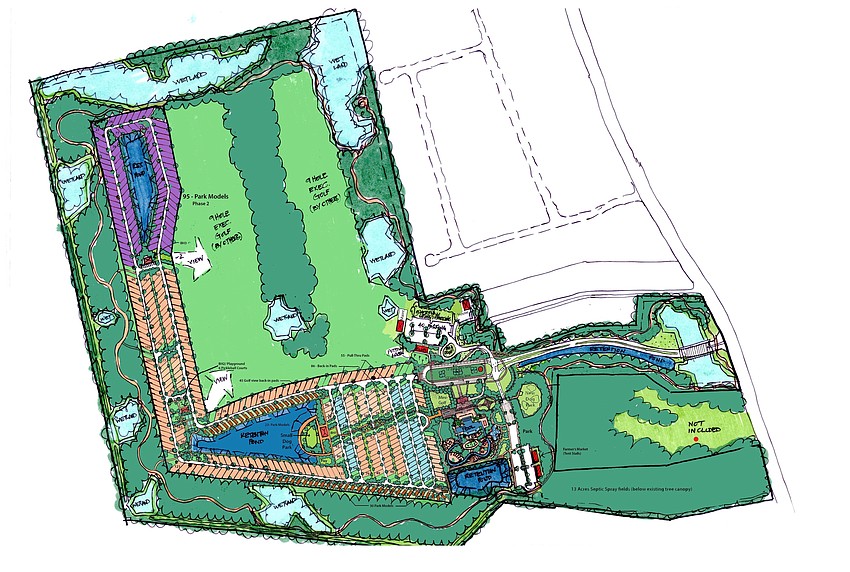 Phase 1 is expected to open in summer 2025 with 150 RV pads plus public amenities such as the splash park and clubhouse.
Dream Outdoor Resort Callahan is on 265 acres with 397 RV pads including back-in and pull-through sites.
There will also be 53 tiny home cottages for rent.
The golf course will have synthetic grass greens and tee boxes to save on irrigation.
The splash park will include a lazy river and be open to the public.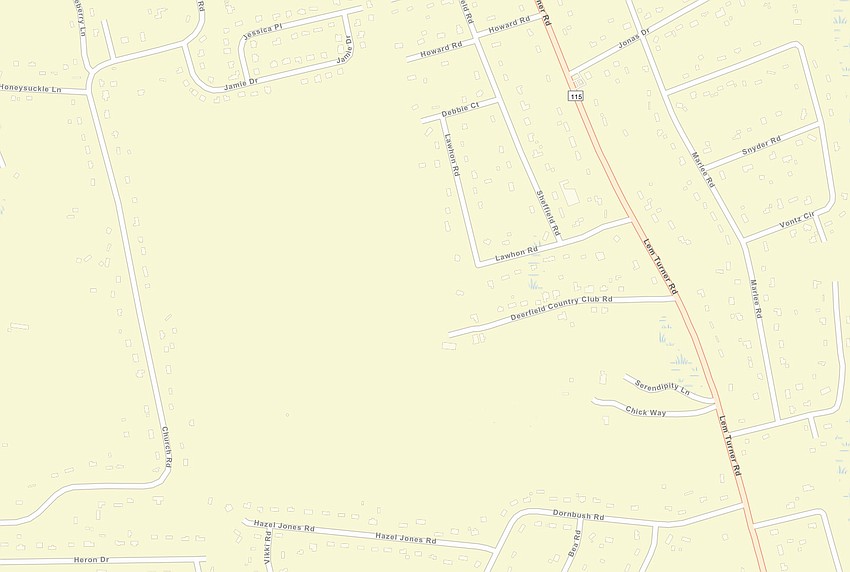 The RV resort will have a restaurant, tiki bar, pool, retail, miniature golf, pickleball, an arcade and dog park.
Under previous ownership, the property was being developed as the Callahan Country RV Resort.
"DLP Capital sees incredible untapped potential in the luxury RV resort sector," said Don Wenner, founder and CEO of DLP Capital, in the release.
According to the North Ocala RV Resort website, its daily rates are seasonal and range from $65 to $80 for pull-through parking and from $55 to $85 for back-in spots.
With more than 11.2 million households owning RVs, it has become a $48 billion industry, according to the release.