City Thrift has leased the closed Rooms To Go Outlet in Orange Park Plaza.
City Thrift is leasing the 35,380-square-foot store at 266 Blanding Blvd. 
It is expected to open in the spring and employ about 45 people.
The Rooms To Go outlet closed in December 2022.
Rooms To Go continues to operate a showroom at 142 Blanding Blvd. in Orange Park.
The Colliers retail team of Vice Presidents Katy Figg and Nancy Sumner represented the landlord, Kahn Development.
A spokesperson for City Thrift said the brand is part of the "Buy Thrift" family of brands that includes City Thrift, Music City Thrift and Texas Thrift.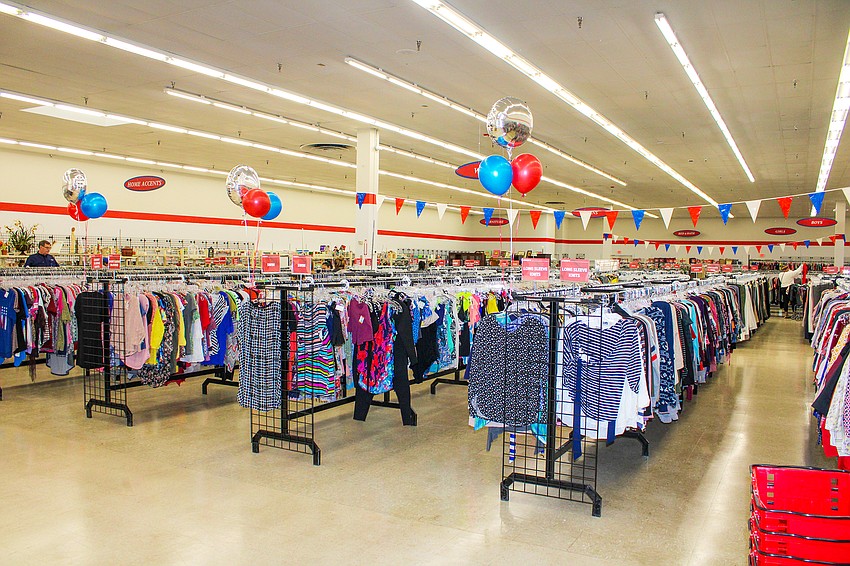 It started about 30 years ago and operates 30 stores across the Southeast.  Its website is www.buythrift.com. 
It already operates at 728 Edgewood Ave. N., at northwest Edgewood Avenue and Beaver Street in Northwest Jacksonville. City Thrift said that location opened in 1979 and employs about 40 people.
Its other Florida stores are in Daytona Beach and Orlando.
It said it will open two more Florida stores in the spring, comprising the Orange Park store and one in Tampa.
It says its thrift stores "provide a huge array of unique, quality, gently used merchandise at prices far below retail."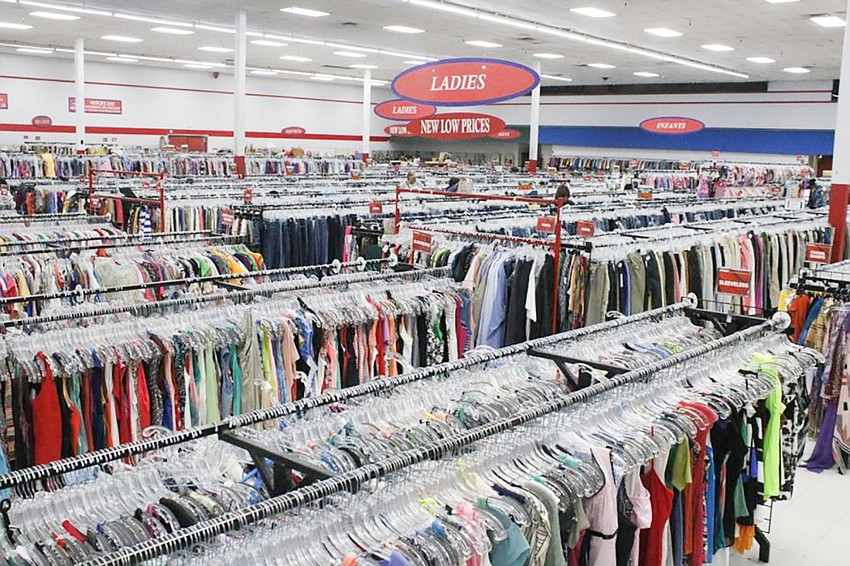 "In each of our stores, our experienced retail professionals place thousands of clothes, accessories, furniture, household items and more out on our sales floor each day to create a treasure hunt shopping experience," the spokesperson said.
"And we are proud to offer stores that are clean and organized with a department store feel."
City Thrift said it buys merchandise from sources that include charities that receive excess donations of quality used clothing and household goods.
A new Rooms To Go opened in October 2021 in a former Toys R Us and Babies R Us store in The Markets at Town Center. 
That store, at almost 85,000 square feet, affected the Regency store, which closed, and an Avenues location that became a Rooms to Go outlet.