Two large industrial facilities of at least 1.5 million square feet each have surfaced as prospects in due diligence in North and West Jacksonville.
Either would be among the largest nongovernment projects built in Jacksonville.
The lack of detailed information or confirmation could mean they are the same prospect.
Or not.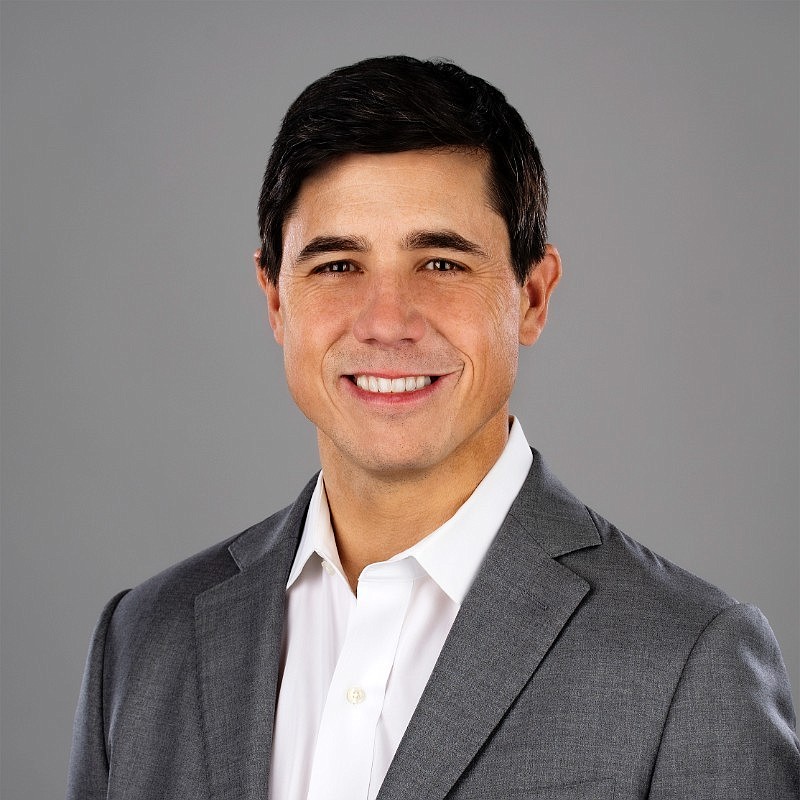 "It relates to a potential BTS on the site, but it is very preliminary and our understanding is that the potential project is considering multiple sites in multiple Southeastern states," said InLight Real Estate Partners Managing Partner David Burch about the North Jacksonville prospect.
BTS means build-to-suit, indicating the user would have it developed to its specifications and then lease it from the developer or subsequent land owner.
Consulting engineering firm BGE Inc. Director Jenny Urcan and Hillwood Executive Vice President Dan Tatsch both said they could not comment on the West Jacksonville site in AllianceFlorida at Cecil Commerce Center.
Hillwood is the city's master developer of the Westside business park.
Here's what is available in public records:
InLight and BGE each applied to city utility JEA for a service availability determination, which is an early step in due diligence.
Companies typically need to determine whether there is adequate utility service before they move forward with the next step toward development.
JEA makes a determination and issues letters of service availability.
Here's what those applications show.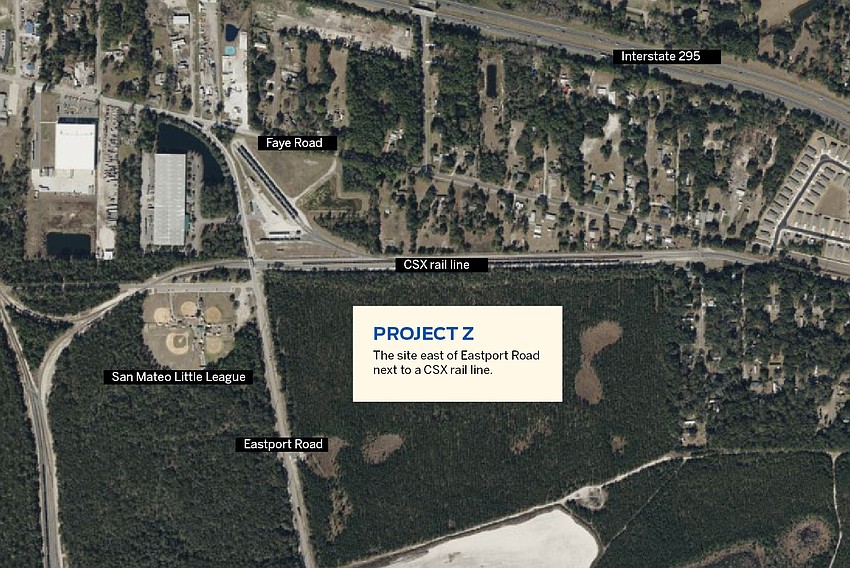 • In North Jacksonville, InLight Real Estate Partners of Ponte Vedra Beach wants to determine the utility availability for "Project Z" at a site east of Eastport Road next to a CSX rail line. The project is on the northwest corner of the property.
Project Z is described as a 1.5 million to 2 million square-foot light industrial building on about 100 acres. An email with the application describes it as possibly a large bottling operation with high water and sewer demand needs.
The land is owned by Zion Jacksonville LLC of Bronx, New York.
InLight has requested a development meeting with JEA.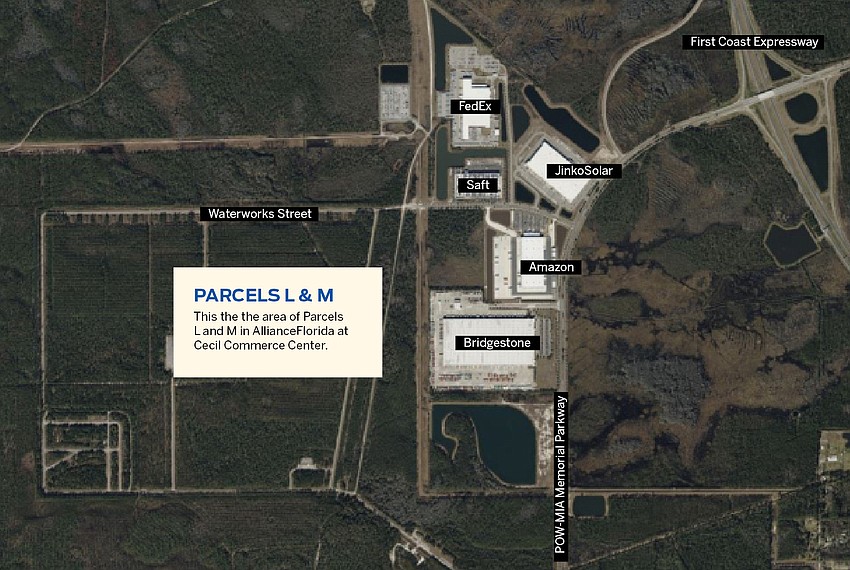 • In West Jacksonville, BGE Inc. is the applicant for the a 1.5 million-square-foot "food-grade manufacturing company" on Parcels L and M at 650 Waterworks St. in AllianceFlorida at Cecil Commerce Center.
The two parcels total about 261 acres, but it is not clear whether the project would need both parcels or parts of each.
The site is south of the Cecil megasite, where Cosentino Group plans a 330-acre sustainable surfaces plant with an initial phase of 1.1 million square feet — a 408,000-square-foot facility with another 734,000 square feet for adjacent support areas and two production lines. It could add 150 acres for expansion.