Chanel appears to be working toward opening a Fragrance and Beauty Boutique at St. Johns Town Center.
The city is reviewing a permit application for Chanel Inc. in a 1,180-square-foot space at 4790 River City Drive, No. 149.
It appears to be near MAC Cosmetics. Steve Madden now is in No. 149.
Chanel and Steve Madden representatives have not responded to requests for information.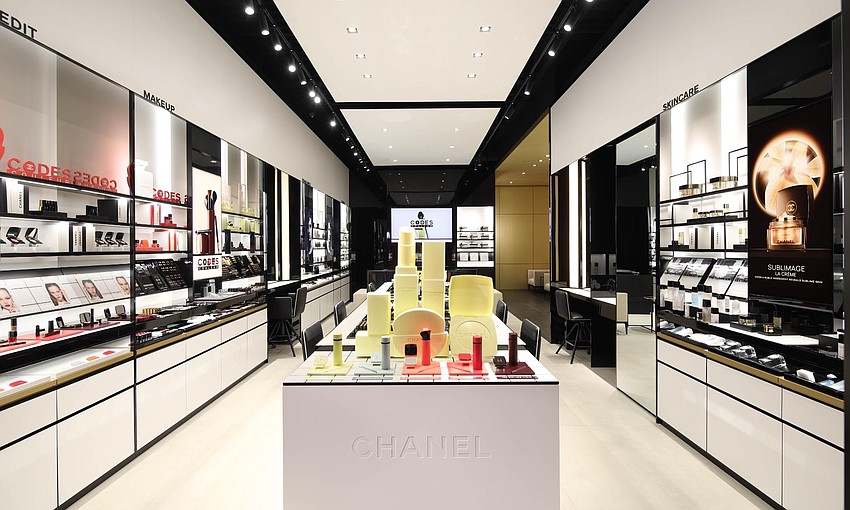 A Steven Madden associate answering the store phone said only that it wasn't moving or closing.
A spokesperson for landlord Simon Property Group Simon was "unable to comment at this time." 
Simon Property Group has been moving tenants around in the center in what seems to be a strategy to group stores that target similar markets.
Chanel is a London-based fashion, jewelry, accessories, fragrance, makeup and skin care products company with U.S. headquarters in New York City.
For Chanel, the contractor and build-out cost are to be determined. Arcadis Architects of New York City is the architect. Henderson Engineers of Lenexa, Kansas, and RJC Engineers LLC of Las Vegas also are working on the project.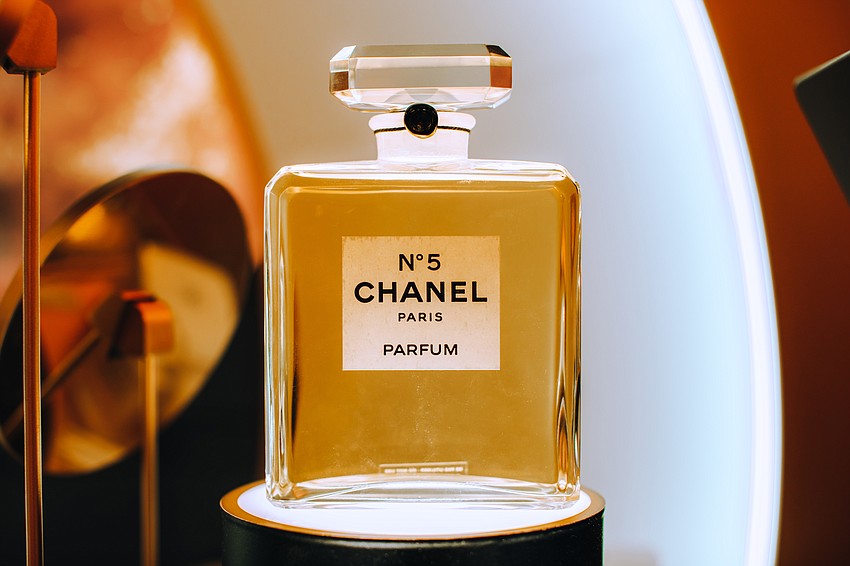 Plans indicate fragrances, makeup, skin care products and eyewear will be featured at the boutique.
Chanel operates 25 Fragrance and Beauty Boutiques in 14 states, including four in Florida. Those are in Aventura, Miami, Palm Beach Gardens and Tampa.
The Tampa store at International Plaza and Bay Street says: "Discover fragrance, makeup and skincare, along with an exclusive selection of CHANEL eyewear."
The site says the House of CHANEL, an international company dedicated to luxury, fashion, style and image, was founded in France by Gabrielle "Coco" Chanel at the beginning of the last century.
"Mademoiselle's audacious vision and daring spirit reinvented the world of fashion, beauty and style."
Dujour.com, which follows the fashion and entertainment industries, reported that the 2,000-square-foot Brooklyn boutique "features the full range of fragrance, makeup and skincare products, along with an exclusive selection of eyewear."