Northeast Florida's sixth Walmart Health Center announced it will open Oct. 4. at 4250 Philips Highway, Unit 100, next to the Walmart Supercenter.
The center is near Philips Highway and Clinton Avenue about 2.8 miles south of San Marco Square.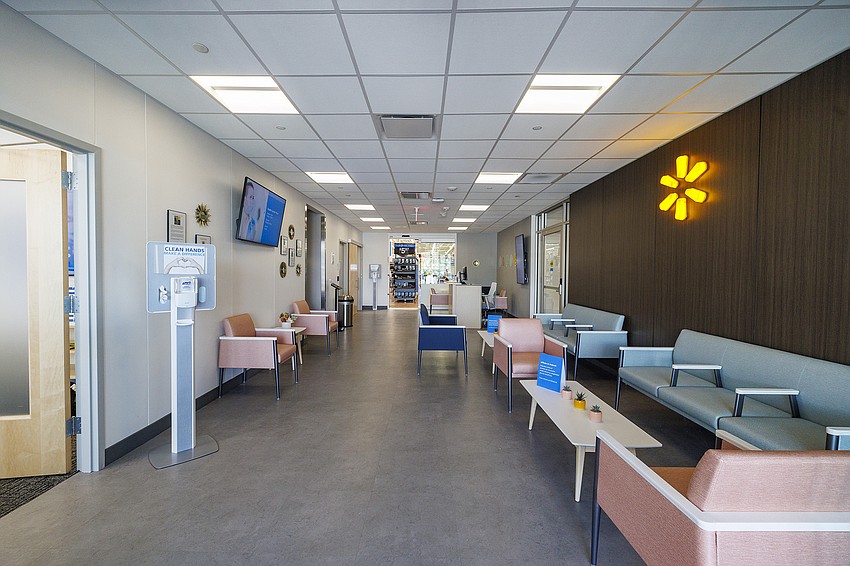 Walmart Health centers deliver primary care, lab work, X-rays, electrocardiogram tests, behavioral health, dental and some specialty services.
Center hours are 7:30 a.m. to 7:30 p.m. Monday through Friday; 9 a.m. to 5 p.m. Saturday; and 9 a.m. to 5 p.m. Sunday for telehealth services, according to WalmartHealth.com.
Two Walmart Health centers opened in April 2022 at 7075 Collins Road in Jacksonville and at 1586 Branan Field Road in Middleburg. Three more centers opened in Jacksonville in June 2023: at 11900 Atlantic Blvd.; 10991 San Jose Blvd.; and 12100 Lem Turner Road.