The Jacksonville Bar Association builds community so you can better enjoy being a lawyer. 
One way to build community within our profession is to unite in serving the larger community outside of our profession. The fourth week in October will spotlight such efforts via a nationwide celebration of pro bono legal services. 
As summarized on celebrateprobono.org ...
"The ABA Standing Committee on Pro Bono and Public Service invites you to join us this October for the National Celebration of Pro Bono. The Celebration is an opportunity to connect pro bono providers and attorneys across the nation and to showcase the incredible difference that pro bono lawyers make to our nation, to our system of justice, to our communities, and most of all, to the clients they serve. We encourage organizations across the country to recognize the vitally important contributions of pro bono lawyers in their communities and to recruit and train the many additional volunteers required to meet the growing demand."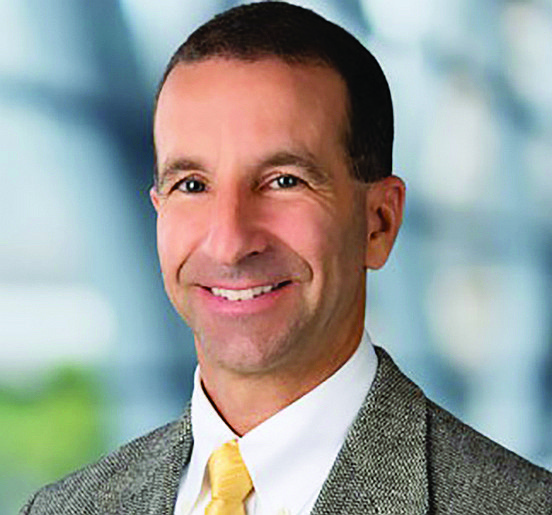 In 1992, the Florida Supreme Court declared that lawyers should aspire to give 20 hours of pro bono work or $350 to a legal aid organization each year. 
The Florida Bar adopted this aspirational goal the following year, imposing an annual pro bono reporting requirement that challenges us to remember and meet this worthy goal. 
The need to provide pro bono service is growing. 
In 2022, a staggering 92% of low-income individuals with civil legal issues went un- or under-represented. 
The demand for civil legal representation has increased substantially over the past several years with no signs of decreasing.
Simultaneously, the provision of pro bono service is trending downward. 
Florida Bar members reported providing 1.5 million hours of service and $6.8 million dollars in donations in the 2021-22 fiscal year. While these contributions are commendable, they are the second lowest reported numbers since the 2007-08 fiscal year. 
You can help reverse that trend and meet our community's needs. 
Providing pro bono service is made easier by agencies like Three Rivers Legal Services and Jacksonville Area Legal Aid. 
Lawyers volunteering through these or similar organizations benefit by having liability insurance coverage, training, co-counseling, expense reimbursement, preliminary investigation, document gathering, review of draft pleadings and pre-screening for financial eligibility and legal merit. 
Both organizations emphasize that interested lawyers can serve in a variety of ways, including legal research, litigation, limited representation, full representation, mentorship and more. Additionally, visitors to The Florida Bar Foundation's website can find pro bono opportunities across the state and can even set up preferences and be notified when a case matches those parameters.
Back at the turn of the century, I presided over the Christian Legal Society's Jacksonville attorney chapter when we established the CLS Pro Bono Project with the City Rescue Mission under JALA's supportive umbrella. 
While not large in scale, this continuing ministry project has involved more than 40 volunteer lawyers serving nearly 900 residents of CRM's Life Builders Program over the past two decades. 
Without exception, our volunteer lawyers feel the blessings flow more to us than to those we have served. 
Indeed, the Jacksonville Bar Association builds community so you can better enjoy being a lawyer.
Serving your community not only builds community, but also enhances the joy of being a lawyer. 
Don't take my word for it. Ask any of the last nine winners of The Florida Bar President's Pro Bono Service Award for the Fourth Judicial Circuit - Melina Buncome (2023), Bryan Gowdy (2022), Carrington "Rusty" Mead (2021), Michael Lockamy (2020), Crystal Freed (2019), Andrea Reyes (2018), Laura Boeckman (2017), Patricia Vail (2016) and yours truly, who won in 2015. 
Or ask the two local award winners in the statewide Young Lawyer's Division category - Belkis Plata (2020) and Allison Stocker (2018) – both of whom started their community service emphasis early in their careers.
As for the monetary contributions to legal aid, remember inflation.
The original aspiration goal has not changed since inception. Online sources calculate that $350 in 1992 equates to roughly $766 of purchasing power in 2023. Even that math defies our personal experience with dramatic price increases just since the pandemic started.
If your pro bono participation is solely via monetary donation, please consider an amount that either equals 20 hours of your billable time or something that far exceeds the minimal value set by The Florida Bar three decades ago.
Giving your legal services pro bono publico is good for both the public and the donor.
Provide pro bono, celebrate pro bono, serve your community, build community and enjoy being a lawyer.
Blane McCarthy is a certified circuit mediator with Miles Mediation & Arbitration.