Chick-fil-A and The Goddard School are the next companies proposed in Nocatee in Ponte Vedra.
Chick-fil-A appears to be interested in building a restaurant in the St. Johns County community.
JEA is reviewing a service availability request for a 94-seat, 5,399-square-foot Chick-fil-A on 2 acres.
The location details show it east of Crosswater Parkway and south of Nocatee Parkway, north of 355 Pine Lake Drive. 
A sketch plan shows 62 seats inside an 32 on a patio. It would have a double drive-thru.
Bowman Consulting Group Ltd. is the civil engineer.
Atlanta-based Chick-fil-A has 19 restaurants in Northeast Florida as well as a presence in The Avenues mall and on the campuses of Flagler College, Jacksonville University and the University of North Florida.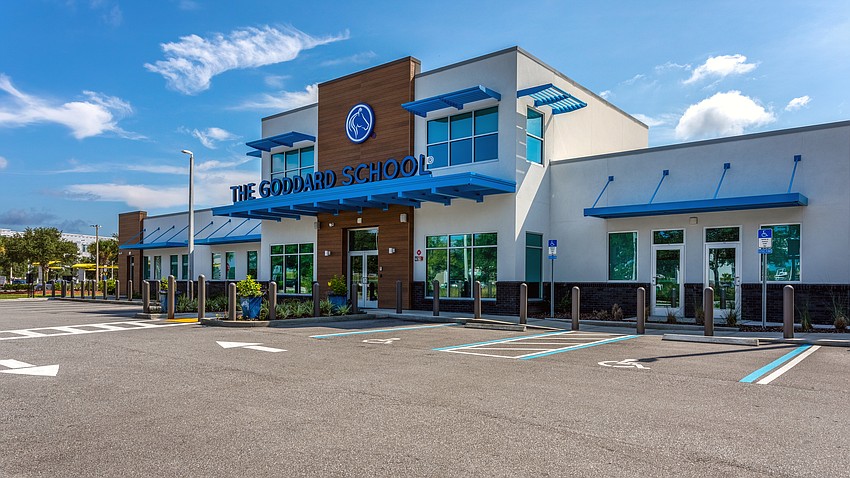 The Goddard School
Also in Nocatee, The Goddard School announced it will open an early childhood education franchise in late 2024. 
The 15,000-square-foot center will have 12 classrooms for about 240 students.
The school said it will add about 40 teaching jobs.
The Goddard School of Nocatee will serve the South Ponte Vedra and Nocatee area.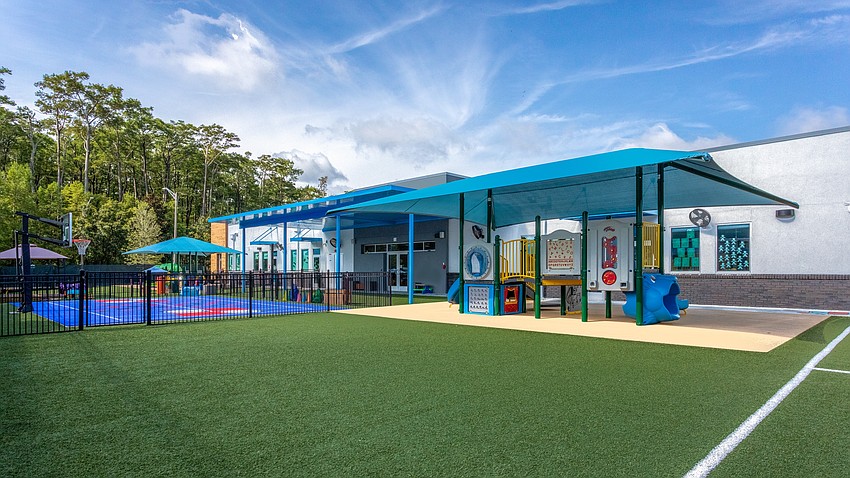 The site is at Preservation Trail and Colonnade Drive. 
It will be the fourth area location for owner Liz Scott, who owns The Goddard School of Ponte Vedra Beach, The Goddard School of Julington Creek and The Goddard School of Baymeadows/Gate Pkwy. 
The Nocatee school will feature an indoor gymnasium, a STEAM room and an outdoor sports court, learning classroom, amphitheater, turf athletic field and playground structures.