The Downtown Burger King is closed.
It is not clear when it closed, but the monument sign at the 210 E. State St. restaurant is posted "closed"and signs on the drive-thru and window are posted "Sorry We're Closed."
The site is shown online as "temporarily closed," and there is no answer at the phone number.
The signs were posted before Oct. 19.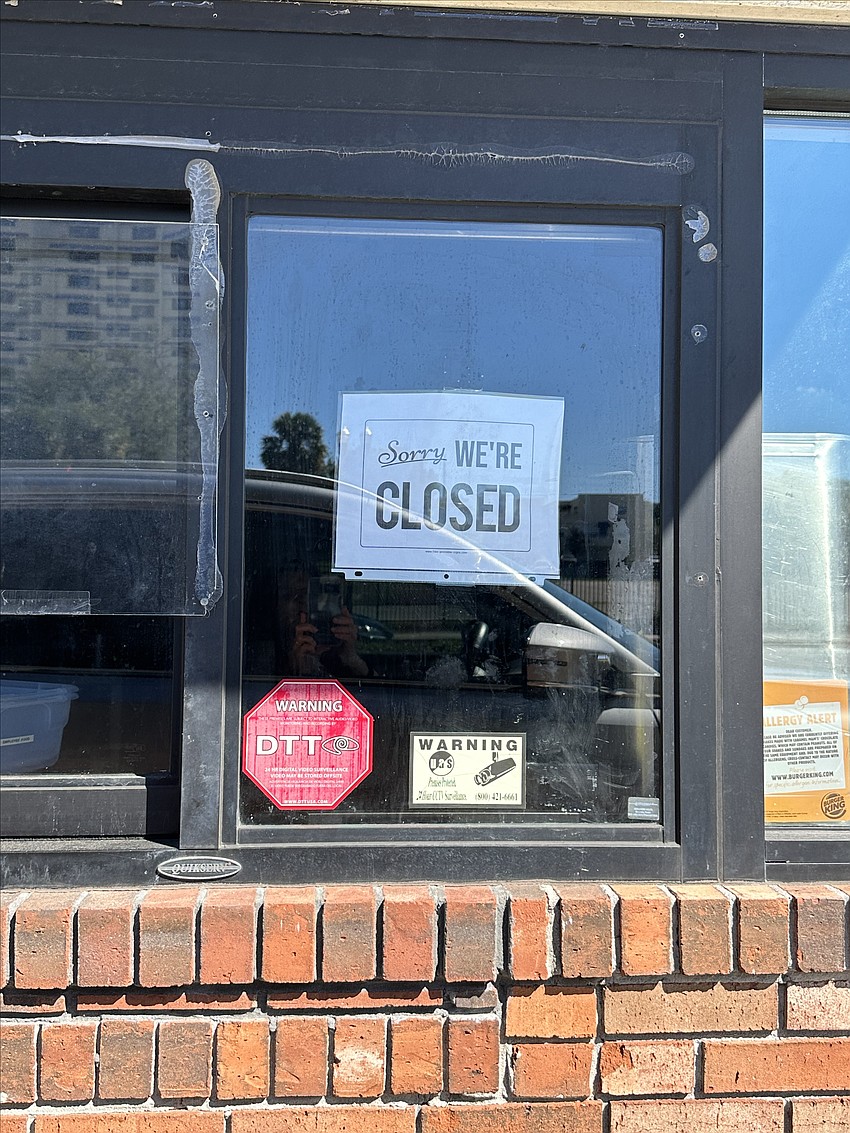 "We love all our Downtown amenities and places to eat but there's a lot of growth happening, and likely a new and better use will spring up in its place,"said Downtown Vision Inc. CEO Jake Gordon on Oct 24.
The 4,089-square-foot restaurant was built on almost 1.6 acres in 1985.
The restaurant, with a drive-thru, is bounded by State, Market, Union and Newnan streets.
Burger King Company LLC owns the property. Burger King has not responded to emails for comment.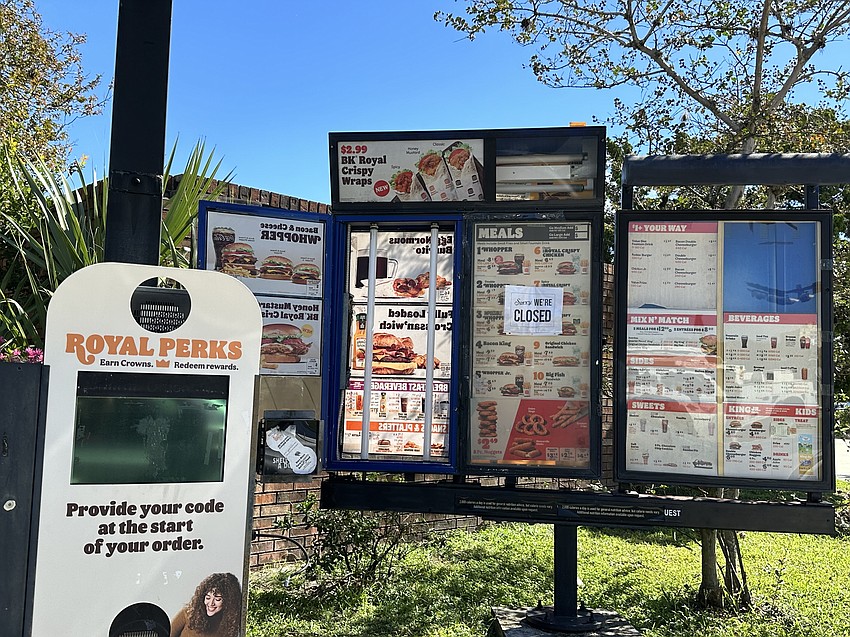 Burger King Corp. of Miami deeded the property internally in August 2022 to Burger King Company LLC.
Duval County Tax Collector records show Burger King Corp. is up to date on its property tax bills, having paid $22,529 in November 2022.
Burger King registered Burger King Company LLC with the state Feb. 4, 2022.