St. Johns County received an application Oct. 23 for a pre-application meeting for Chick-fil-A in Nocatee.
The project is described as construction of a 5,399-square-foot Chick-fil-A fast-food restaurant with a drive-thru, canopies, outdoor dining area and associated utilities and parking lots.
Four access drives are proposed – one off of a road extending from Crosswater Parkway and three connecting to an adjacent development.
The address is listed as 260 Nocatee Center Parkway, although the map linked in the pre-application documents shows the site north of the Anejo Cocina Mexicana restaurant.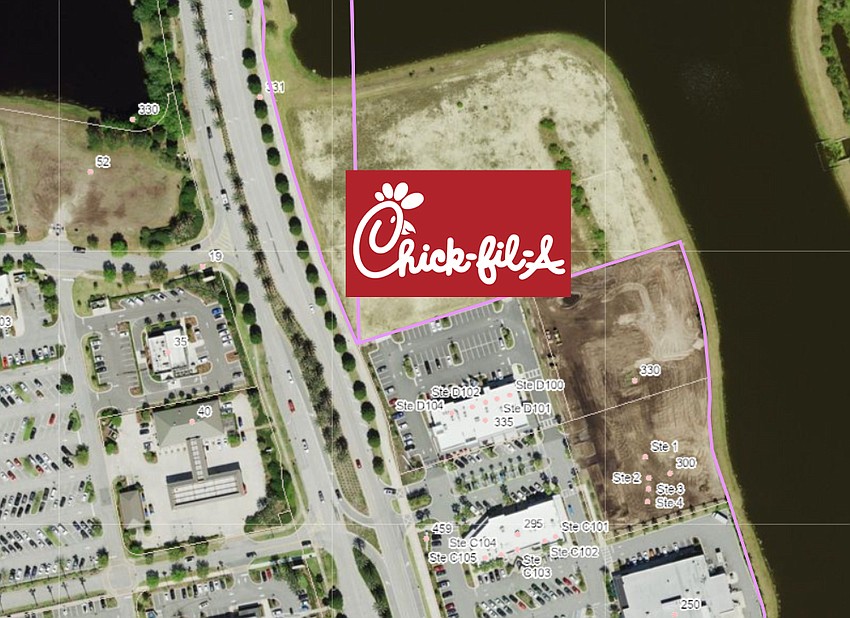 The applicant is Alex Forrester with Bowman Consulting Group Ltd., the civil engineering firm.
The land owner is SONOC Company LLC, which works with The PARC Group, the Nocatee developer.
St. Johns County says a pre-application conference provides the applicant with the opportunity to explain the proposed development concepts to staff, and for staff to discuss policies, ordinances, standards, opportunities and constraints that may be applicable to the site and type of proposed development, before the applicant has invested substantial design time or becomes committed to particular design solutions.
Applications are submitted to the Development Review Division of the Growth Management Department.
The PARC Group doesn't want to raise the expectations of Nocatee residents that a Chick-fil-A is a done deal.
"Nocatee is being considered as a potential site for Chick-Fil-A, as it has in the past," said The PARC Group CEO Richard Ray in an email Oct. 27.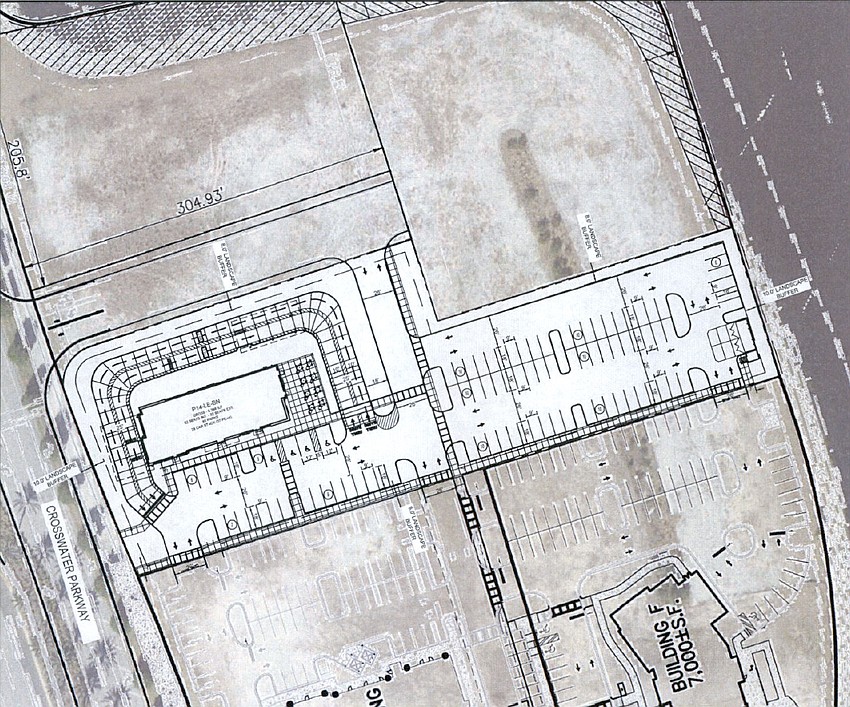 "A pre-application by their consultants is standard procedure to confirm whether or not a retail restaurant would be allowed by the County in any particular location," he said.
"If their site evaluations lead to a purchase and sale agreement and the location is ultimately approved by CFA's internal committees, we will have something to announce."
JEA also is reviewing an application for the restaurant.
JEA is reviewing a service availability request for a 94-seat, 5,399-square-foot Chick-fil-A on 2 acres.
JEA is Jacksonville's utility that extends service into parts of neighboring counties, such as St. Johns, where the bulk of Nocatee is being developed.
The location details in the JEA service availability request show the Chick-fil-A site as east of Crosswater Parkway and south of Nocatee Parkway, north of 355 Pine Lake Drive. 
A preliminary sketch plan shows 62 seats inside and 32 on a patio. It would have a double drive-thru. 
The project description for Chick-fil-A Nocatee is "construction of a 5,399-square-foot fast food restaurant with associated parking, drives, canopies and utilities."
Bowman Consulting Group is listed as the civil engineer in that application.
Atlanta-based Chick-fil-A has 19 restaurants in Northeast Florida as well as a presence in The Avenues mall and on the campuses of Flagler College, Jacksonville University and the University of North Florida.