Community First Credit Union announced Oct. 26 it bought a 1.1- acre site at Southside Quarter for a Gate Parkway branch.
It will close its Baymeadows location, about 2½ miles south, when the new branch is complete. 
Community First has served the Baymeadows and Southside areas with a branch for 23 years and has been in its current location at 8165 Point Meadows Way since 2006.
Construction is expected to start in spring 2024 with an opening by the end of 2024.
Community First Credit Union of Florida paid $1 million for the property, according to a deed posted Oct. 31 by the Duval County Clerk of Courts. It bought the land Oct. 26 from S-15 Land Holdings LLC.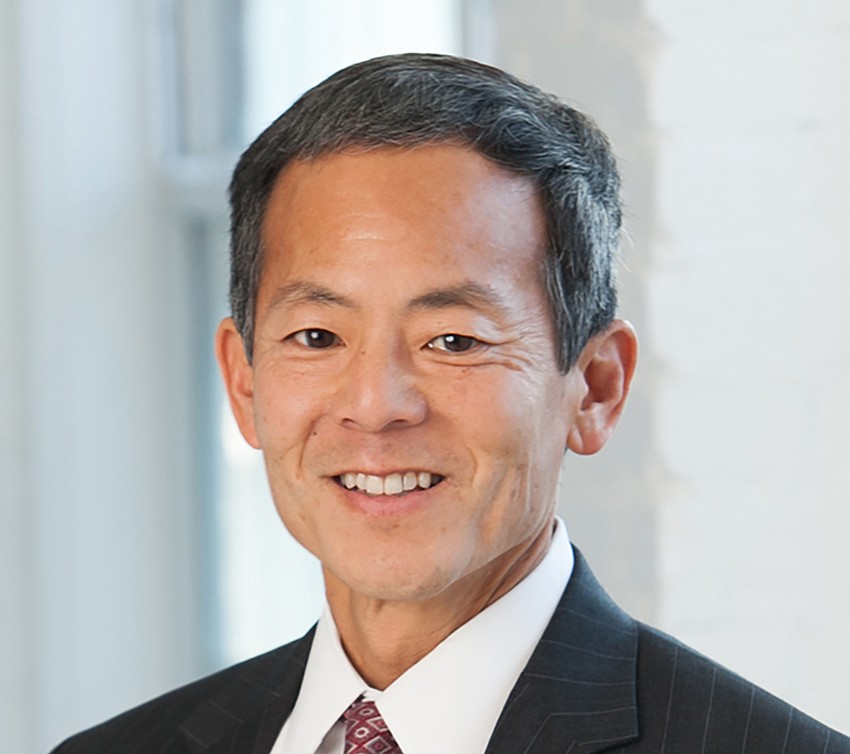 "This new branch is part of our Branch Transformation Project," said John Hirabayashi, CEO and president of Jacksonville-based Community First, in a news release.
Southside Quarter is at Gate Parkway between Burnt Mill Road and Village Crossing Road. It is west of Interstate 295 and south of Butler Boulevard.
The 3,600-square-foot Gate Parkway branch will feature a full-service lobby and drive-thru, two ATMs for drive-up and walk-up, and Community First's signature tower feature.
It will have an open floor plan, upgraded digital technologies and a historical mural depicting the history of the Southside. 
The release said the branch will serve the nearly 7,000 Community First members living within 5 miles of the retail center.
Community First has three expansion branches in development or opened in 2023. 
It recently opened its 20th branch at Northpoint Village in North Jacksonville, has nearly completed its 21st branch at Boulevard Crossing at Beach and University boulevards and relocated its Mandarin branch to Mandarin Station. 
It recently started construction of its 22nd branch in Murabella in St. Johns County.