Hillwood Investment Properties of Dallas paid almost $115.65 million Aug. 15 for a 1.37 million-square-foot industrial portfolio in West Jacksonville from Invesco Real Estate of Atlanta.
The sale consists of two Class A bulk cross-dock distribution buildings that at the time of the sale were leased to Unilever and Keurig Dr Pepper.
Unilever occupies 772,210 square feet at 12200 Presidents Court, which sold for $64 million. The building has 32-foot clear heights, 90 dock doors, 186 car parking spaces and 255 trailer parking spaces. The structure was built in 2008.
Keurig Dr Pepper occupies 601,500 square feet at 2300 Pickettville Road, which sold for $51.646 million. It was built in 2009. The building has 32-foot clear heights, 128 dock doors, 326 spaces for car parking and 118 trailer parking spaces.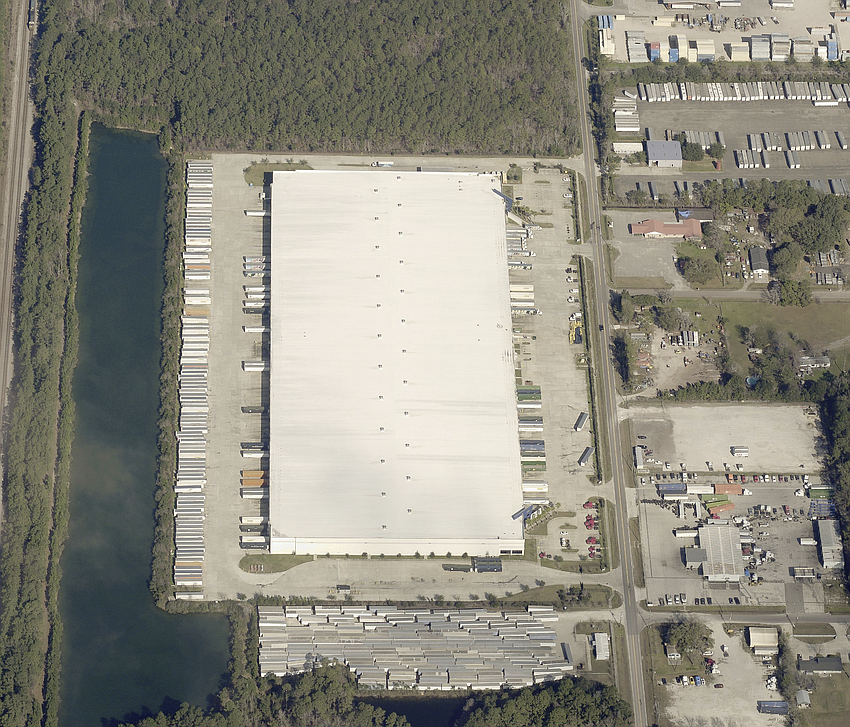 "As a private investor with a 30-year history and depth of discretionary capital, we can move fast on even the most complex opportunities. Our successful track record reflects a thoughtful evaluation of risk and quick decision-making," said Tom Fishman, executive vice president and head of U.S. Acquisitions and Dispositions for Hillwood.
Hillwood Investment Properties bought the property through 12200 Presidents Industrial LLC and 2300 Pickettville Industrial LLC.
Invesco Real Estate sold the properties through USICV 12200 Presidents LLC and USICV 2300 Pickettville Inc.
The sale was brokered through CBRE Group of Dallas. 
Jose Lobón, Trey Barry and Frank Fallon represented Invesco Real Estate in the transaction. 
The CBRE National Partners sales team was assisted by Royce Rose and Alain Bonvecchio as well as Ben Stewart, first vice president with CBRE's Industrial Advisory and Transaction Services group in Jacksonville.