Wayne Hogan, president of the Terrell Hogan law firm, received the American Association for Justice Lifetime Achievement Award on July 25 at the organization's annual national meeting in Boston.
The award annually recognizes an association member whose courtroom advocacy has significantly advanced the rights of the wrongfully injured and furthered the cause of justice.
Hogan won Florida's first punitive damages verdict against the world's largest asbestos producer that was found liable for not disclosing to workers the dangers of serious illness or death that could be caused by exposure to its product.
He also was part of the legal team that secured the landmark $17 billion settlement for taxpayers against tobacco companies that led to the retirement of the Joe Camel and Marlboro Man advertising campaigns. The settlement funds Tobacco Free Florida, the smoking cessation program available free to Floridians.
Hogan said while those courtroom accomplishments involved different industries, they are similar in that both recovered damages from large companies that knew their product was harming people but chose to hide the truth until they were forced into court.
"It was about representing individuals, but with the larger goal to help the public," he said. "It wasn't just about the law. It was about public health."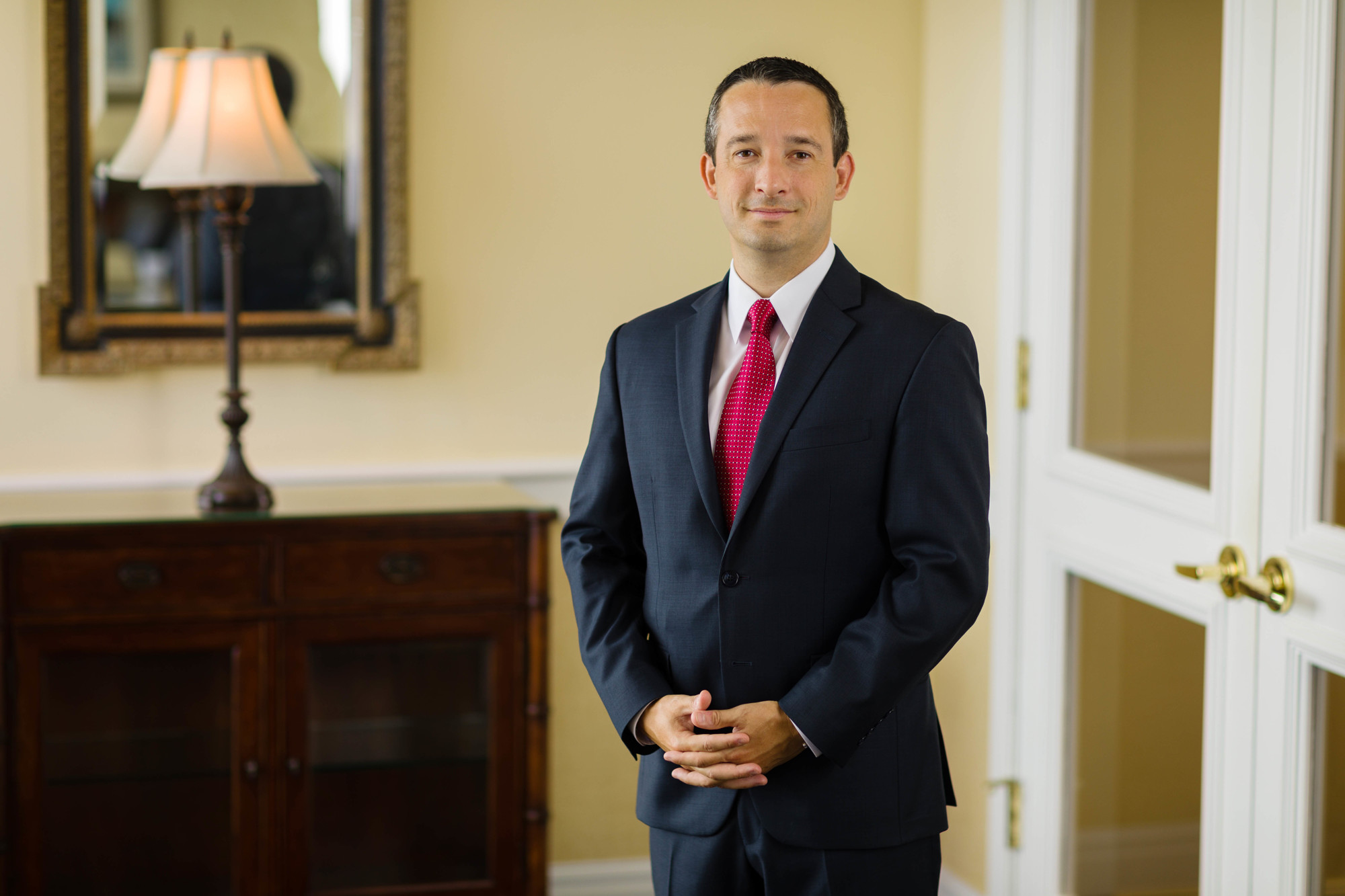 Elder joins Gunster Jacksonville
Nicholas Elder has joined the business litigation and construction practice groups in the Gunster law firm's Jacksonville office.
He specializes in construction defect claims, complex commercial litigation and multifaceted contractual disputes.
Elder represents owners, developers and design professionals in state and federal courts throughout the country. He also is active in the community, volunteering to tutor underprivileged students and coach youth soccer.
After graduating from Florida State University College of Law in 2006, he was an associate at Taylor, Day, Grimm & Boyd before joining Gunster.
An evening with the state attorney, public defender
ImpactJAX, the young professionals organization of JAX Chamber, will host State Attorney Melissa Nelson and Public Defender Charlie Cofer from 5-7 p.m. Thursday at the chamber's headquarters Downtown at 3 Independent Drive.
Nelson and Cofer were elected in 2016 to the 4th Judicial Circuit comprising Clay, Duval and Nassau counties.
After remarks from each, there will be a Q&A and light refreshments will be served.
The event is free for ImpactJAX members and $10 for guests and nonmembers. Register at myjaxchamber.com.
Army Corps of Engineers seeking attorneys
The U.S. Army Corps of Engineers Jacksonville District will host a job fair 9 a.m. to 3 p.m. Thursday and Friday at the DoubleTree Hotel Downtown at 1201 Riverplace Blvd.
The Jacksonville District is hiring professionals for positions throughout Florida.
The corps is looking for attorneys and legal assistants in addition to civil engineers, biologists and lock and dam operators.
A management team will be on-site to review resumes and answer questions about vacancies. Assistance in filling out job applications through USAJOBS.gov will be available.
Judicial Nominating Commission elects new leadership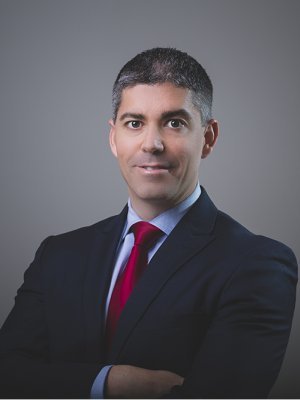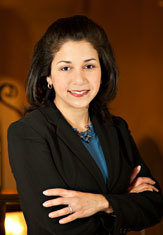 The 4th Judicial Circuit Judicial Nominating Commission on Aug.11 elected Commissioner Patrick Kilbane its chair and Commissioner Michelle Bedoya Barnett vice chair for 2017-18.
Kilbane, general counsel and wealth advisor at Ullman Brown Wealth Advisors, succeeds Tanner Bishop partner Gilbert Feltel. Barnett is a partner at Alexander Degance Barnett.
McKenzie named to technology center board
Holland & Knight partner Donny McKenzie has been appointed to the Florida Justice Technology Center board of directors.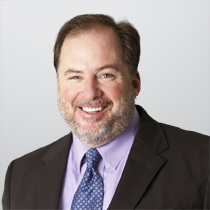 He also serves on the Florida Commission on Access to Civil Justice and is the immediate past president of The Florida Bar Foundation.
McKenzie helped develop the Florida Legal Access Gateway, which uses an online interview format to direct people who cannot afford to hire an attorney to legal resources and assistance.
(904) 356-2466