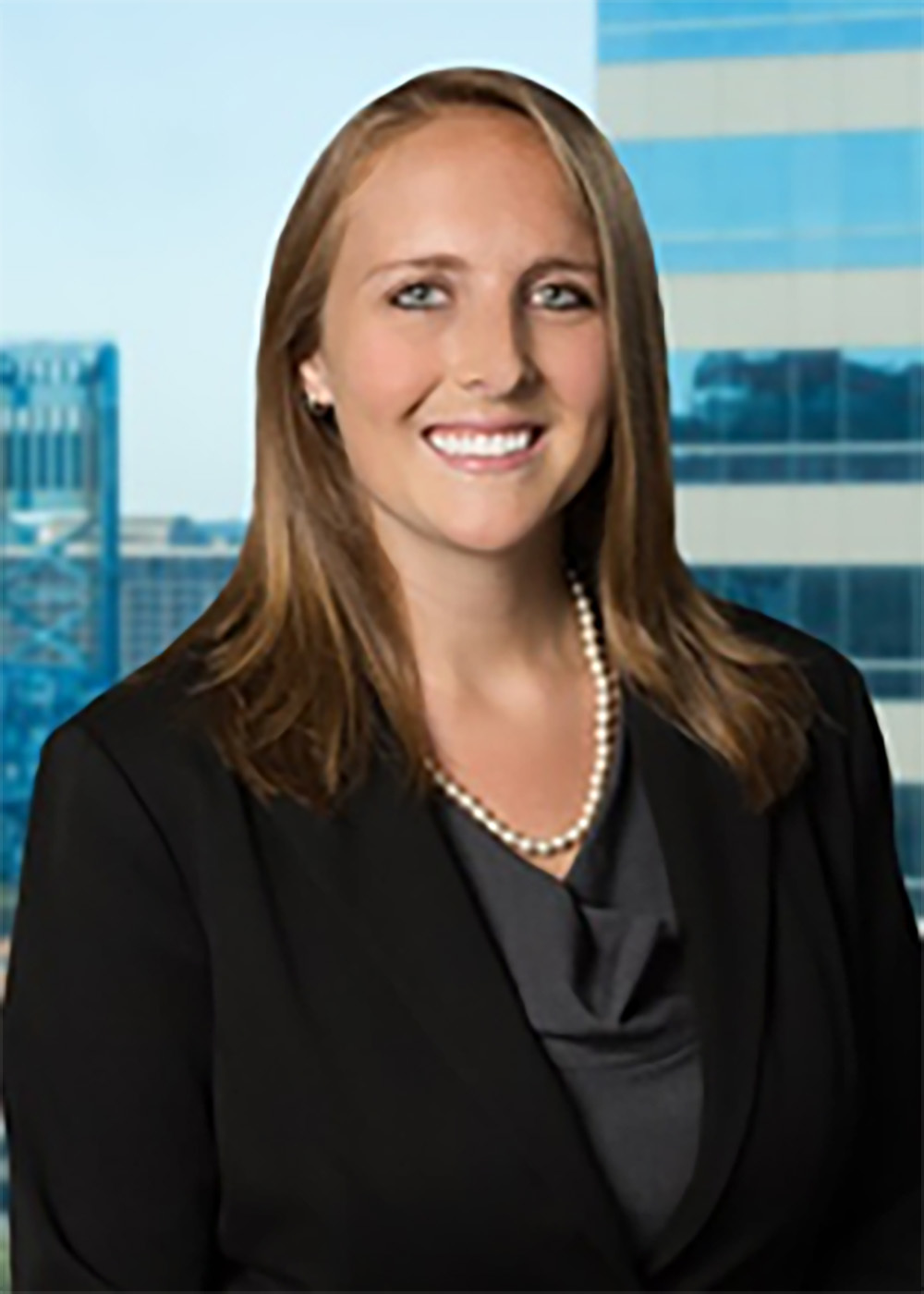 By Jennifer Boyer
The Jacksonville Bar Association Young Lawyers Section
Many traditional brick-and-mortar retailers are continuing to feel the pressure as an increasing number of consumers switch to the e-commerce market.
Online retail sales have shown continual growth over the last two decades. In the mid-1990s online retail sales made up 2.5 percent of all retail sales. In the mid-2000s that number doubled to 5 percent, and that figure has jumped to roughly 10 percent of all retail sales.
This shift to online retailers and change in consumer preferences has made it difficult for brands with older distribution models to compete effectively. Traditional brick-and-mortar retailers are searching for ways to keep themselves competitive.
While some retailers, such as Wal-Mart, have made large investments to increase their own e-commerce presence, including offering free two-day shipping on certain products, other retailers continue to struggle.
In 2016, apparel sales in the U.S. climbed only 3 percent while Amazon.com Inc.'s apparel sales climbed 25 percent.
Some companies have realized that if you cannot beat them, you should join them. In an effort to combat continual decline, Sears Holdings Corp. made a deal with Amazon in July for Amazon to sell Kenmore brand appliances.
Other retail brand giants including Nike and Levi Strauss & Co. that had previously refused to sell their products through Amazon have reconsidered and have begun to sell on the site.
Amazon is estimated to control 43 percent of e-commerce retail sales and continues to grow.
Calvin Klein, a longtime proponent of Amazon, announced that it will sell a new underwear line exclusively through Amazon.com, forgoing traditional department store sales on that item altogether.
Amazon continues to grow right here in our own neighborhood, by way of opening fulfillment centers, a sortation warehouse and a delivery station. Local companies considering whether to join the online retail giant should weigh the pros and cons of such a relationship.
Amazon is an open marketplace. That presents opportunities to small businesses that have limited reach and small budgets.
Some businesses that would otherwise have gone under are surviving because of Amazon. However, the structure of Amazon's marketplace allows anyone to become a seller. 
A seller may offer goods directly from a manufacturer in a completely legitimate fashion, or may offer goods from a completely illegitimate channel. Because of this open structure, businesses must be proactive in protecting their brands on Amazon.
In the first half of 2017, third-party resellers accounted for more than half of the items being sold on Amazon.
Companies spend significant amounts of money to develop, establish and market their brands. Authorized third-party resellers must adhere to certain quality and use standards with respect to a company's trademark and branding.
However, unauthorized resellers sometimes use a company's brand without respecting the company's policy on quality and trademark use. These unauthorized resellers can damage a company's sales, goodwill, overall brand and image.
To combat this, Amazon has a brand registry where a company can submit product information for its items to Amazon, to ensure that product descriptions and images are accurate. To enroll, a company must have a registered trademark that matches the brand name printed on its products and packaging (where applicable).
This brand registry allows companies to better protect their trademarks and the quality of the goods being sold under their name. Companies that do not utilize the brand registry have less control of the use of their brand.
Amazon also has implemented a brand gating program for major brands, which requires a seller wishing to sell certain name-brand items to submit invoices from the manufacturer or distributor, a letter from said company authorizing the product sales and payment of a fee.
Companies with registered trademarks have a legal duty to protect and limit the unauthorized use of their trademarks. Allowing third-party resellers to sell counterfeit goods with their trademark can result in a company losing the rights to their trademark. Because of this legal duty, it is important to keep a watchful eye on e-commerce giants like Amazon.
Whether or not your client has decided to sell through Amazon, they may see their products being sold there anyway. In order to protect their name and their brand, businesses should be proactive about considering whether to sell to Amazon, sell on Amazon, or to utilize some of the protections that Amazon offers.
As Amazon continues to increase its footprint, through home appliance sales, the acquisition of Whole Foods and a possible expansion into the prescription drug market, businesses that once had no place in an online market are becoming more common.
Companies that have equity in older distribution models need to monitor retail giants like Amazon and carefully consider how they could benefit from doing business with them. 
Jennifer Boyer is an attorney at GrayRobinson, focusing on intellectual property and technology, licensing and commercial transactions.