More than $178,000 was raised at the MBF Champions for Child Safety Pro Am Golf Tournament presented by Lennar at The Palencia Club.
The annual tournament benefiting the Monique Burr Foundation for Children offered corporate teams and individuals the opportunity to play with professional golfers for a cause.
The tournament also included a $1 million shootout, six hole-in-one contests and a putting contest.
"We appreciate the support of our sponsors, participants and honorary chairs," said foundation Executive Director Lynn Layton. She also said that through support from the tournament, children will have access to a series of prevention programs that educate students to prevent, recognize and respond appropriately to bullying, cyberbullying, child abuse and digital dangers.
Since the golf tournament began in 1997, it has raised more than $3 million for the foundation.
Presented by Lennar, sponsors of this year's tournament included AT&T the Kent and Christie Stermon Foundation; The PGA Tour; The Kearney Companies; and Michael J. Ward and Jennifer Glock, among others.
For more information about the foundation, visit mbfchildsafetymatters.org or call (904) 642-0210.
MOSH receives grant to expand diversity efforts
The Museum of Science & History has received a $22,108 grant from the Institute of Museum and Library Services Museums for America program.
The grant will allow the museum to expand its diversity and inclusion efforts by implementing a fellowship program that offers minority college students temporary paid positions in the curatorial department.
The program will provide six minority students the opportunity to gain insight on pursuing a museum career while working at the museum.  
Six fellow positions will be created, two for each of the three semesters in 2018.
During the fellowships, students will learn and demonstrate curatorial competencies by researching and documenting a museum history collection.
In addition, senior staff members will mentor the fellows, including introducing them to activities within each department and sharing their experience, contacts and references.
 Learn more at themosh.org.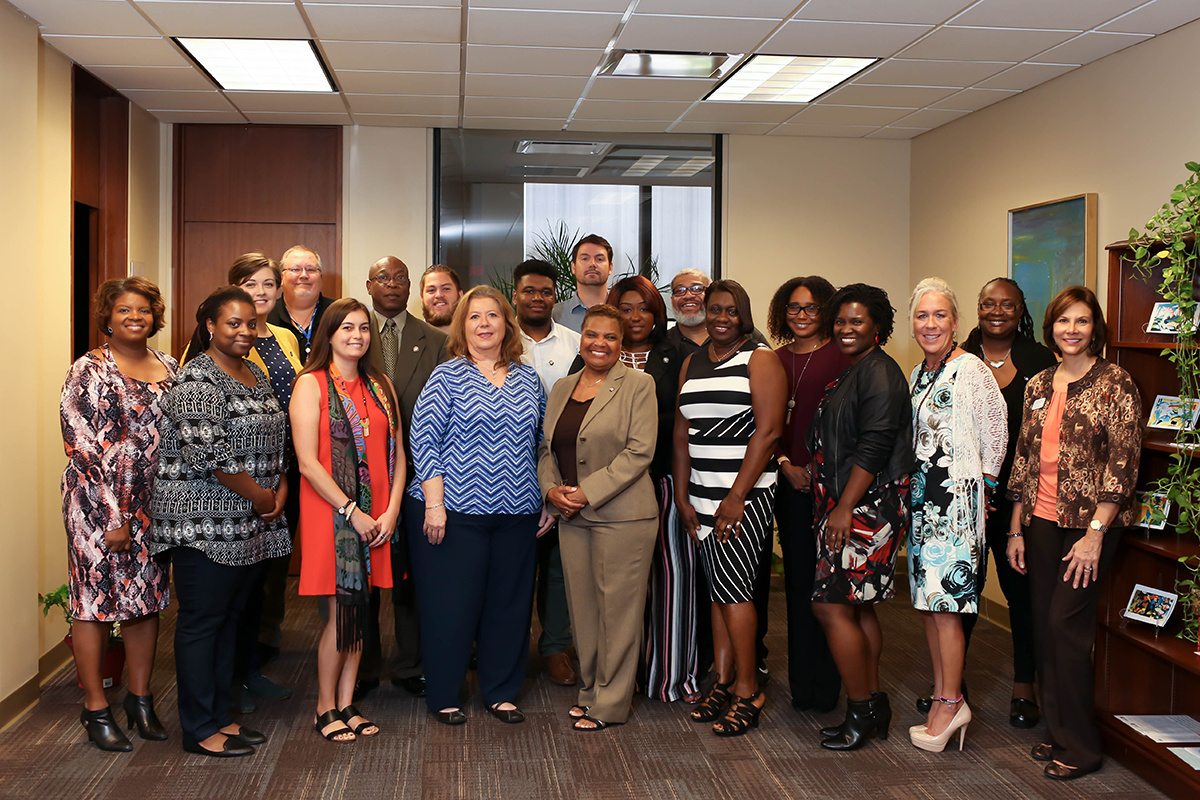 AmeriCorps members boost agencies
Local Initiatives Support Corp. Jacksonville welcomed 10 new AmeriCorps members who will support the agency's community redevelopment initiatives through work with partner agencies.
Partners include Ability Housing, Operation New Hope, Groundwork Jacksonville, the Northwest Jacksonville Community Development Corp., the Springfield Preservation and Revitalization Council, the New Town Success Zone and the United Way of Northeast Florida.
AmeriCorps participants receive training, stipends and benefits during their terms of service as well as education awards to use after they've completed their service.
Founded in 1999 through the efforts of the Jessie Ball duPont Fund, the Jacksonville Jaguars Foundation, The Community Foundation for Northeast Florida and the city of Jacksonville, LISC Jacksonville is a leader in community revitalization.
For more information, visit lisc.org/jacksonville/
DePlato returns to Episcopal Children's Services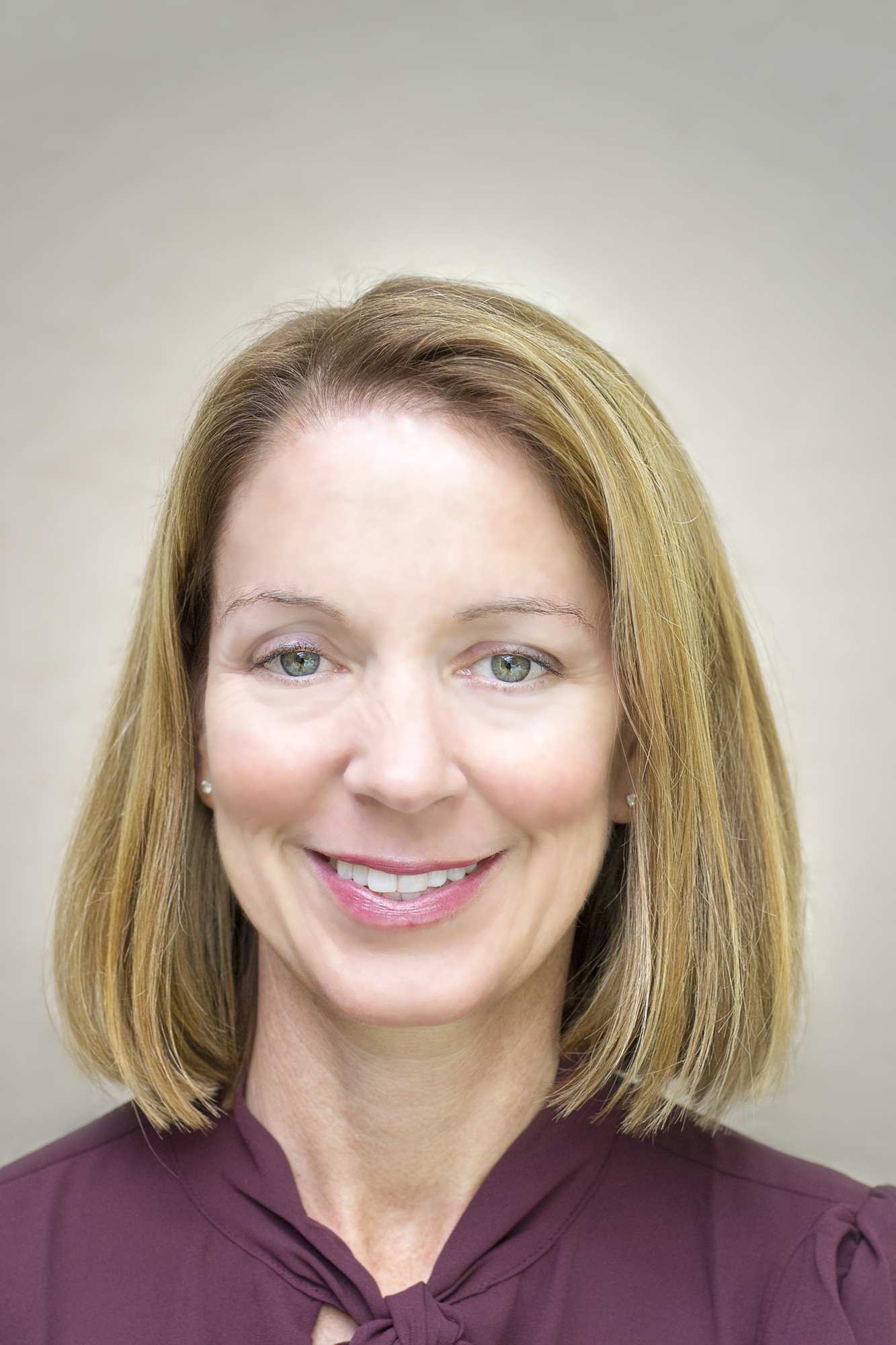 Episcopal Children's Services has named Temple DePlato director of quality and risk management for the nonprofit, which provides early childhood education services for more than 59,000 children in Northeast and Central Florida. 
DePlato served the organization from 1999 to 2007, ending her tenure as assistant vice president of program operations.  
Immediately before rejoining the agency, DePlato served as quality assurance specialist for WellFlorida Council, North Central Florida's health council focused on building healthy communities. 
Volunteers sought at Big Talbot Island
North Florida Land Trust is asking for volunteers to help clean up a stretch of road on Big Talbot Island.
The land conservation organization will gather at 9 a.m. Nov. 4 to clean up the road along Heckscher Drive/Florida A1A between Houston Avenue and the Nassau Sound Bridge.
Volunteers can sign up at northfloridalandtrust.org/calendarofevents/
Volunteers will be served lunch at the trust's Milam House.
Publix donates $150,000 to food bank
Feeding Northeast Florida, the local Feeding America food bank, has been awarded a $150,000 grant from Publix Charities to support Northeast Florida residents.
The grant will be used to deploy 107 mobile food pantries throughout the next 12 months.
Each Publix-funded mobile pantry will distribute about 8,500 pounds of food. 
Many of the mobile pantries will take place in coordination with Feeding Northeast Florida partner agency Daily Manna Serving Center, in North Riverside. 
Anyone interested in sponsoring mobile pantry efforts may contact Kristen Anderson at [email protected]