The Daily Record invites the local nonprofit community to submit news, announcements, success stories and other information they believe would be of interest to our readers. Email to [email protected].
The Capital Grille at St. Johns Town Center will host "The Capital Affair," a lunch for 120 guests to benefit Volunteers in Medicine on Sept. 30.
In addition to lunch, guests will experience an informal fashion show featuring Brooks Brothers, Erin Healy Designs and cabi. The program will be led by WJXT TV-4 morning news anchor Joy Purdy.
"Brandy Robertson, our sales manager, and Executive Chef Jared Gilbert have pulled out all the stops to create the ultimate Capital Grille experience while helping raise funds for such a worthwhile organization," said Dan Skweres, managing partner of The Capital Grille, in a news release.
The menu will include rosé and prosecco wine provided by event sponsor Bacardi and a choice of one of The Capital Grille's crafted cocktails, including its signature "StoliDoli."   
There also will be a silent auction of gift baskets and Brooks Brothers suits.
Proceeds will benefit Volunteers in Medicine, a volunteer-driven, full-service clinic providing free primary and specialty medical care to Northeast Florida's working uninsured.
Sponsorships are available from $2,500 to $10,000. Tables start at $500. Individual tickets are $150.
"The Capital Affair" event partners include Bacardi, Brooks Brothers, cabi, Erin Healy Designs, Arlington Toyota and Beard's Jewelry.
For sponsorship or ticket information, contact Cindy Stoddart Cooper at [email protected] or (904) 254-5075. For more information about Volunteers in Medicine, visit visit vim-jax.org or call (904) 399-2766.
Kaywork retiring from Family Support Services
Lee Kaywork, CEO of Family Support Services of North Florida, announced he will retire Jan. 15.
He has been a part of the agency since 2007 and has led its efforts in Duval and Nassau counties as CEO since 2012.
The company's board of directors appointed Robert Miller, current president, as Kaywork's successor.
Miller started with the agency in 2013 as the chief financial officer and was appointed president in January.
He has a B.A. in business administration and a master's in accountancy.
He served as a U.S. Navy flight officer before transitioning into his career in finance, holding several senior management roles in the Jacksonville area with KPMG and Regency Centers for more than two decades.
Kaywork said it is time to open a new chapter in his life.
"I give credit to each of our employees for making a difference in the lives of the children and families served by FSS, and I am honored to have been a part of such a great organization," he said. "Bob's experience along with his previous successes will ensure that FSS continues to excel. His commitment to our children is unmatched."
"Both FSS and the Florida Department of Children and Families share the same vision of doing whatever it takes to help children and families in need," said Patricia Medlock, DCF's Northeast Region managing director. "We are grateful for Lee's leadership, which has been a driving factor in FSS' accomplishments. Bob Miller and his terrific team are highly qualified to continue the agency's momentum."
For more information, visit fssjax.org.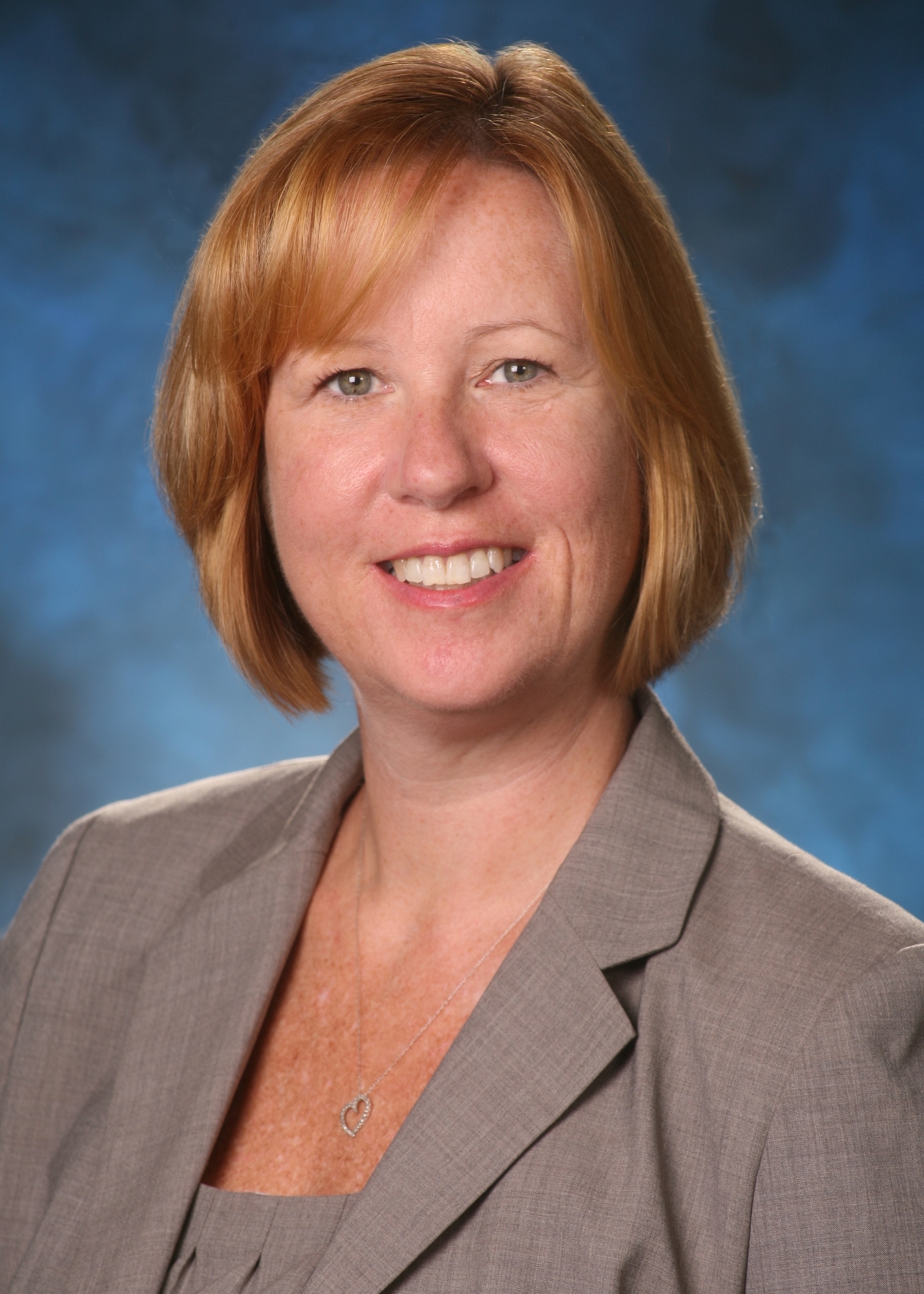 Nazworth appointed to state housing task force
Gov. Rick Scott has appointed Shannon Nazworth to the Task Force on Affordable Housing.
She is the chief executive officer of Ability Housing Inc. Nazworth received her bachelor's degree from Boston College. She fills a vacant seat and is appointed for a term that began Aug. 25 and ends Jan. 1.
The task force was established this year by the Legislature and is assigned to develop recommendations for the state's affordable housing needs.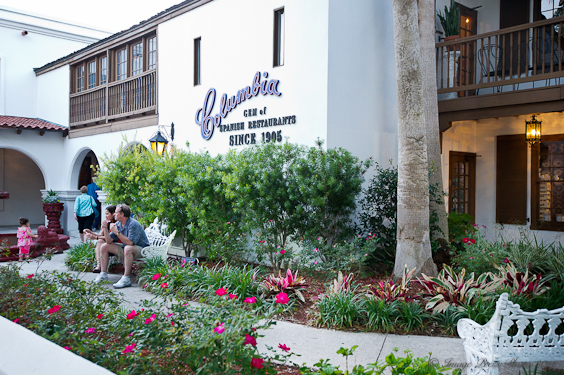 Community Harvest at Columbia Restaurant supports Dreams Come True
The community can help support Dreams Come True of Jacksonville, the only locally based children's wish granting organization, by dining at the Columbia Restaurant in St. Augustine during September.
As part of the 20th annual Community Harvest program, The Columbia will donate 5 percent of all guests' lunch and dinner checks to charitable organizations chosen by the customers. Dreams Come True will be listed as one of the participating charities at the Columbia St. Augustine location.
"We thought the best way to do this was by letting our customers get involved in selecting the organizations. The process is simple. They just put a check mark next to one of the charitable organizations listed on a form we provide. They turn it in to their server. We do the rest, and donate 5 percent to the charity," said  Columbia Restaurant President Richard Gonzmart in a news release.
Over the past 19 years, the Columbia Restaurant Community Harvest has donated more than $1.8 million to nonprofit organizations throughout Florida.
Last year, Dreams Come True received more than $4,000 in Columbia Restaurant gift certificates as part of the program. The certificates were given to dream families and used at fundraising events for Dreams Come True.