By Kathy Para
JBA Pro Bono Committee chair
In March, some law students were taking time off while there were no classes in session.
Here in the 4th Judicial Circuit, three groups of law students from Florida Coastal School of Law and the University of Florida spent their spring break assisting some of our neighbors who are underserved.
This was the third year that both law schools have participated in the Alternative Spring Break projects of Jacksonville Area Legal Aid and Three Rivers Legal Services.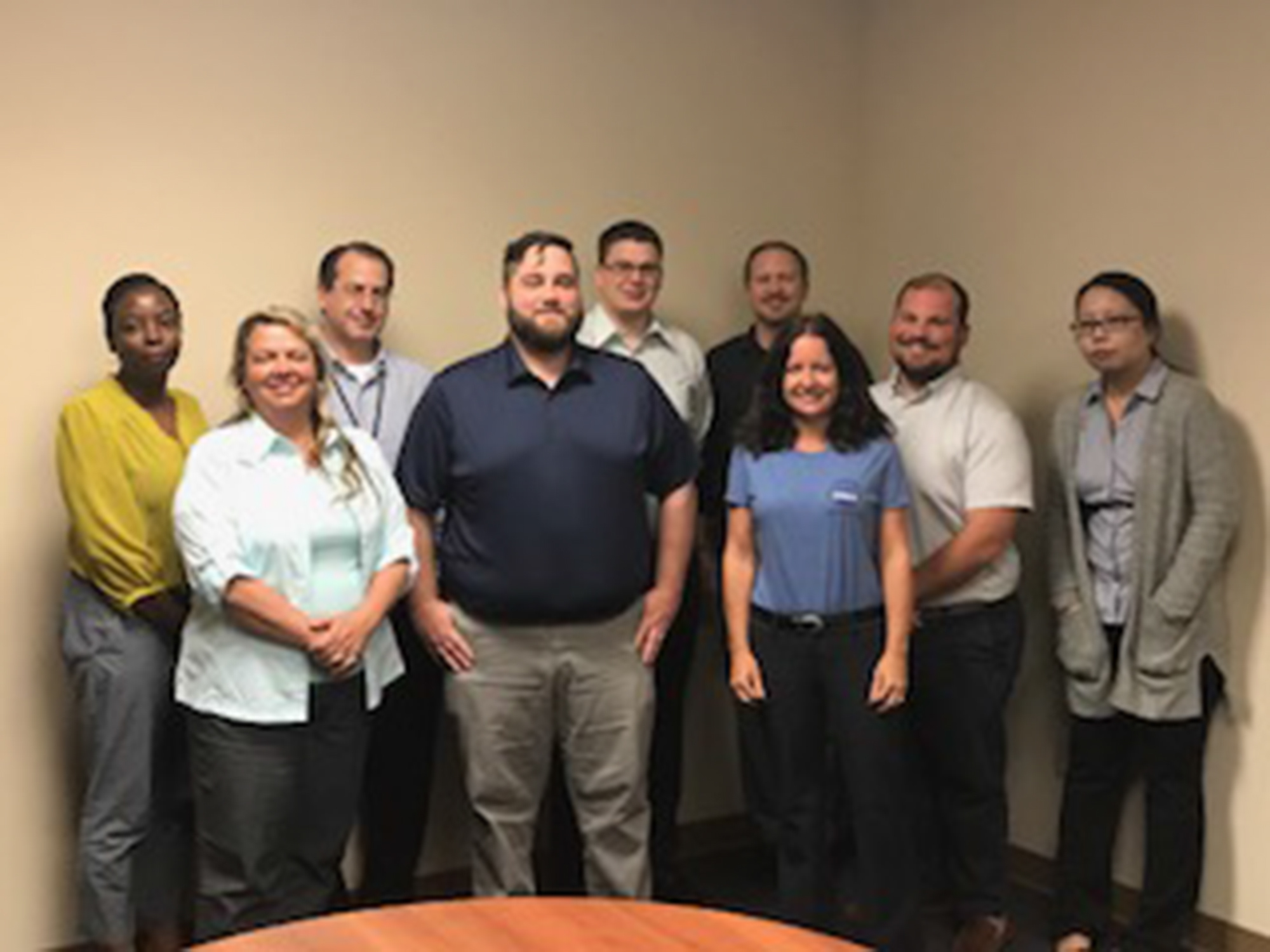 Two groups assisted low-income seniors by creating advance directives documents.
One group assisted by taking legal information and guidance into the community.
All three groups touched lives and made positive impacts with their time and efforts.
The Advance Directives Project included a day of orientation and training during which the students created documents for each other under the supervision of an attorney.
The documents were the same as those they created for the seniors: durable power of attorney, designation of health care surrogate, living will and designation of pre-need guardian.
Then, along with notaries and pro bono attorneys, the students served 75 senior clients at six HUD residential facilities: Pablo Hamlet, Pablo Towers, Cathedral Towers, Riverside Park Apartments, Campus Towers and Riverside Presbyterian House.
The attorneys who volunteered to provide training and supervision included Debbie Lee-Clark, Pat Vail, Rick Stockton, Lisa DiFranza and Hollyn Foster. Suzanne Love served as a volunteer notary.
Students from the University of Florida Levin College of Law were Jazmen Howard, Danielle Castellanos, Jessica Lefebvre, Patrick Hosch, Richantae Johnson and Yolen Kamara.
Florida Coastal was represented by Arlean Parsons, Aura Defazio, Cierra Henderson, Danyelle Alston, Hagan Huber and Paige Jedlicka. 
While some students assisted seniors, others were providing guidance and information to people seeking help in a variety of areas out in the community.
At Three Rivers Legal Services, students helped people with issues such as family law, collections, advance directives, landlord/tenant, unemployment and home ownership concerns.
During an Ask-A-Lawyer day at the Jacksonville Public Library, students and attorneys spoke to members of the public who had legal questions.
Attendees had the opportunity to speak one-to-one with an attorney, while students observed the consultations and assisted with the implementation of the event.
The volunteer attorney presenters included Ericka Curran, Michelle Hawthorne, Douglas Clifton, Amanda Thoele, Chauntel Miller and Juanita Powell. The law students who participated were Darren Foster, John Tanner, Andrew McKinney, Zachary Taylor, William Rothrock and Yuemin Zhu.
The students provided assistance and follow-up for the people served while being immersed in the broad scope of matters impacting low-income families.
Because of the collaboration of the law schools, community organizations and our legal services providers, dozens of our area's vulnerable and underserved received guidance, encouragement and legal assistance.
The law students were professional, eager to learn, compassionate and patient.
They gained valuable experience while helping those who do not have the financial resources to access legal assistance.
They left a positive impact on the community and clearly, their time was well spent during their spring break.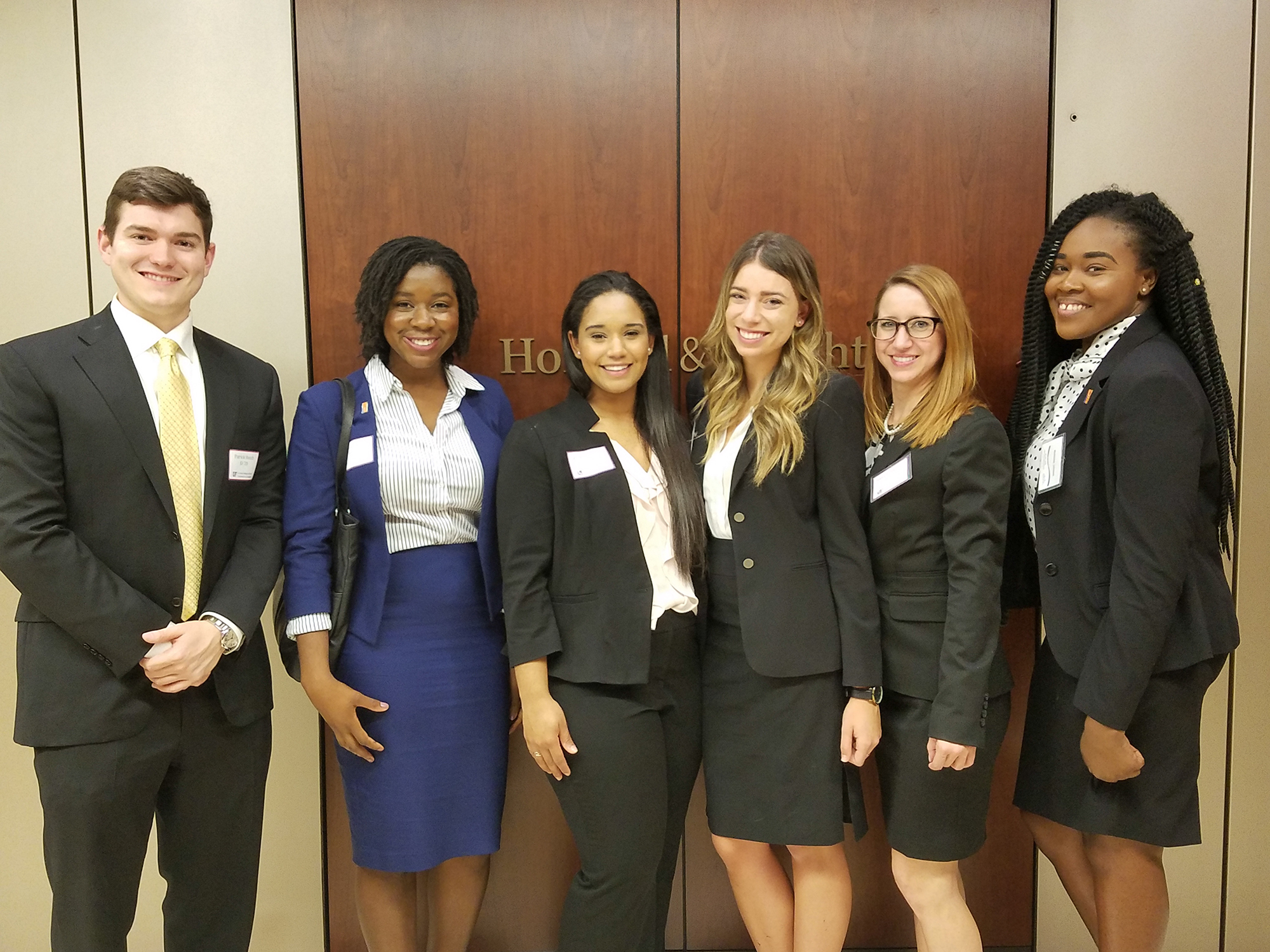 Attorneys interested in pro bono opportunities in the 4th Judicial Circuit are encouraged to visit floridaprobonomatters.org and type in their county. Attorneys may also learn of clinics and one-day events by sending an email to [email protected].