The jury assembly room at the Bryan Simpson U.S. Courthouse was filled last Tuesday with assistant U.S. attorneys, federal public defenders and private sector attorneys who attended the 15th annual Honorable Ralph W. "Buddy" Nimmons Federal Practice Seminar.
Topics included finding balance between the practice of law and personal life, advances in technology related to document evaluation for litigation and recent changes in the Federal Rules of Evidence.
Participants earned five hours of CLE credit and the Jacksonville Chapter of the Federal Bar Association, presenter of the event, donated $1,500 to Jacksonville Area Legal Aid in Nimmons' honor.
Nimmons, who died in 2003, entered private practice after he graduated from the University of Florida Levin College of Law in 1963.
During his career in Jacksonville, Nimmons was an assistant public defender, assistant state attorney and assistant city general counsel.
He was appointed to the 4th Judicial Circuit Court in 1977 and in 1983, appointed to the 1st District Court of Appeal, where he served until 1991. Nimmons then was appointed to a new seat on the U.S. District Court Middle District of Florida, which he held until his death.
"He carried himself humbly and always put others ahead of himself. He was the epitome of what judges should be. 
"It is fitting that this seminar was named after him," said retired 1st DCA Judge James Joanos, who served on the appellate bench with Nimmons.
The annual seminar began in 2004 and has honored Nimmons each year since.
Delegal appointed to chair statewide Bar committee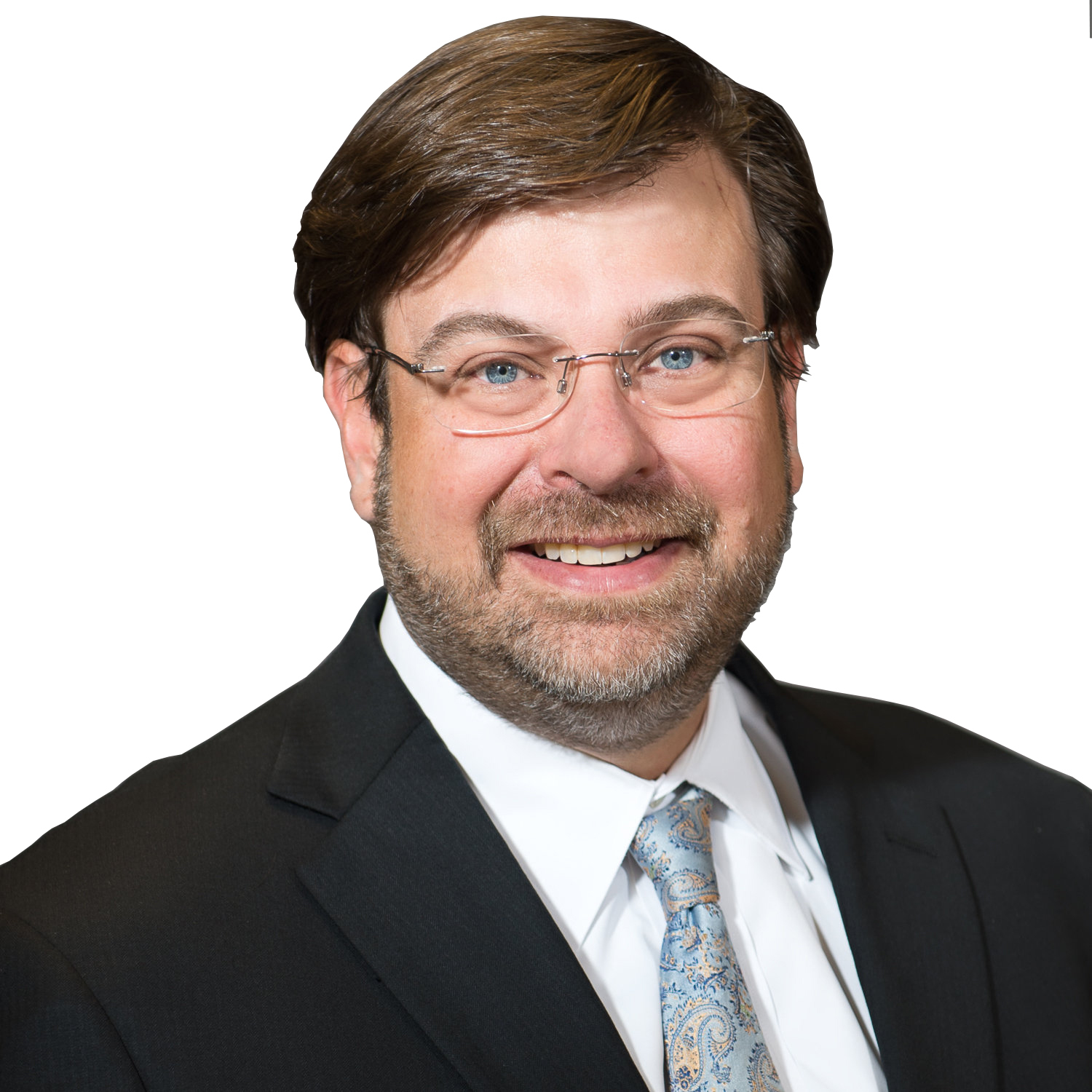 Jacksonville Bar Association President Tad Delegal has been appointed by Michelle Suskauer, incoming president of The Florida Bar, to chair the statewide organization's State and Federal Government & Administrative Practice Committee beginning July 1, when his term as president of the voluntary Bar association ends.
The nine-member committee evaluates lawyers for certification in that specialty. Delegal previously was chair of the Labor and Employment Certification Committee and is the only Florida attorney to hold certifications in both specialty practice areas.
Said Farhat joins Boyd & Jenerette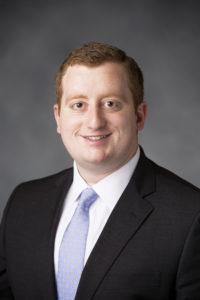 Said "Sammy" Farhat joined the Boyd & Jenerette law firm as an associate attorney.
A 2017 graduate of the University of Florida Levin College of Law, Farhat specializes in insurance defense litigation with emphasis on first-party breach of contract, bad faith and coverage issues.
He also is certified by the state Supreme Court as a County Court Mediator.
Smith & Haine moves its office to TIAA Bank Center
After 35 years at 519 N. Newnan St., Smith & Haine moved its law office to 301 W. Bay St., Suite 1461, in TIAA Bank Center, formerly EverBank Center.
Partner Russell Smith said it made more sense to relocate rather than renovate the building for the third time.
"I'll retire before I'd realize that value of the renovation," he said.