Three days before a hearing on a motion to dismiss a dispute over The Jacksonville Landing, Circuit Judge Virginia Norton recused herself from presiding over the case.
Nearly nine months ago, Jacksonville Landing Investments LLC filed a lawsuit alleging the City of Jacksonville failed to meet obligations under its management agreement with JLI to operate the Downtown riverfront retail center.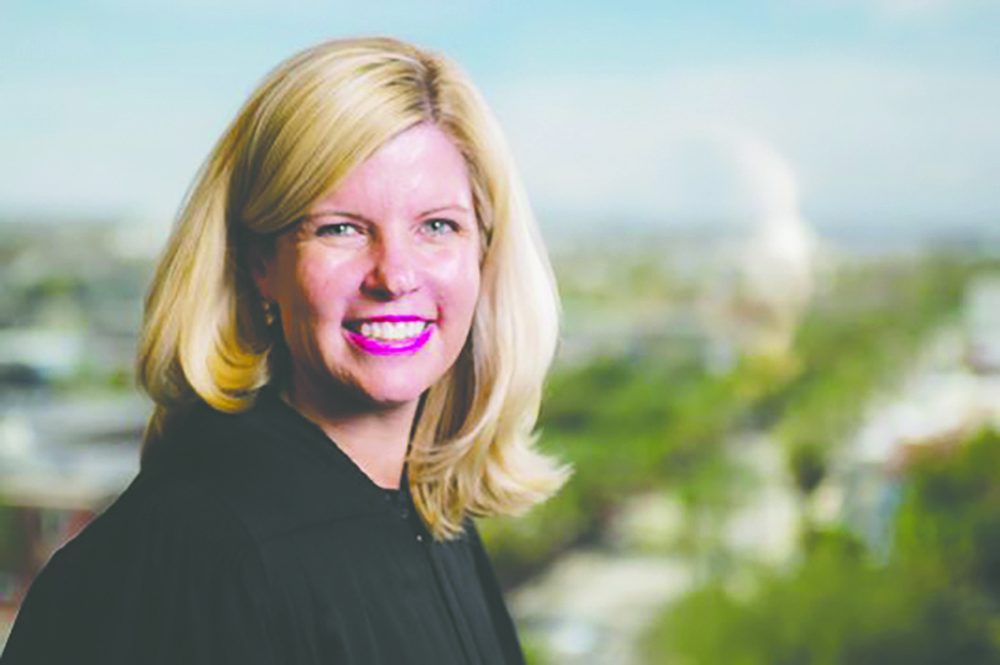 In response, the city filed a motion to dismiss JLI's complaint. That hearing was set for Aug. 3 and has not been rescheduled.
Norton notified Chief Judge Mark Mahon of her recusal on July 30. Mahon reassigned the case on Aug. 1 to Circuit Judge Kevin Blazs.  
The dispute began Oct. 17 when the city notified JLI in a letter that it was in breach of its lease requirement to operate the Landing as a "first-class retail facility."
Thirty days after the letter, JLI filed a complaint alleging breach of contract on the city's part, which the city referred to in its answer as "a laundry list of stale grievances, false and incomplete assertions and gratuitous and self-serving statements."
On Dec. 15, the city filed a motion to dismiss JLI's lawsuit.
On May 25, JLI served subpoenas to Mayor Lenny Curry and city Chief Administrative Officer Sam Mousa directing them to present themselves for depositions Aug. 16 and 17, respectively, and to provide a range of documents related to the city's business relationship with JLI.
The request from JLI includes "every document in existence since August 1, 2003 in the possession or control of the consolidated government of the City of Jacksonville that relates in any way to the lease between the City and JLI, regardless of whether those documents have any relevance to an issue in this case."
On May 31, the city filed a counterclaim against JLI for eviction, to which JLI filed on June 27 its answer and defenses to the counterclaim.
The city filed, on June 4, objections to the document requests, on the grounds the request is overly broad and burdensome.
The city also requested that the subpoena served on Curry be quashed and that the court issue a protective order to prevent JLI from deposing him, based on his position as a high-ranking public official and that JLI has not exhausted all other means to gather the information sought in the subpoena.
The request also contends that JLI failed to make a request to depose the city's corporate representatives pursuant to the Florida Rules of Civil Procedure.
As of Tuesday, JLI had not responded to the city's objections or request for a protective order.