Almost two decades before Amazon.com Inc. opened its Jacksonville fulfillment centers, Julie Benezet walked into its Seattle offices to begin her job as its director of global real estate.
"I entered the 21st century on July 30, 1998," Benezet said last week during a talk to the Northeast Florida Chapter of the NAIOP Commercial Real Estate Development Association.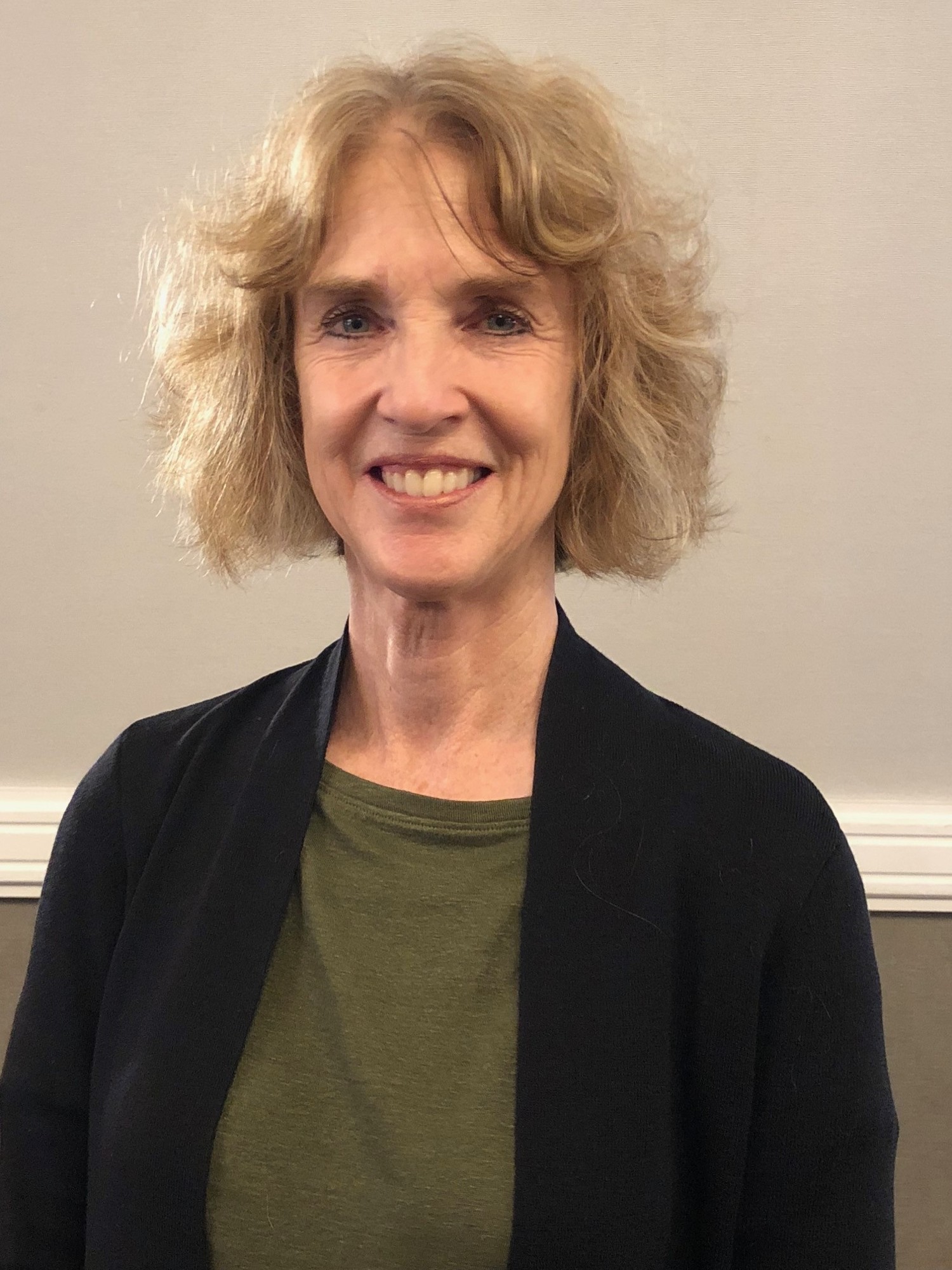 Amazon was a 3-year-old company pioneering the then little-used practice of marketing and selling products through the internet.
"What was new then has become usual now, and necessary," Benezet said at the luncheon at the Lexington Hotel & Conference Center Jacksonville Riverwalk on the Southbank. It was attended by 115 members and guests.
Benezet, now a management consultant, was hired by Amazon in 1998 to help the company secure sites for distribution centers to support its planned growth.
According to Amazon's annual reports, the company had an 85,000-square-foot warehouse in Seattle and a 200,000-square-foot facility in Delaware at the beginning of 1998. 
By the time Benezet left in 2002, the company had five other fulfillment centers around the U.S. and additional facilities in Germany, Japan and the United Kingdom.
The company now has more than 200 million square feet of fulfillment space in the U.S. and internationally and is one of the world's dominant corporations. 
Last year, Amazon opened two fulfillment centers, a sortation center and a delivery station in Jacksonville.
But when Benezet joined, it was venturing into largely unknown territory, which can be frightening for some, she said.
It also presents opportunities, said Benezet, who wrote a book called "The Journey of Not Knowing."
"Scary is great when you're going to a place of discovery, you're going to a place of growth," she said.
One lesson she learned on her first day at Amazon was about dress codes, when she showed up to work in a business suit and saw her colleagues dressed more casually. 
She realized no one was dressing to impress.
"The key was working hard, making it fun and making history," she said.
Benezet began finding sites for Amazon at a time when the fundamentals of commercial real estate were changing.
"Real estate is not about bricks and mortar anymore," she said. "It's a different conversation than real estate people are comfortable having."
Years ago, clients wanted to talk about "carpets and paint" in their office sites, but now the conversation is about how businesses do their work and how an office can be set up to accommodate them, she said.
"Real estate is really a metaphor for ideas," Benezet said.
Beyond the real estate industry, Benezet offers four core principles for successful business leaders:
• "Pursue dreams to make life better." This isn't about personal dreams, but dreams for your entire team to make everyone's life better.
• "Get comfortable with the scariness of risk." One example Benezet gave is opening new residential buildings in Downtown Jacksonville without really knowing how much demand there will be for Downtown housing.
• "Watch out for self-sabotaging behavior." An example of this is micromanaging, instead of letting workers do their jobs.
• "Find drivers to give you fuel." In other words, find a purpose that will encourage you to meet goals and succeed. That can be as simple as making sure you're staying ahead of the competition.
"You're always looking for something better because that's what your competitor is doing," Benezet said.