The successor for Tanner & Bishop partner Michael Tanner's expiring term representing the 4th Judicial Circuit on The Florida Bar board of governors will be elected in March.
Nominating petitions for the seat on the 52-member board may be downloaded at floridabar.org and must be received in The Florida Bar headquarters office before 5 p.m. Dec. 17.
Candidates must be nominated by at least five members in good standing whose official Bar address is in Clay, Duval or Nassau counties.
Ballots for the election will be emailed or mailed on or before March 1, and voted ballots must be received before midnight EST on March 21.
Two-year terms for 2019-20 board members will begin July 1.
Farah & Farah sponsors 'Let's Move Jacksonville'
Hundreds of people went to Klutho Park in Springfield on Saturday to attend I'm A Star Foundation's eighth annual "Let's Move Jacksonville" festival sponsored by the Farah & Farah law firm.
Students ages 13-18 designed the event, which featured dancing, kickball, flag football, a cheerleading camp, soccer, golf, karate and basketball as well as free healthy snacks and groceries for attendees to take home.
Communities in Schools of Jacksonville received the $1,000 prize for bringing the largest group to the event. 
I'm A Star Foundation partners with the city of Jacksonville's JaxParks to encourage families to enjoy the more than 300 parks in Duval County, the largest municipal park system in North America.
Abel Bean hits the road for Freed to Run
Abel Bean Law Firm co-founder Dan Bean; Jackie Van Laningham; Melinda Higby, Abel Bean business manager and paralegal; Jessica Rosario; and co-founder Mike Abel comprised one of the relay teams running the first leg of Freed to Run 2.0 with Gunster attorney Mike Freed.
The group departed from the steps of the state Supreme Court building early Sunday morning and finished at the Jefferson County Courthouse in Monticello.
Freed is scheduled to finish his second annual six marathons in six days to raise money for legal aid at about 4 p.m. Friday at the Duval County Courthouse.
Bar committee preferences are due Jan. 15
The annual committee preference application forms for Bar members seeking appointments for 2019-20 are due by Jan. 15.
In making committee appointments, The Florida Bar President-elect John Stewart will consider factors including gender, ethnic, geographic and practice area diversity; prior service to The Florida Bar and voluntary Bar organizations; the need to infuse new members into a committee; and previous committee participation and contributions.
Stewart will make about 500 appointments to more than 70 committees that will serve during his term.
Committees, descriptions and current membership can be found at floridabar.org.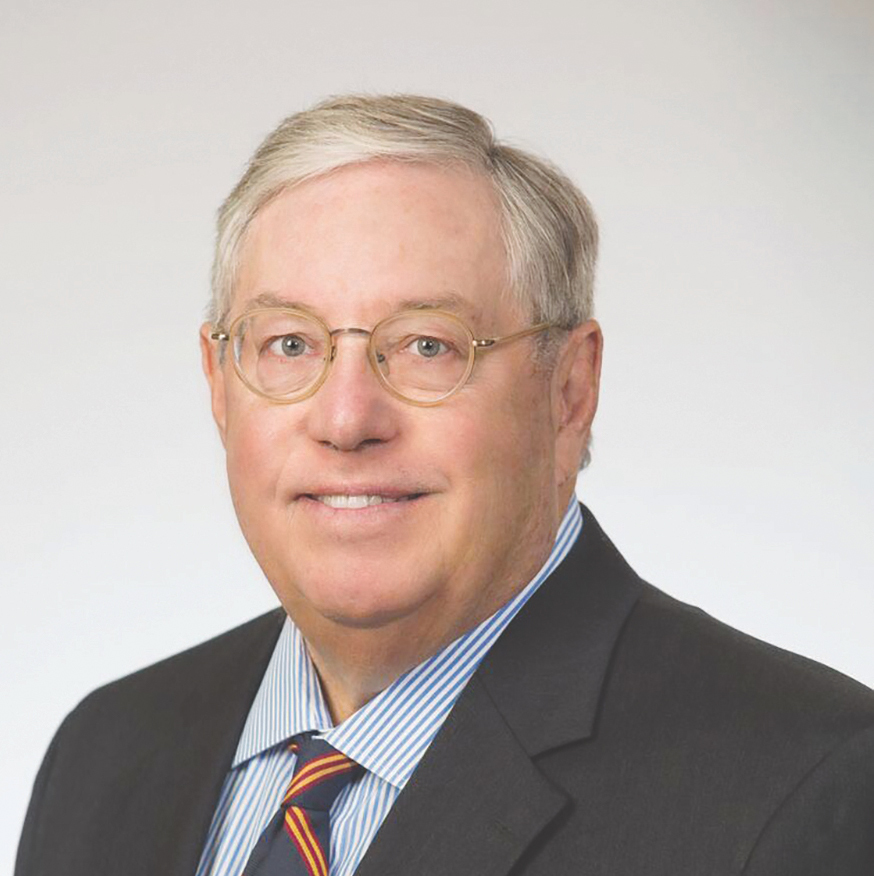 Harden moving to the Southbank
Attorney Paul Harden is moving his law offices from 501 Riverside Ave. to 1431 Riverplace Blvd.
He applied for a permit for a $240,941 build-out of 1,346 square feet on the northwest corner of The Peninsula on the Southbank.
Harden has owned the space, zoned for office use, since the condominium tower on the Southbank opened.
"I bought 3,200 square feet when the building was built and sold half to some attorneys," he said.
The interior is by Hota Design Studio LLC; Emerald C's Development Inc. is the contractor.
Plans show two offices, a lobby and reception area, a balcony with a view of the Downtown skyline and a terrace overlooking the pool area.
"It has some nice amenities you don't normally have in an office building," Harden said.
He plans to move into the space in late February or early March.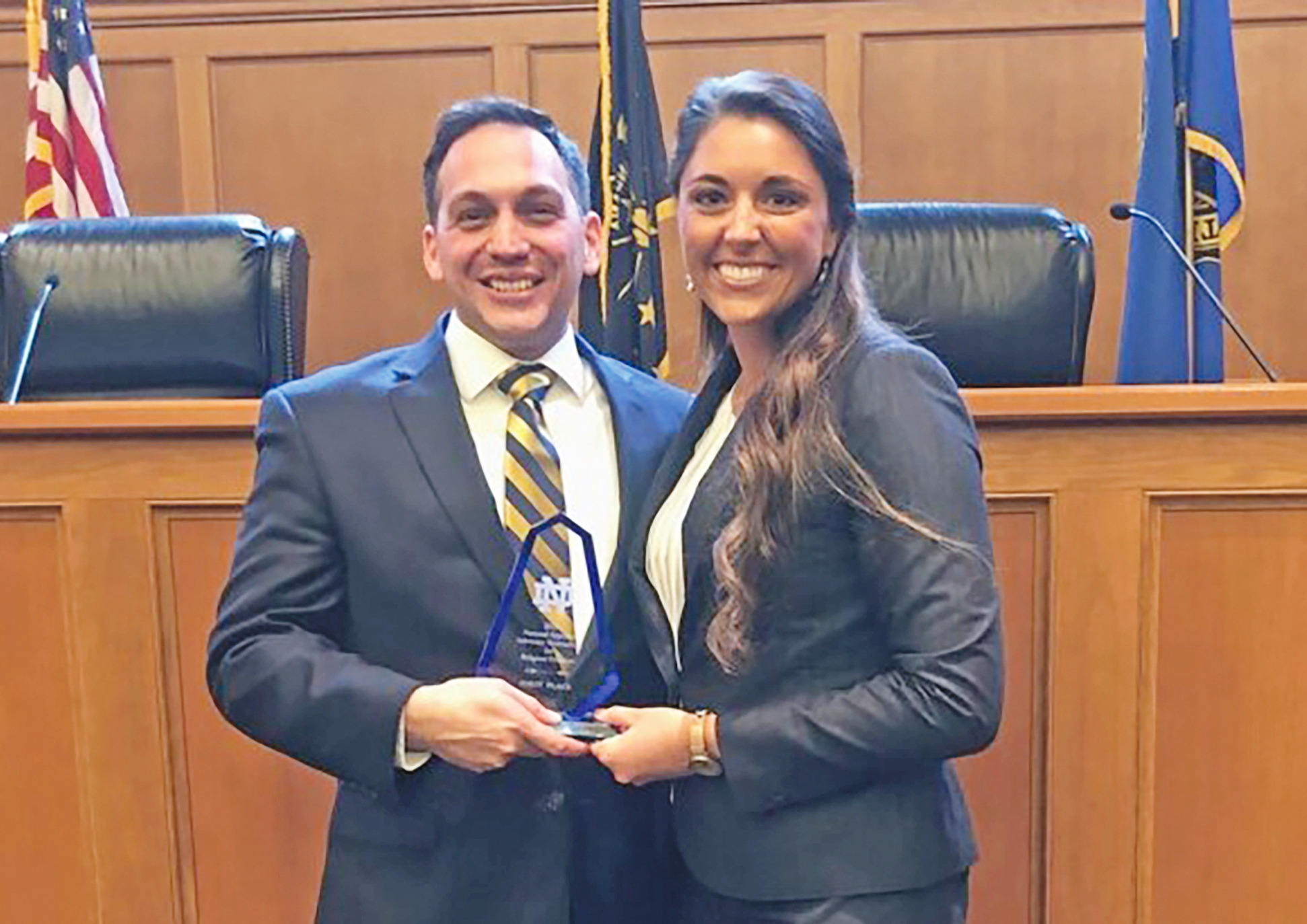 Florida Coastal wins moot court at Notre Dame
The Florida Coastal School of Law team of Xavier Romero, Summer Robbins, Danyelle Alston and Catherine Supliski won first place in the University of Notre Dame Religious Freedom National Moot Court Competition in South Bend, Indiana.
After defeating the University of Kansas in the semifinal round, the Florida Coastal team prevailed over Barry University College of Law in the finals.
In addition, Robbins won the Second Best Oralist Award.
Duval County tax collector on tour
Duval County Tax Collector Jim Overton is visiting Tax Collector branch locations.
The "Cookies and Punch" tour will give constituents and the staff an opportunity to speak with Overton about their local office, opportunities for improvement and to highlight successes of the branches.
The meetings will begin at 10 a.m. at each location:
• Tuesday, Yates Branch Downtown.
• Dec. 18, Beaches Branch.
• Jan. 15, Gateway Branch.
• Jan. 22, Commonwealth Branch.
• Jan. 29, Cedar Hills Branch.
• Feb. 5, Kernan Branch.
• Feb. 12, Hogan at Beach Boulevard Branch.
• Feb. 19, North Jacksonville Branch.
• Feb. 26, Ed Ball Building Branch Downtown.
For more information, visit duvaltaxcollect.net or call (904) 630-1916. Email the Tax Collector's Office at [email protected]. Follow on Twitter @DuvalTaxCollect or "Like" on Facebook at Duval County Tax Collector's Office.
Foundation seeks Medal of Honor nominations
The Florida Bar Foundation is accepting nominations for the 2019 Medal of Honor Awards until Feb. 1.
The Medal of Honor Award is given in two categories: Members of The Florida Bar, including practicing lawyers, judges or teachers in the legal field; and nonlawyers, including lawyers who are not currently practicing.
Nominees in the lawyer category must have a demonstrated dedication to the mission of The Florida Bar Foundation, which seeks to provide greater access to justice in Florida.
Previous recipients from Jacksonville are former 1st District Court of Appeal Judge William Van Nortwick Jr., now a partner at Akerman; and The Bedell Firm's Hank Coxe, past president of The Florida Bar and Jacksonville Bar Association.
Nominees in the nonlawyer category must have made outstanding contributions to the improvement of the administration of justice in Florida through research, writing or other deeds of character and quality. 
Kevin Gay, CEO of Operation New Hope in Jacksonville, is a previous recipient.
Visit TheFloridaBarFoundation.org/medal-of-honor-award for details and instructions.
The awards will be presented in June during The Florida Bar Annual Convention.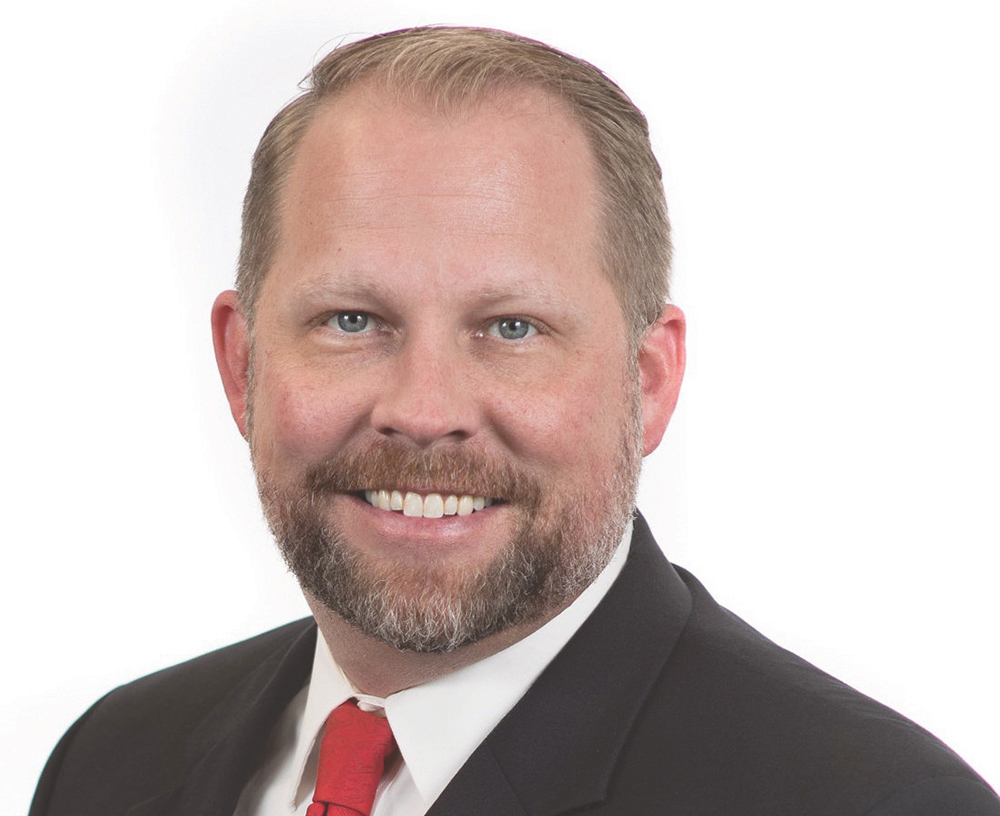 Cobb makes list of best lawyers
Jimerson & Cobb co-founder Christopher Cobb is recognized in the 25th edition of "The Best Lawyers in America" for his work in real estate law. He is board-certified in construction law by The Florida Bar and also practices in the areas of business litigation, construction litigation, community association law and commercial collections.
Only 281 of the more than 4,000 attorneys who practice in the 4th Judicial Circuit are recognized on the list, according to a spokeswoman for Best Lawyers.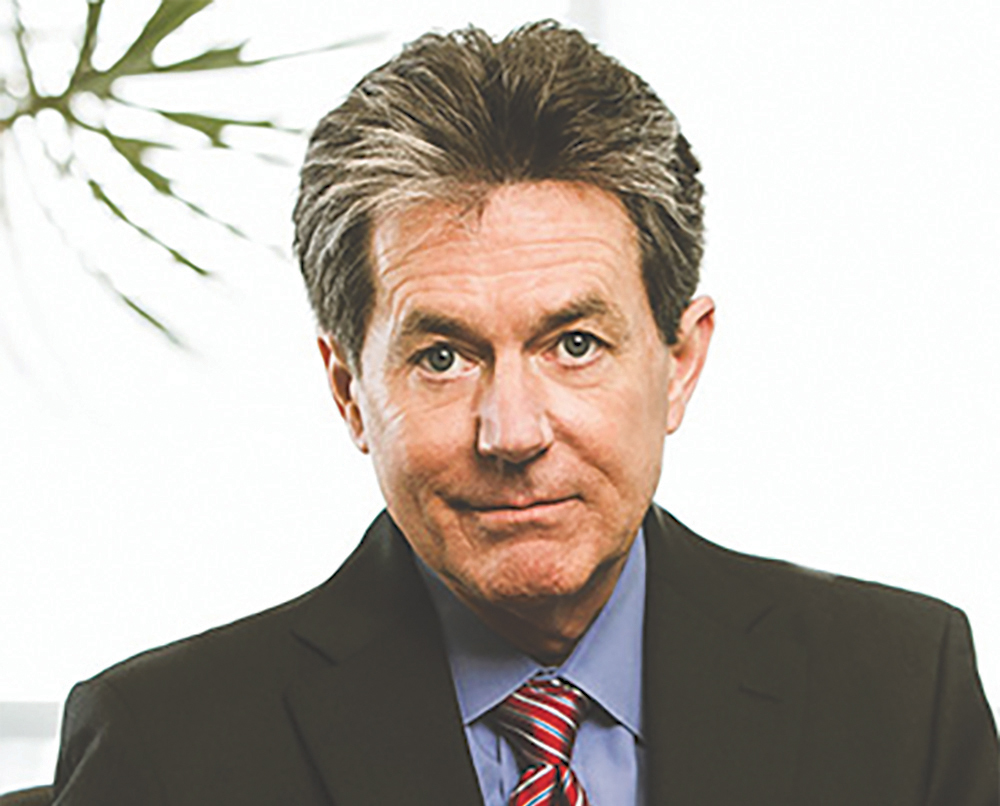 Stoudemire in line to chair Primerus
Saalfield Shad shareholder Richard Stoudemire was appointed vice chairman of the Primerus Defense Institute Executive Committee.
Primerus is a society of more than 170 independent, small- to medium-size law firms with 3,000 attorneys in 50 countries.
Stoudemire, who is board-certified in workers' compensation, will serve as vice chair until October when he will become chairman of the committee.