By John McE. Miller & Erin Sullivan, JBA Environmental & Real Property Law Committee
Buyers and sellers of homes and other real property regularly refer to Realtors as "my" agent in real estate transactions.
Most buyers and sellers are under the impression that their chosen agent is acting solely on their behalf.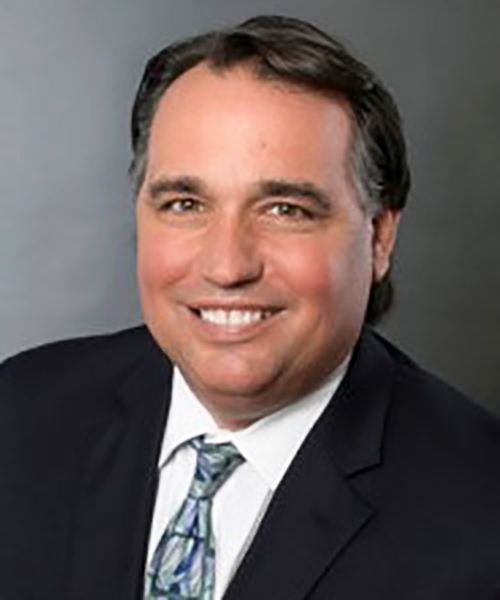 The parties believe that their information and negotiations are privileged and that agreements are made with only their best interest at heart.
Despite the legal requirement for a real estate agent to disclose their type of agency, many do not.
And those Realtors that do disclose often do not understand the types of agency well enough to explain the differences to their customer.
This lack of information and misunderstanding can lead to serious legal issues. Consumers may be left feeling confused and unrepresented. They are left wondering, "Who is in my corner?… Who works for me?"
And most importantly, "Why am I paying you?"
Because of this uncertainty, buyers often lean toward sources like Zillow to find their future home. Sellers are opting to sell their homes on their own. This has created a crisis of confidence for buyers and sellers and has a great negative impact on real estate agents.
Realtors must adapt to the changing climate of a more independent clientele and find ways to best serve their customers.
A qualified real property lawyer is indispensable to the team.
The question becomes: Transaction broker? Or single agent broker?
A transaction broker as defined by Florida Statute 475.278 is an agent who provides a limited form of representation to a buyer, a seller, or both in a real estate transaction, but who does not represent either in a fiduciary capacity or as a single agent.
While transaction brokers must deal honestly and fairly, accounting for all funds, and use skill, care and diligence in the transaction, they are somewhat bound by terms of limited confidentiality.
While a transaction broker is required to disclose all known facts substantially affecting the value of the property, they are not required to disclose known facts regarding either parties' terms of negotiation.
Florida Statute states: The limited confidentiality, unless waived in writing, will prevent disclosure that the seller will accept a price less than the asking or listed price, that the buyer will pay a price greater than the price submitted in a written offer, of the motivation of any party for selling or buying a property, that a seller or buyer will agree to financing terms other than those offered, or any other information requested by a party to remain confidential.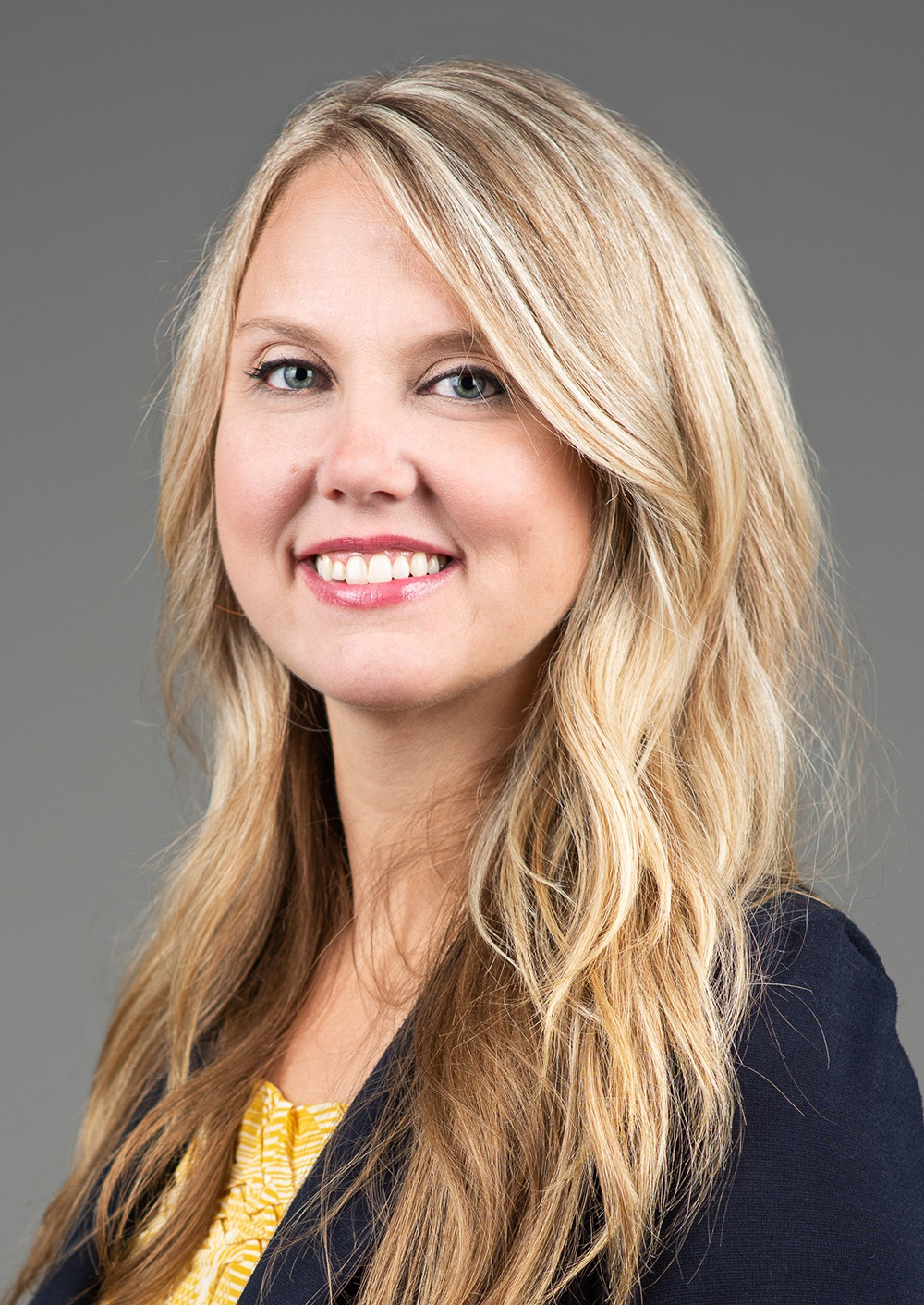 It is important for a consumer to be aware that in a real estate transaction using a transaction broker, the buyer or seller gives up their rights to the undivided loyalty of a licensee.
Conversely, a consumer working with a single agent broker is entitled to undivided loyalty. A single agent also must deal honestly and fairly, account for all funds and use skill, care and diligence in the transaction, but they are not bound to confidentiality restraints.
An agent who acts in a single agent capacity clearly has a fiduciary responsibility to the customer, also known as the principal.
The extra layer of responsibility and loyalty owed to the customer requires the single agent to disclose all facts and knowledge regarding a particular transaction. The single agent is required to make decisions solely in the best interest of their client, even to the detriment of the transaction. The single agent broker has an ethical and legal obligation to their client.
An excellent alternative is available to consumers.
Real estate transactions may be the largest purchases and sales in a person's life. An attorney trained in real property law, when retained, owe a single, privileged, fiduciary duty to their client.
Often, an attorney can save large amounts of money for a client as well as ensure that the title and transaction are consummated flawlessly.
John McE. Miller and Erin Sullivan are attorneys with Rock Solid Law, a full-service business law firm.