An Atlanta-based developer with experience in developing mixed-use projects bought the 700 E. Union St. building, an aging storage and commercial space east of Downtown Jacksonville.
Through East Union Property Owner LLC, Columbia Ventures LLC purchased the property Dec. 3 for $4.6 million.
The sale was recorded Tuesday with the Duval County Clerk of Courts.
Columbia Ventures is affiliated with the housing development and property management firm Columbia Residential, which has apartment complexes and senior living facilities in Florida, Georgia, Louisiana and Texas.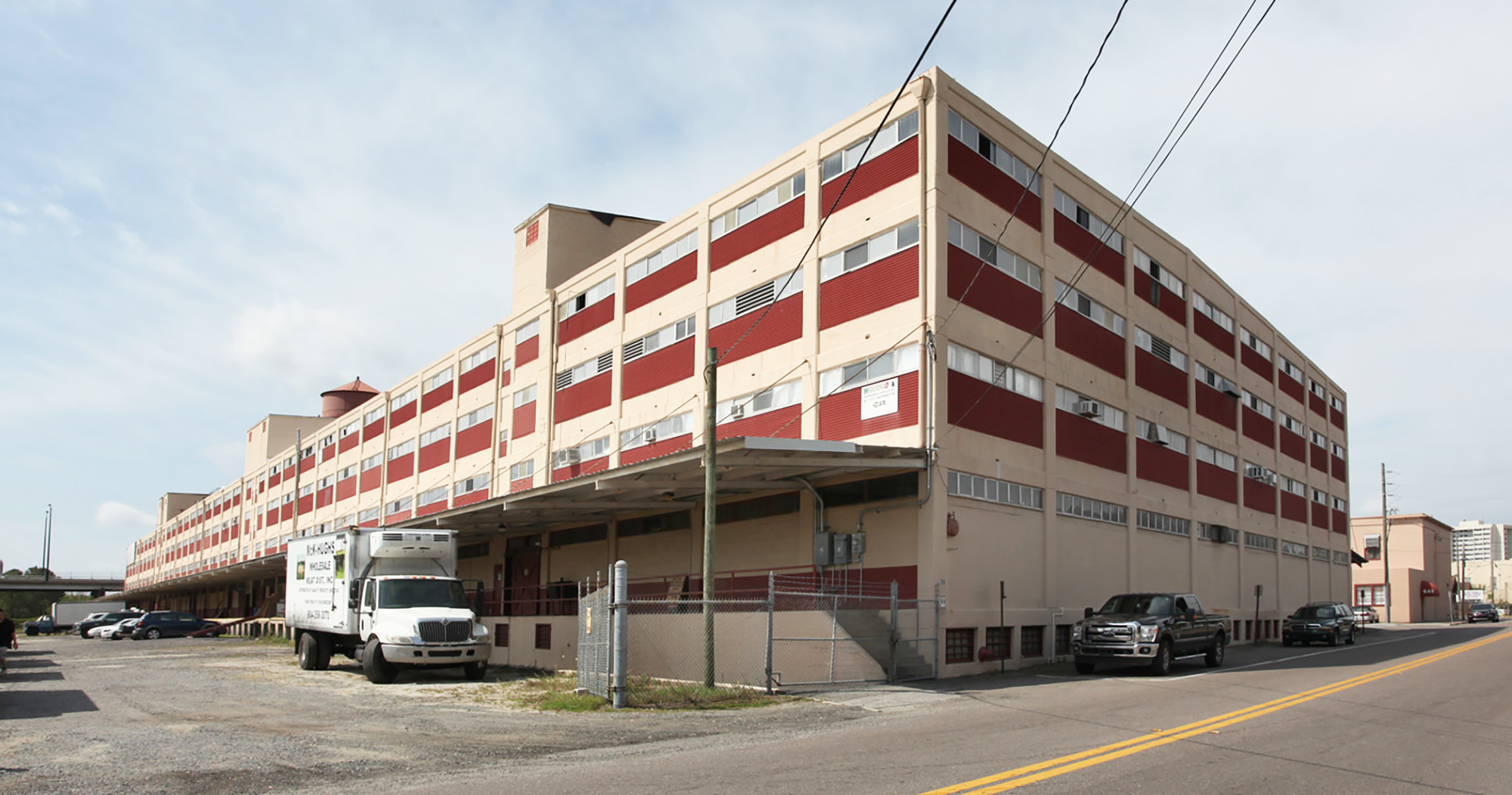 Columbia Ventures focuses on building mixed-use developments in urban locations throughout the Southeast, according to its website. 
The 7.88-acre site at 700 E. Union St. historically has been used for commercial activities. It currently houses creative loft spaces for artists and manufacturers, office space, car repair services and leased storage space.
On Dec. 12, East Union Properties LLC obtained a $4.5 million mortgage from the Jacksonville branch of the Local Initiatives Support Corporation, or LISC, through its acquisition predevelopment loan program.
LISC is considered the largest community development organization in the country, providing grants and loans to developers pursuing urban projects.
Columbia Residential representatives didn't immediately return a call for comment Wednesday morning.  A LISC representative declined to comment until Columbia Residential did.
Property records show seven buildings on the site, built between 1912 and 1990, the largest of which comprises 298,171-square-feet of heated space in four stories and a basement.
The property is between the Arlington Expressway and East Union Street, near Hogan's Creek.
Most of the land is zoned for light industrial, including the main structure, although a small portion of the property would allow for commercial, residential and office uses.