The former president of Amelia Island Company and an international businessman formed a partnership to develop Crane Island, a master-planned community with 113 high-end single-family lots on 185 acres between the Intracoastal Waterway and Fernandina Beach Municipal Airport.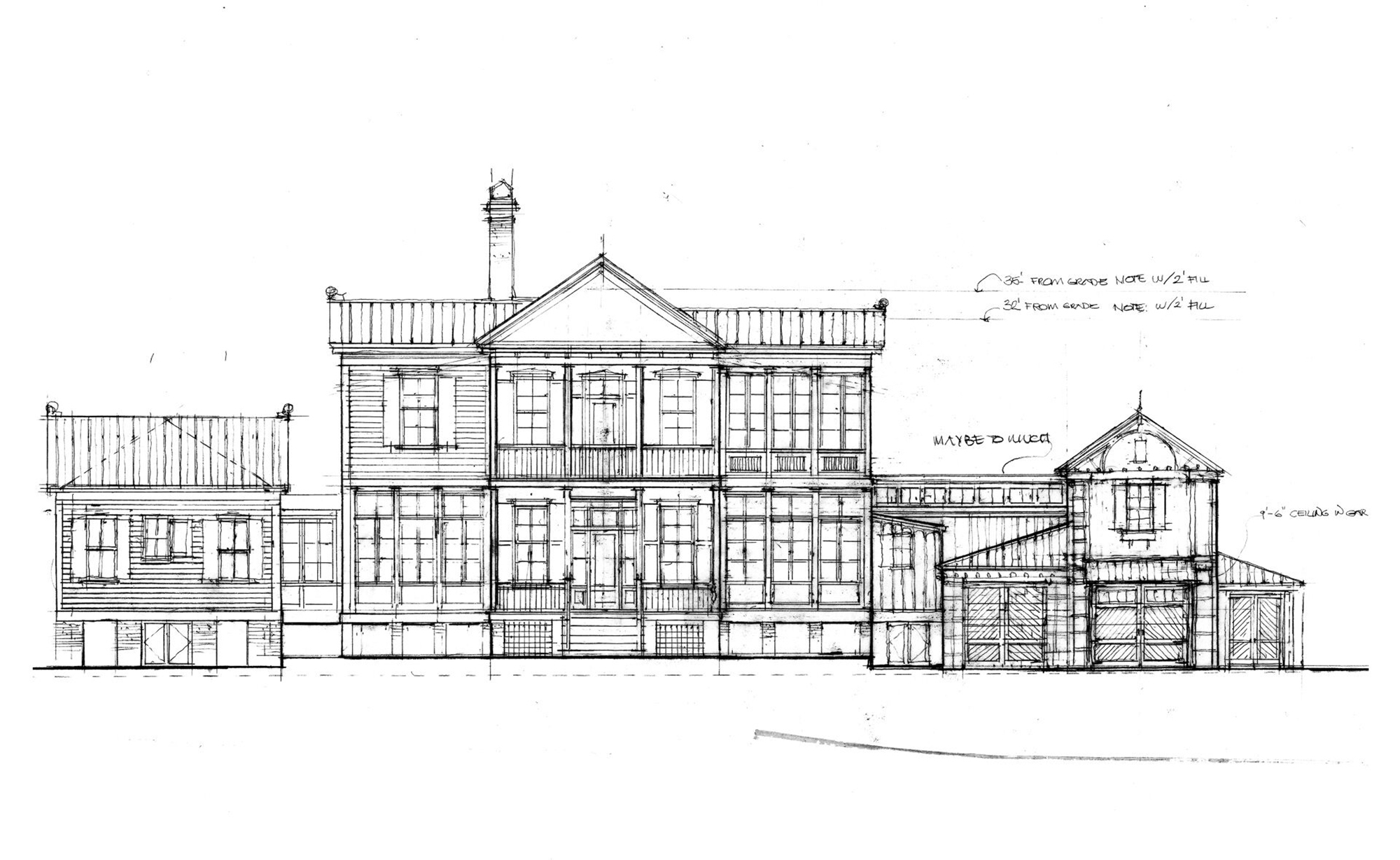 Jack Healan Jr., well known in Nassau County for his longtime involvement in developing Amelia Island Plantation, partnered in 2012 with Saad Wallan, the founder and chairman of the Wallan Group, based in Saudi Arabia. 
They purchased the property for Crane Island in 2014 for $9.9 million.
On Nov. 16, representatives from the companies that are part of the project met at the site to celebrate the community selected for Southern Living's "2019 Idea House."
Each year, the publication chooses a location in the Southeast for construction and decoration of a model home to showcase designs. This house will be 4,540 square feet, with four bedrooms and four bathrooms.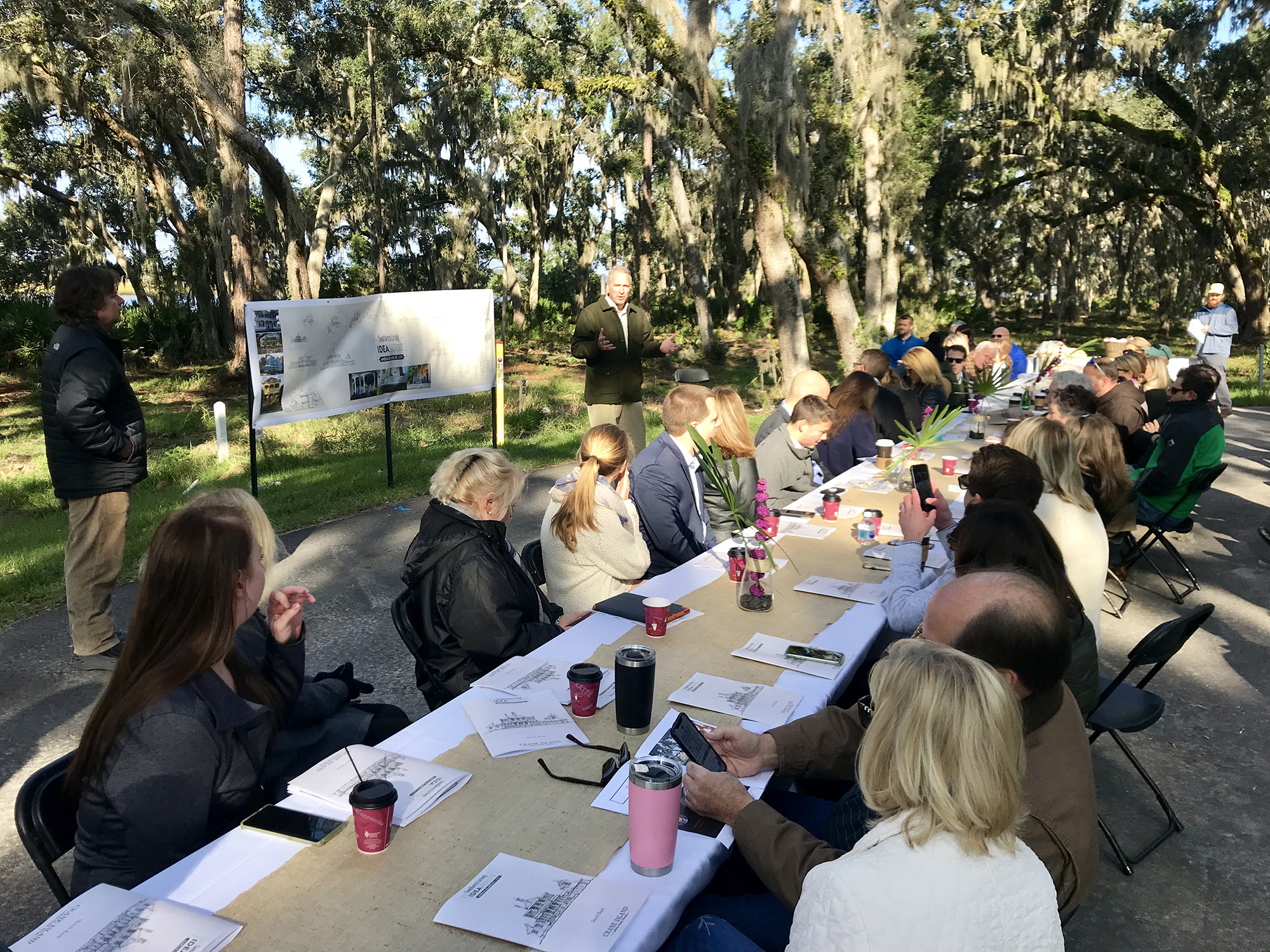 The magazine will feature the home in its August 2019 edition, meaning the chosen homebuilder, Jacksonville-based Riverside Homes, needs to start it immediately to complete it by May.
Chris Wood and Matt Roberts, founders of Riverside Homes, said they are up for the challenge to finish in the time frame.
Most homes the size of the Idea House take at least 10 months to build.
Riverside is one of the four homebuilders selected to build homes in Crane Island.
The others are Pickett Construction, DF Luxury Homes and Cam Bradford Homes.
Of the 47 lots that have been plotted for the first phase of construction, three have sold, six have been purchased by the homebuilders and five are under contract, said John Hillman, Crane Island vice president of sales and marketing.
He said lots are selling from $350,000 to more than $1 million, and homes will range from $900,000 to about $4 million. 
The second phase of construction will add 66 lots.
The entire project, expected to be complete by 2024, will be gated and include a clubhouse, park, infinity pool, fitness center, bocce courts and boat docks.
@Jay_Schlichter
(904) 356-2466