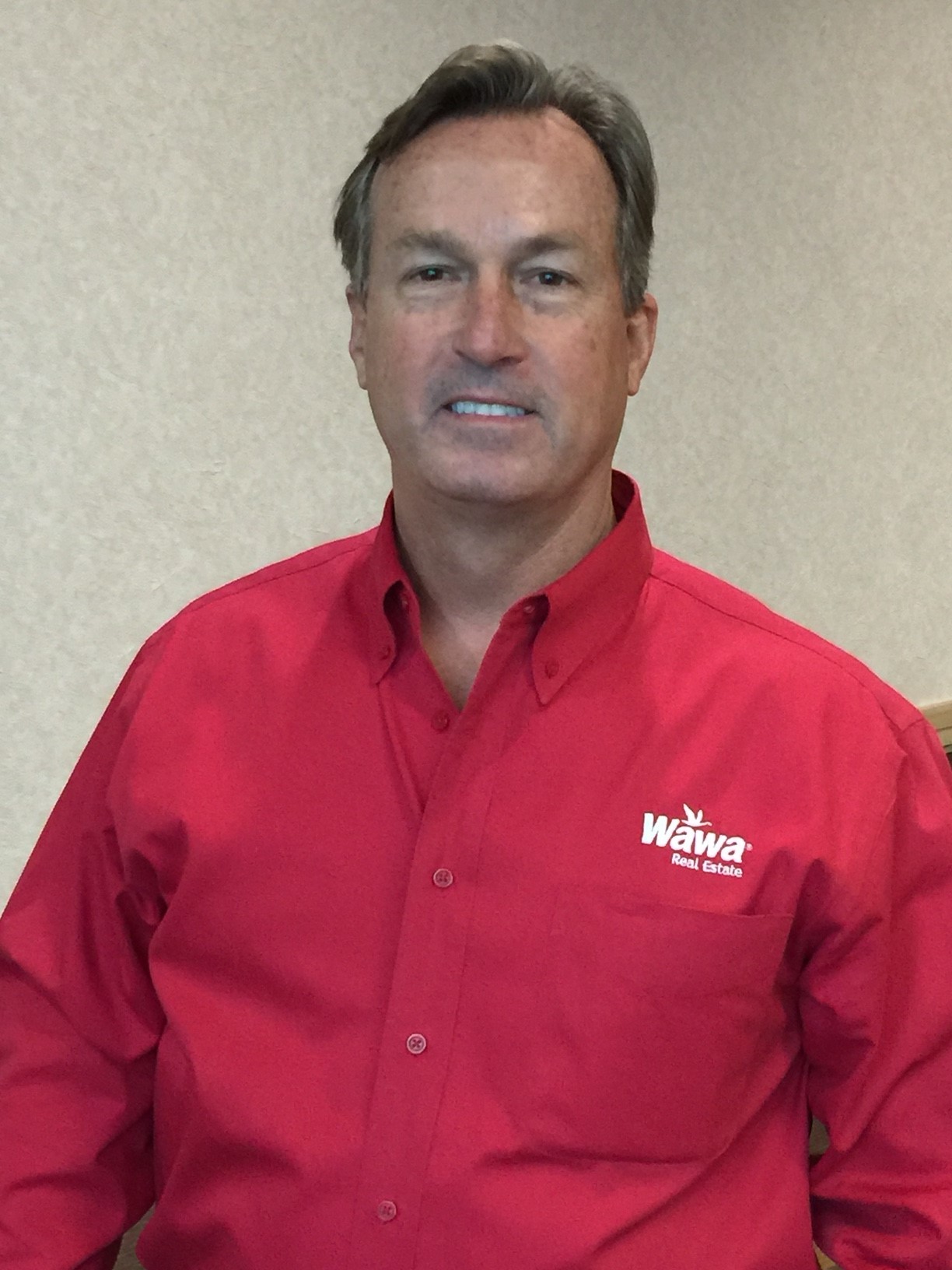 Wawa Inc. is looking at the Springfield area north of Downtown Jacksonville for one of the 30 to 40 convenience stores and gas stations it plans in the Jacksonville area.
"We're looking in that area," Wawa Regional Real Estate Manager Brian Duke told about 75 people attending the CREW Jacksonville lunch Tuesday.
Duke was a panelist for a "Matters of Convenience" discussion.
Duke also said the Pennsylvania-based chain looked at Downtown, but noted that price and traffic are factors in choosing a location.
He said Wawa is a 24-hour business. While Downtown's population is 50,000 to 60,000 people during the day, it drops to about 5,000 people after 6 p.m.
"It will happen, but the opportunity hasn't presented itself yet," he said of a Downtown site.
Duke said after the meeting that Wawa has not identified a location in Springfield. He said the company's long-range plan is to cover "all of the area" of greater Jacksonville.
Wawa opened three stores in the region in December and will open five more this year, he said. The first three are in West Jacksonville and The Crossing in Town Center in Duval County and in Orange Park in Clay County.
It will proceed to open three to four annually over the next several years until it reaches its goal of 30 to 40. Duke said 13 sites are under contract.
The more than 750-store Wawa company, which operates in six states and the District of Columbia, opened its first Florida store in 2012 in Central Florida near SeaWorld. 
For two years before that, media attention and demand ramped up expectations, and upon opening there was a two-hour wait for Wawa's signature hoagies, he said.
Wawa then built in southwest and southeast Florida. "Jacksonville was always part of our plan," he said. 
Duke said Wawa enlisted architect Cuhaci & Peterson of Orlando to design a prototype store for Florida. The two sizes are about 5,600 and 6,100 square feet and the Florida look includes outdoor seating, a center-store hoagie station and designs and colors reflective of the Sunshine State.
For sites, it looks for 2 acres at a traffic signal at two major roadways with 8,000 people within a four-minute daytime drive and a residential base of 8,000 to 10,000 people within a four-minute drive.