When the Legislature convenes Tuesday in Tallahassee, one of the items on the 2018 agenda will be a proposal to relieve The Florida Bar of its authority to appoint members to the state's 26 Judicial Nominating Commissions.
A bill (HB 753) sponsored in the House by Rep. Frank White, R-Pensacola, with a companion bill (SB 1030) sponsored by Sen. Aaron Bean, R-Fernandina Beach, would put the authority to recommend to the governor lawyers for four seats on the 9-member panels in the hands of the Senate president and House speaker instead of The Florida Bar board of governors.
The governor makes the other five appointments, two of whom must be members of The Florida Bar.
White contends that elected officials should have a larger role in deciding who interviews and recommends to the governor candidates for judicial vacancies.
You might think that would cause at least a mild uproar from members of the Bar, but even if the bill is enacted, changing who appoints attorneys to the commissions wouldn't have any effect on the candidate vetting and selection process, said Patrick Kilbane, chair of the 4th Judicial Circuit Judicial Nominating Commission and general counsel and wealth adviser at Ullmann Brown Wealth Advisors.
"There still would be members of The Florida Bar serving on the commissions, and we all take the same oath. You're going to get outstanding members of the Bar either way," he said.
2 new shareholders at Rogers Towers
The law firm of Rogers Towers has promoted two new shareholders in its Jacksonville office.
Meg Hixon joined the firm in 2005 and is a member of the Real Estate Department. She received her J.D. with honors from the University of Florida Levin College of Law.
Jason Rudderman joined the firm in 2012. A member of the Business and Tax Department, he earned his J.D., magna cum laude, from the Florida State University College of Law.
Anderson named partner at Meunier Carlin & Curfman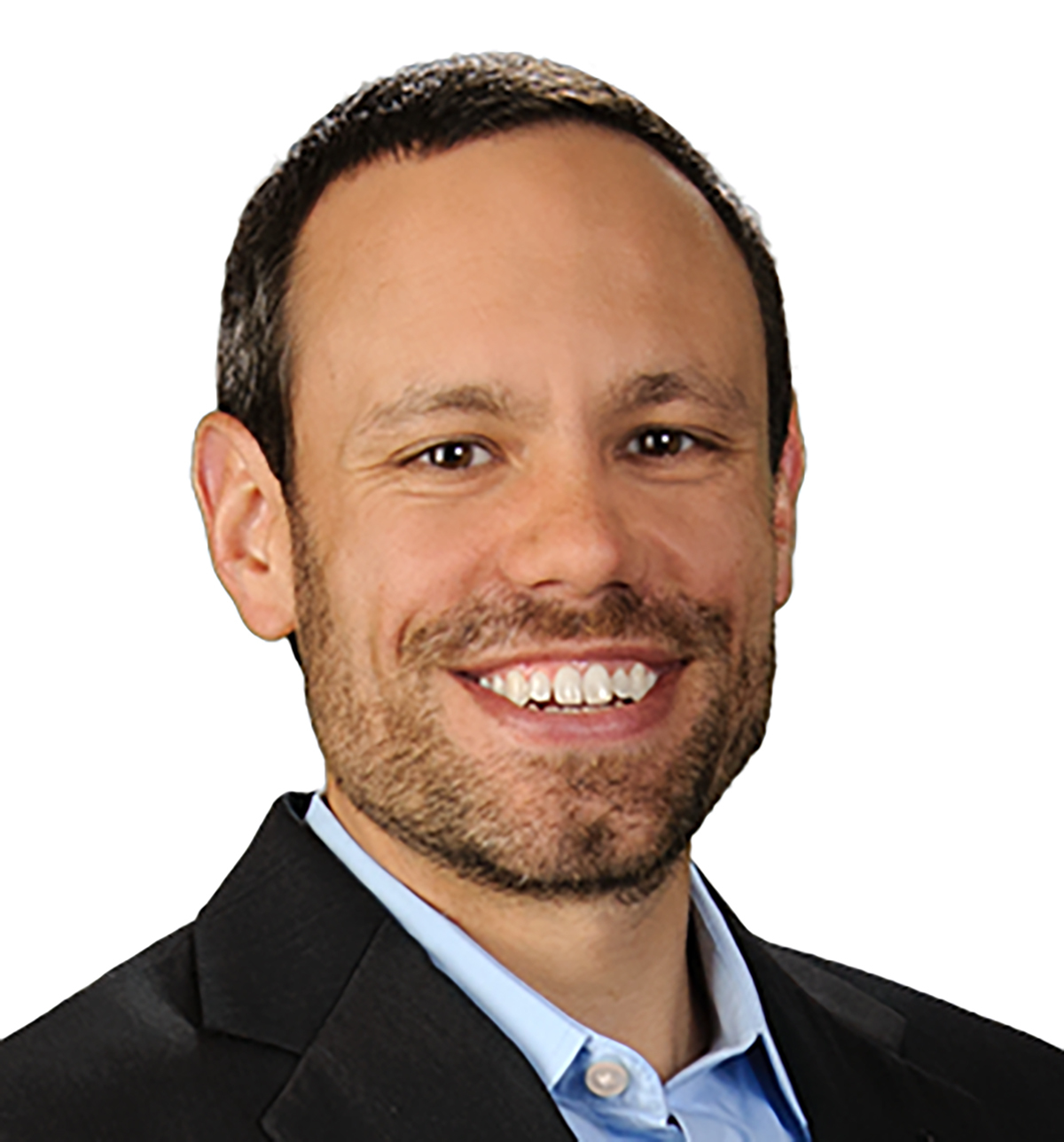 Meunier Carlin & Curfman promoted Jacksonville-based attorney Bjorn Anderson to its partnership effective Jan. 1.
With a background in electrical engineering, Anderson specializes on patent matters related to computer hardware/software, electrical, and mechanical technologies. He is a graduate of the U.S. Naval Academy and a former ballistic missile submarine officer.
Anderson received his J.D. from Florida Coastal School of Law. Before joining Meunier Carlin & Curfman as a principal in 2015, he was senior intellectual property counsel at Fidelity National Information Services.
Wodrich named general counsel at Stellar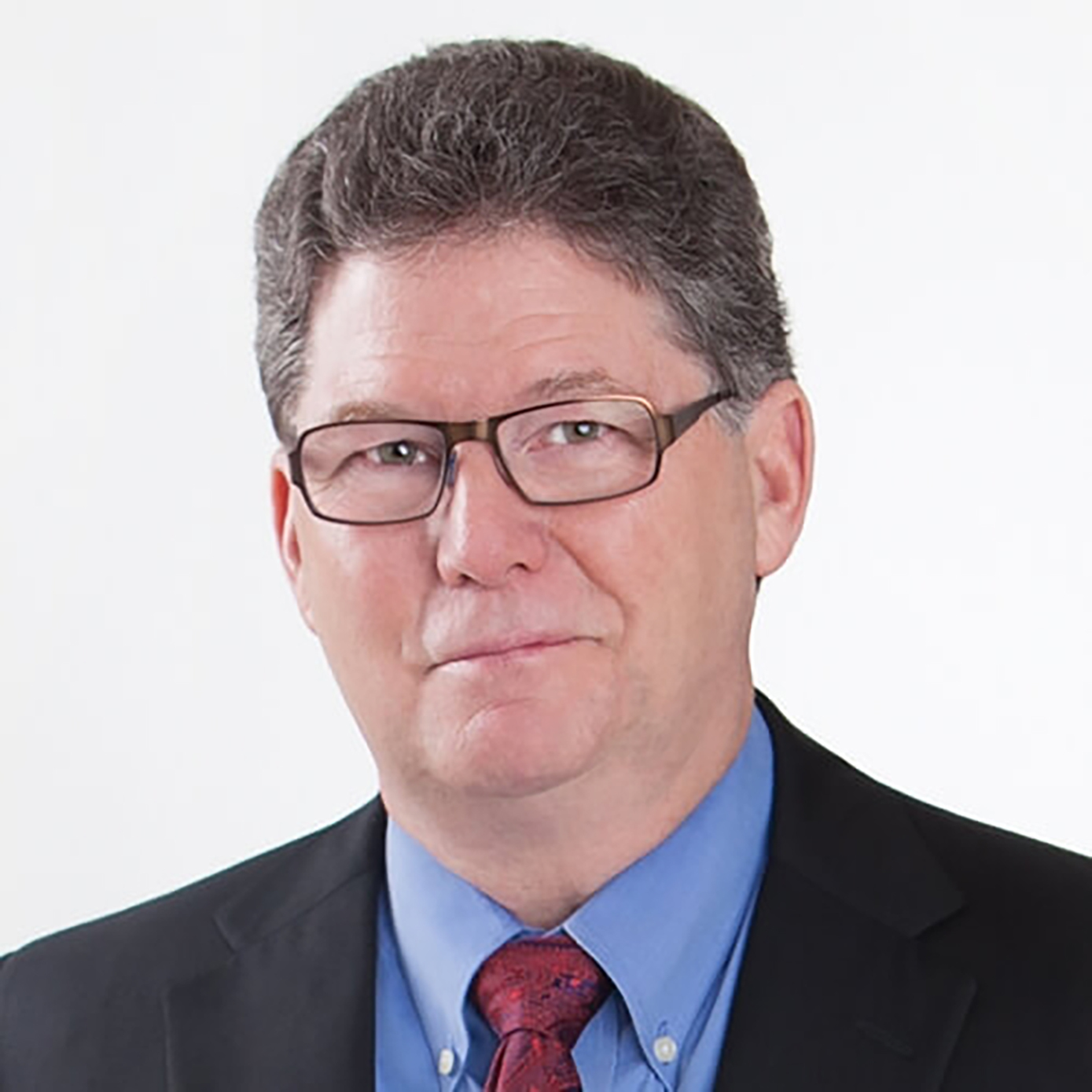 Michael Wodrich, a former shareholder with Rogers Towers in Jacksonville, has joined Stellar as senior vice president and general counsel. 
He also will serve on the Jacksonville-based design build architecture and engineering firm's board of directors. 
Wodrich's focus at Stellar will be risk management.
While at Rogers Towers, he represented contractors, architects and engineers in contract negotiations with developers, owners and subcontractors. 
His practice also included structuring and negotiating business transactions for clients in health care, commercial real estate and other industries. 
He received his bachelor's and law degrees from the University of Florida. Wodrich will maintain an of counsel relationship with Rogers Towers.