A team effort co-led by a Jacksonville attorney was honored with the President's Award of Merit, presented by outgoing Florida Bar President Michael Higer.
The team helped keep the public informed about the Constitution Revision Commission. It comprised Bar board of governors members Sandra Diamond of the Diamond Law Firm in St. Petersburg and Michael Tanner of Tanner Bishop in Jacksonville, who co-chaired the Bar's CRC committee; Patrick "Booter" Imhof, the Bar's general counsel; Francine Walker, the Bar's director of public information; public relations consultant Ron Sachs; and legislative consultant Steve Metz.
Working with Sachs Media Group, the team developed an educational outreach campaign, "Protect Florida Democracy: Our Constitution, Our Rights, Our Courts." It included a website, the "A Floridian's Guide to the CRC" brochure, a speakers bureau, social media and placement of digital advertising.
In addition, when the commission began its public hearings in March 2017, the team coordinated the attendance of board of governors members and other attorneys to ensure that the CRC was aware of the Bar's and the state Supreme Court's positions on substantive issues.
The team helped ensure there would be no proposed revisions on the Nov. 6 ballot that are contrary to the Bar's established positions or adverse to the integrity of the judiciary.
Leadership Florida honors 'Freed to Run'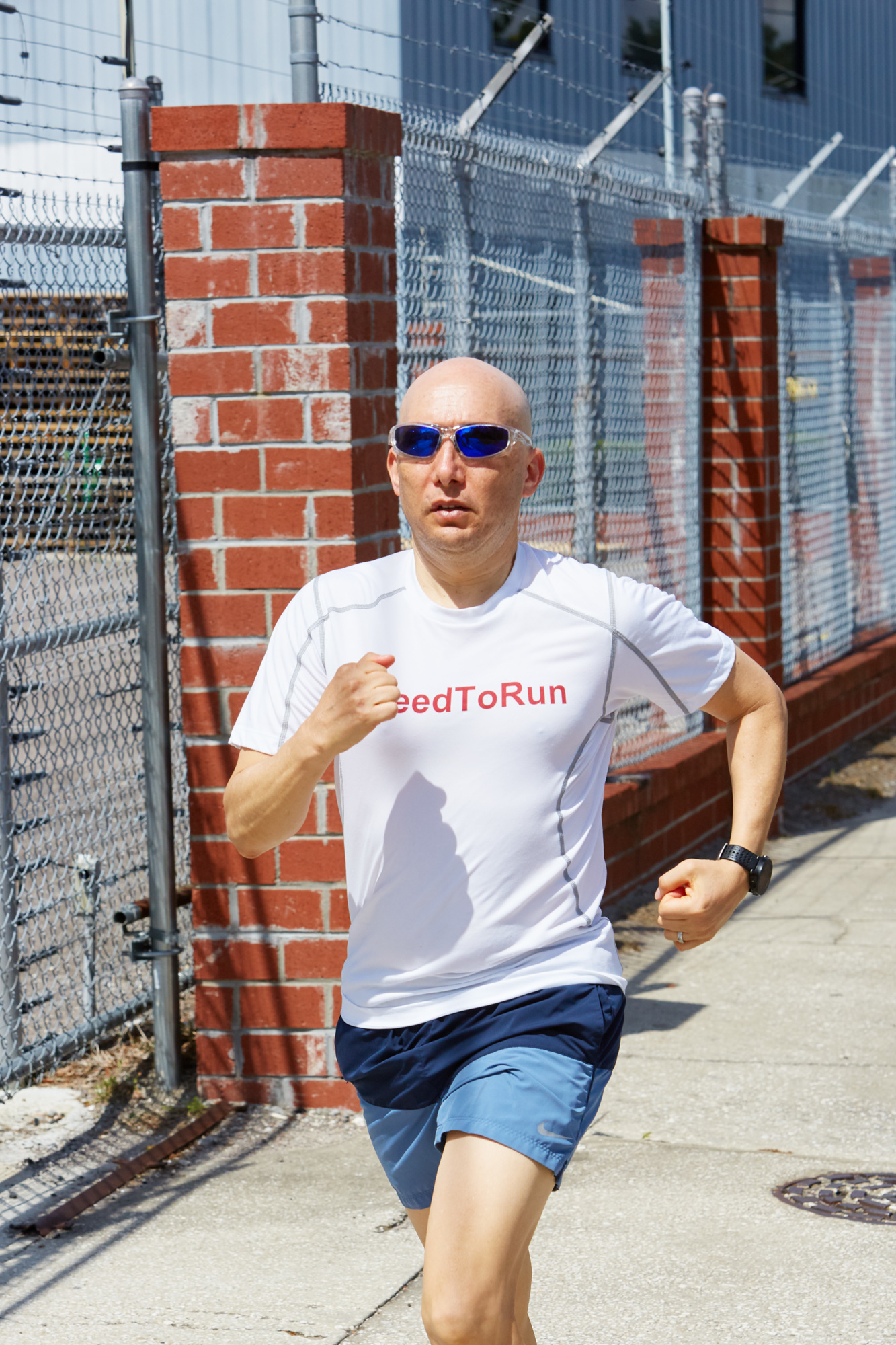 Gunster litigator Michael Freed was the recipient of the "But For" Leadership Florida Award at the 2018 Leadership Florida annual meeting.
Through his experience with Leadership Florida, Freed was inspired to run six marathons in six days from Tallahassee to Jacksonville to raise funds for Jacksonville Area Legal Aid. "Freed To Run" raised nearly $70,000 in 2017 and he's scheduled to repeat the route in December, this time with sponsored relay teams.
"The leadership skills and integral connections I've gained through my experience at Leadership Florida are what influenced me to turn my insight into action," Freed said in a news release.
Dragoo joins Rogers Towers
The law firm of Rogers Towers added Austin Dragoo as an associate in the Jacksonville office. He will work in the areas of real estate, banking and finance, corporate, licensing and contract negotiations.
Dragoo received his bachelor's from Ball State University and his J.D. from Florida Coastal School of Law.
Jacksonville attorneys disbarred
The State Supreme Court issued orders to disbar two Jacksonville lawyers.
Anthony Wayne Blackburn, 4812 San Juan Ave., was disbarred effective 30 days from a May 24 court order because he pleaded no contest in court to misdemeanor battery. Blackburn was found to have solicited sex with two female clients he was representing in criminal matters while they were incarcerated.
Christoper Michael Ochoa, 212 Trout River Drive, was disbarred immediately, following a May 3 court order. Also, Ochoa is ordered to pay restitution of $1.25 million to an asset management company in California. He violated Bar rules regulating trust accounts and disbursed funds as a client instructed without regard to potential consequences. Ochoa also was found to have knowingly written a perjured letter at the request of another attorney.